A few new updates this week for Lords of Xulima, Version 0.13. Stay tuned for more updates as we are gearing up for The Divine Summoner, unlocking the remainder of the content, and Mac & Linux versions in the coming weeks.

---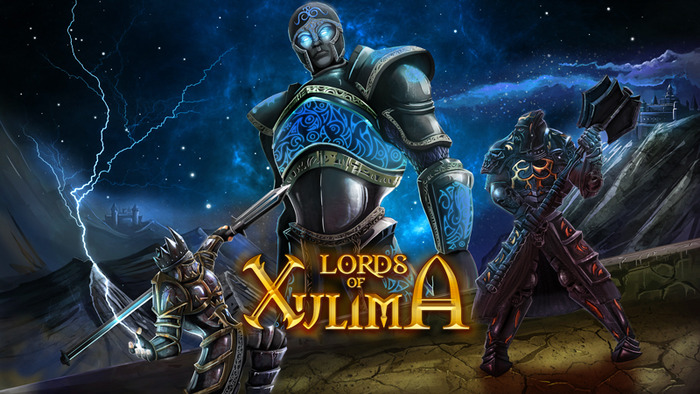 Here is a quick update and bullet points to our Version 0.13 update.
You can read the full report on our Steam Community Announcement Page.
Improvements
Improved management of load/save errors.
Tooltip time can be set in the Options screen (it can be disabled too). Also tooltip is not removed until you move the mouse cursor out of the object that is showing the help.
In the Level Up Window, at the bottom, it now displays the Next Skills that will be available in the next level.
In the Shop window, the selected character can be switched with the keys (1,2...6)
Dialog options can be selected using the Number Keys: [1] for the first option, [2] for the second one,....
In Trap Window, the color of the green gears has been changed to silver. Red-green color blind players had problems with the old colors.
Balancing and Game Mechanics
Strength bonus damage changed: Now it gives one point damage every two points and every 5 points it gives an additional damage point.
Random values for Auto Lock Picking, Auto Trap Disarming, Herbs
Collecting, and more... are now generated with the same saved seed. What this means is, save-scumming is now almost impossible.
Flaming weapon and Icy Weapon now have some bonus to attack rating depending on the development. Also, in combat their hit rate and damage is now displayed.
Mercantilism Skill now affects the prices of the town services: Inn, Food, Temple.
There were some problems with the level of the skills for the hybrid classes Paladin & Arcane Soldier, that were affected when level up. Now the level required for shared skills (the ones specific to the two subclasses) are equal to: Level *1.5 +3. So for example: Lv1. Light Heal is available for Paladins at level 5.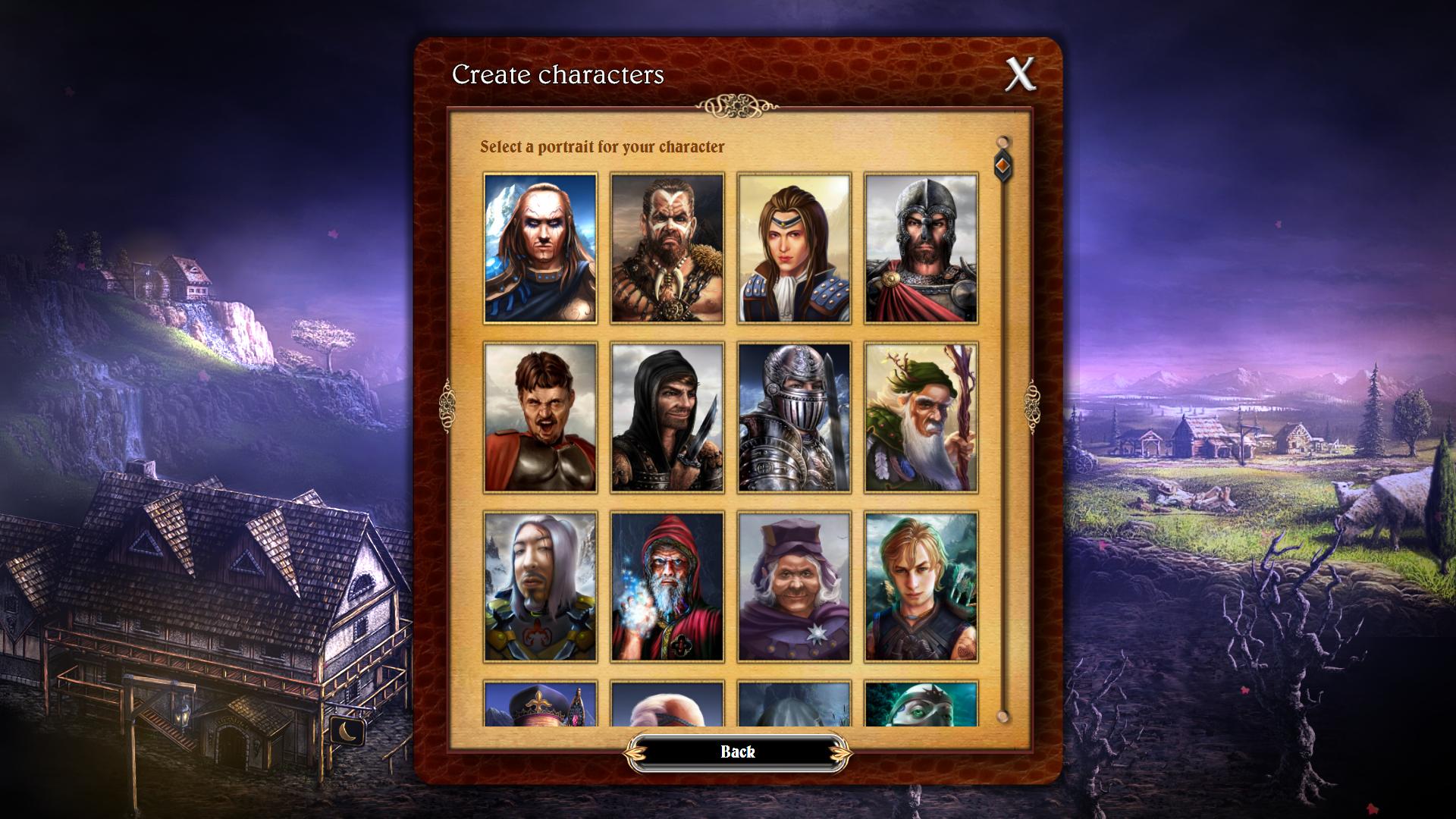 Bugs Fixed
Some computers had errors when using the user temp folder to create the temp files when saving. So now the temp files are created in the save game folder instead.
Fixed: The greeting voice of the temple was executed after coming back from the "Need Spiritual Help" menu.
Fixed: Some English & Spanish texts errors.
Fixed: Message after fighting in the Arena (only the character who fights gains EXP).
Fixed: Initiative help.
Fixed: Turn time in combat list now is updated at the beginning of the turn too.
Fixed: Cauldrons in the Temple near the Well of Souls were unclickable.
Fixed: Some more minor bugs and graphic glitches.
---
We couldn't have done all this without the continuous support of the players. Again, thank you!
---