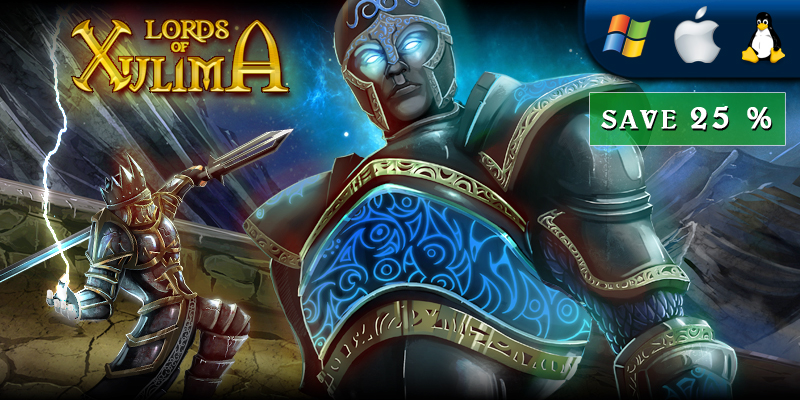 Greetings and welcome Linux players!
Lords of Xulima is now available for Linux! To celebrate this new launch we have set a special discount of 25% off.The game should run well in all official distributions that launch the Steam Client. Also, we have created a new section on the forum to give support to the Linux users.
What's next? The Workshop
We are working on some modding options for Lords of Xulima. The first one will be the ability to modify rule sets in the game (classes, skills, enemies, encounters, zones...).Players will be able to create their own rule set and share it with the community. Would you like to try a super fast LoX without random encounters, but you can only cure the party with potions? Or where Wyverns are roaming Velegarn and Gaulen is now a Pyromancer?
There are endless possibilities!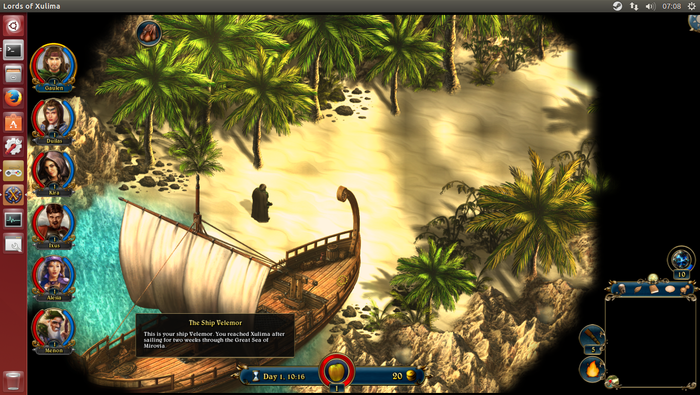 New version 1.6 available
We have fixed some minor bugs/crashes and made some optimizations to improve speed and smoothness, especially when using OpenGL. You can see the full list of changes here. See you soon!
---