In short, Lord of Poker is a poker with strong role-playing component.
You can choose a favorite character: Wizard, Paladin, Assassin, Druid or Monk. The game for each character will be different.

Game storyline and every card combat will take place in fantasy poker world at different locations, which have their own unique atmosphere and will affect the gameplay in a certain way.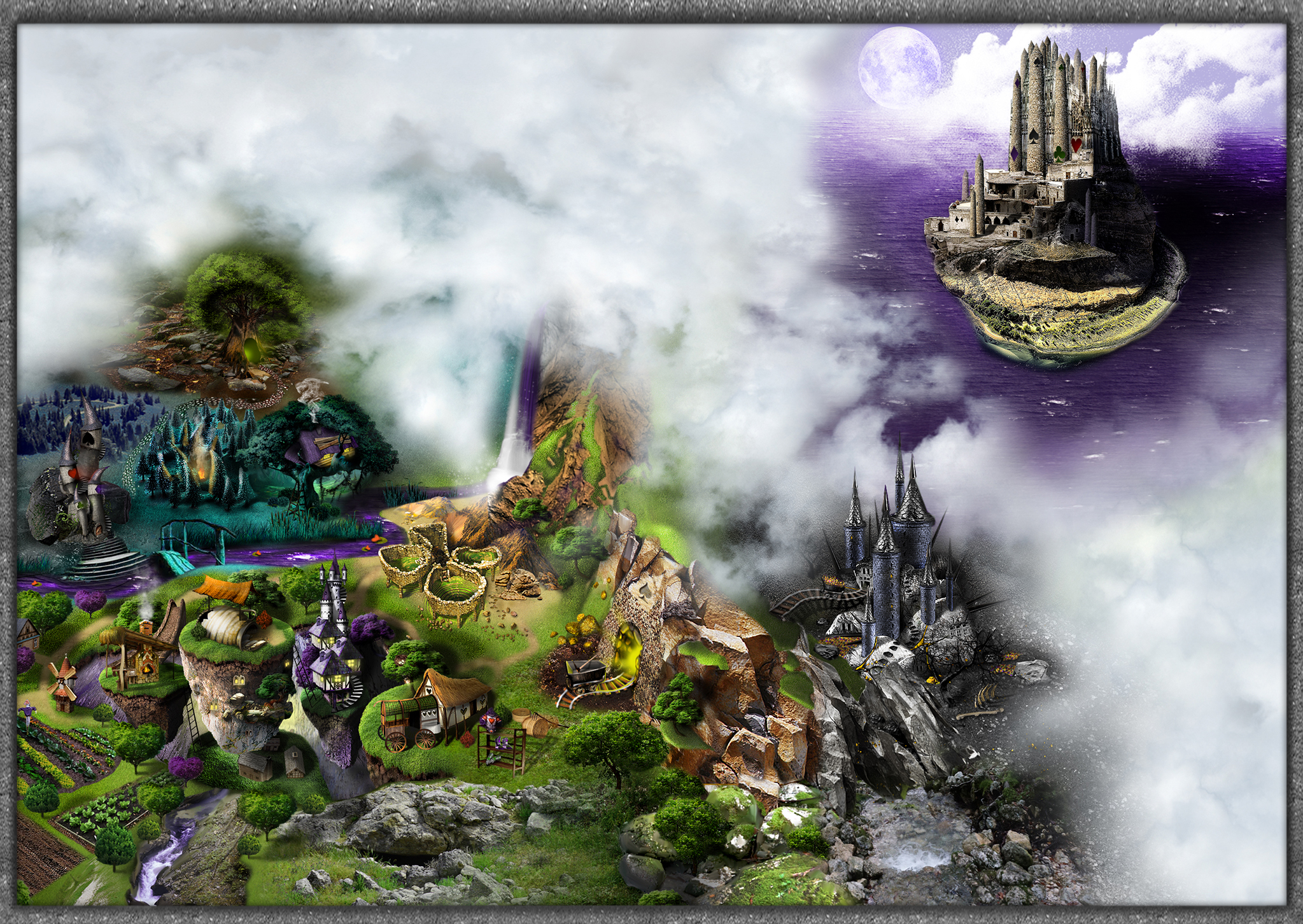 Every card combat is a short 10-15 minute game for 6 players. You have to fight not only with real users, but also with bots - locations inhabitants. During the game you can use spells, for example, to change your opponent's cards, silently steal gems from another player, etc. Knocking bots out from the game, the player will receive various resources that can be converted into useful artifacts and equipment.

- 5 classes of heroes each with their own magic spells
- Male and female characters with different playing styles
- Card combats between real players and AI-players
- Players gain experience by making specified poker moves and their combos
- The game's mechanic gets more complicated with every level-up a hero gains
- Chance to win real money in free-roll type scheduled tournaments
- Team v Team card combats (PvP cooperative mode)
- Unique hand-drawn fantasy setting
---
Lord of Poker just started in Steam Greenlight and need your feedback and support!