Farming in Lord of Dwarves
1) Forage
Gather Food
Early on in the Lord of Dwarves game your dwarves don't have the resources to start a productive farm, but they'll still need food. Fortunately nature provides. Forage bushes for berries, pick turnips out of the ground, or gather the mushrooms that grow in the forest . These are not the dwarves favorite foods, but they'll hold off grumbling bellies until a more consistent food supply can be established.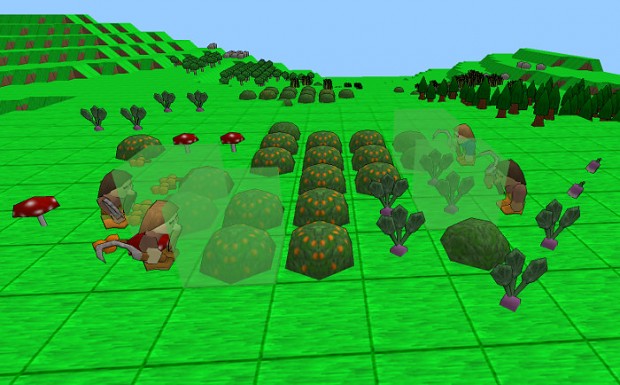 Gather Seeds
As you forage for food you will also start to find seeds that can be used to plant crops. Collect the seeds until you have enough to start a small plot of crops. Pumpkins, gourds, carrots, and sprouts, are just some of the crops you will find to satisfy your dwarves hunger.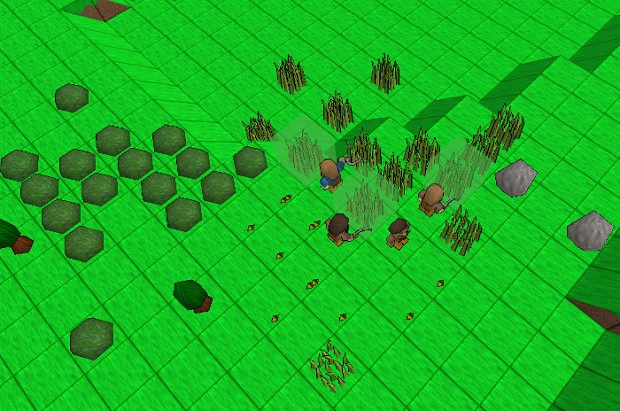 2) Plant a Farm
Till & Plant Seeds
With hoes in hand your dwarves are ready to churn the soil and plant the seeds you have collected. Designate an area for your farm and choose the crop the dwarves will plant. Choose to grow delicious crops that make your dwarves happy. Or in times of famine choose quick growing crops to keep your dwarves from starving.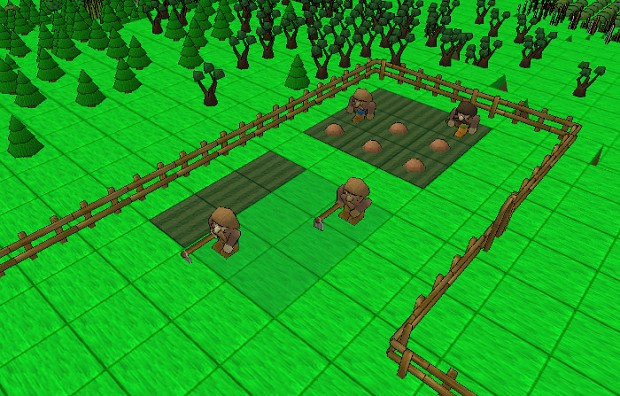 Wait and watch the seeds sprout.

Reap your Rewards
With time and sunlight plants will produce fruit. Gather the fruit and watch your dwarves spirits rise as they enjoy a variety of foods. But watch out, an opportunistic deer or rabbit may come and eat up all your hard work. Best to build a fence around your farm to keep out unwanted visitors.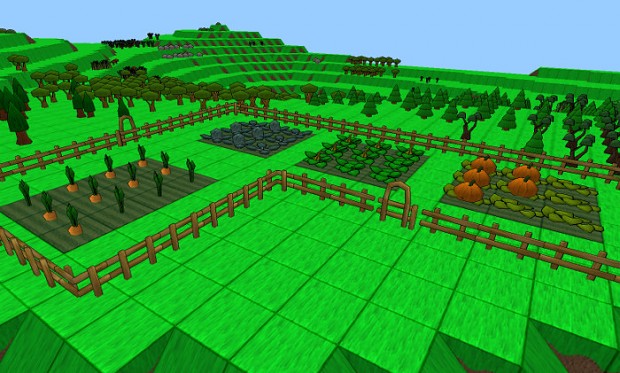 3) Underground Farms
Are you farmers constantly being overrun by goblins? Tired of losing your crops to the winter's cold? Then move your farm underground! Some crops like mushrooms require no sunlight and can be grown safely in the belly of your mountain citadel.
Find our more info about Lord of Dwarves at www.lordofdwarves.com
Or follow me on twitter