Building Structures
1) Gather Resources
There are a variety of materials you can use to build with in Lord of Dwarves. One of the most basic is stone. Mine stone and have your masons work it into blocks for a nice looking brick texture. Meanwhile have your carpenters craft scaffolding so your dwarves build structures as tall as you like.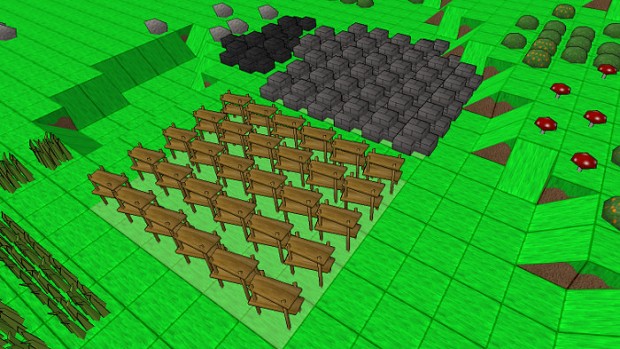 2) Click & Drag your Construction Tasks
Simply choose a material and click & drag an area of blocks. That's it. Your dwarves will diligently get to work placing the material in the area you specified. You can quickly mark vast areas for construction and then move on to other tasks while your dwarves work away.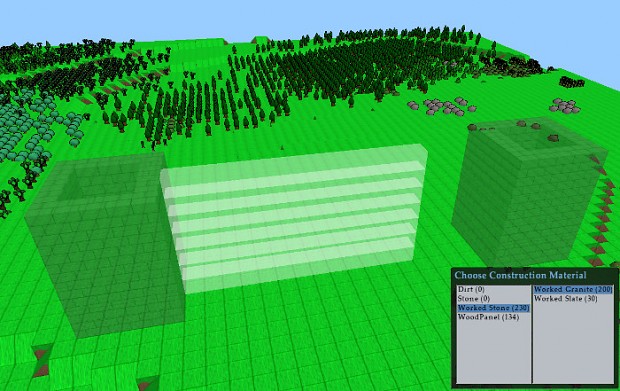 3) Dwarves do the Work
Your dwarves will find and place stone in the configuration you specified without anymore input from you. If a block needs to be placed at location too high for a dwarf to reach then your dwarves will automatically place scaffolding around the construction site so they can climb to the highest points.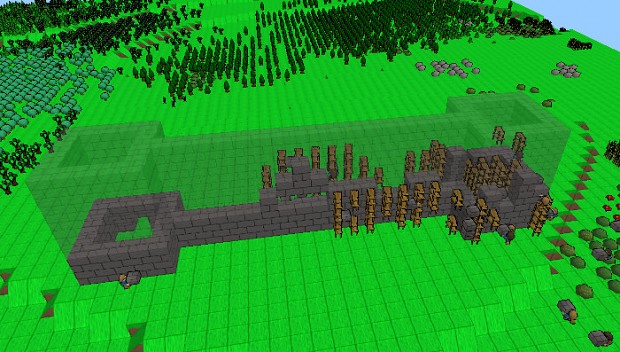 4) Giant Structures
Task your dwarves to build any structure you can imagine. Design and layout rooms for your dwarves to live and work in. Build towers and ladders for your archers to keep a lookout. Dig out tunnels and build underground halls. The Lord of Dwarves terrain is completely configurable so you can reshape it however you like.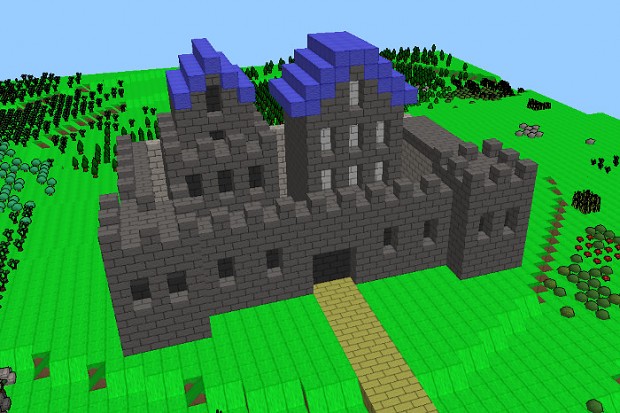 Lastly be mindful to build strong walls and secure doors to protect your dwarves, you never know what will appear on the horizon...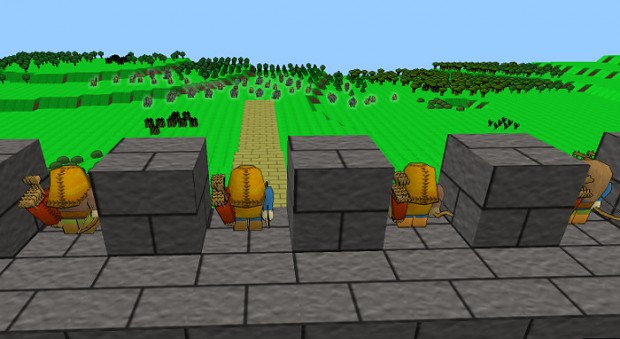 Find our more info about Lord of Dwarves at www.lordofdwarves.com
Or follow me on twitter