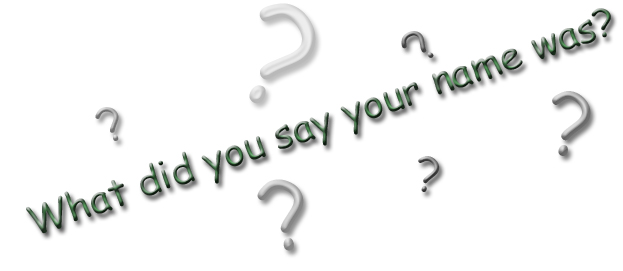 We are currently searching for something to call ourselves, other than simply the EF Mod Team.
After long hours of searching and thinking, we are still having trouble finding a name that truly suits us.
We would prefer something that did not link to EF, as this may not be our only work, and we do not wish to be "tied down" by the name.
But meanwhile, it is what created us.
So what do you, the community think?
What name would give us the identity that we need?
Oh, and by the way, if we pick your suggestion, they'll be a Beta waiting for you.