First of all I want to thank StarLord (Discord), for teaching me to compile these screens on my own, making my work much easier, also Ivan for giving me his good points about my screens and helping me to test them. This time I bring you a great update, this is 152 different loading screens, among all the maps, which would be distributed like this: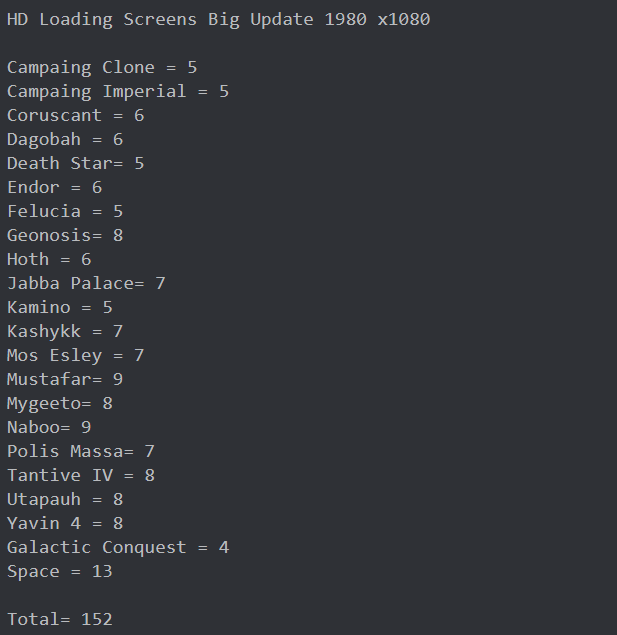 Now let's see some examples of these: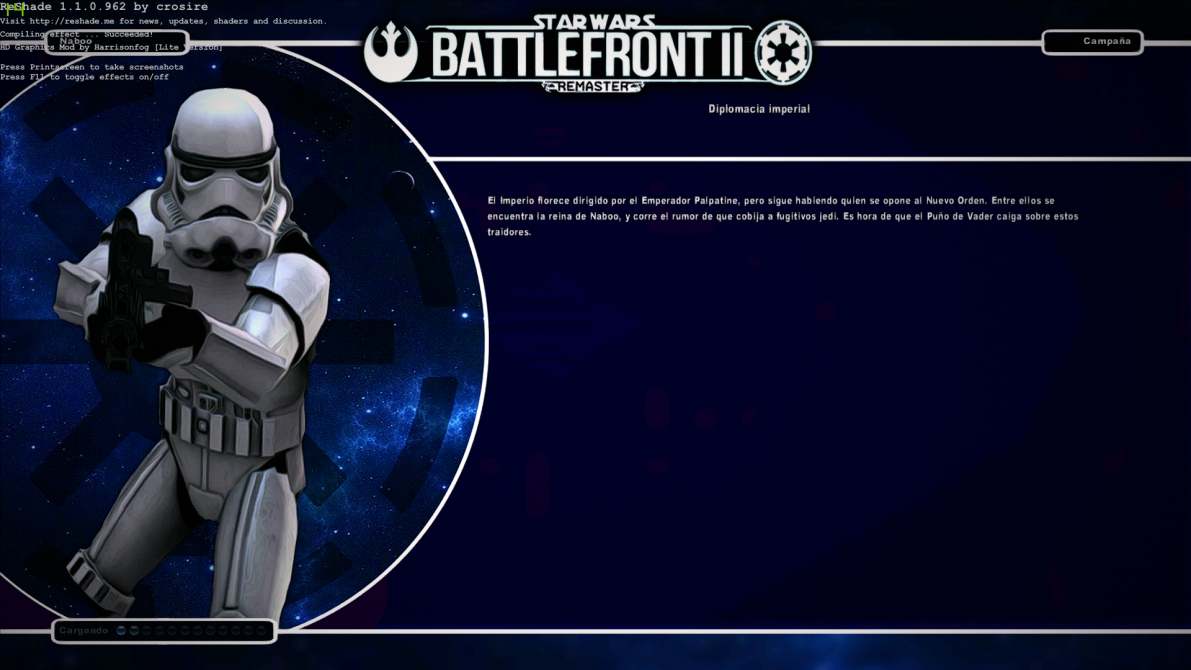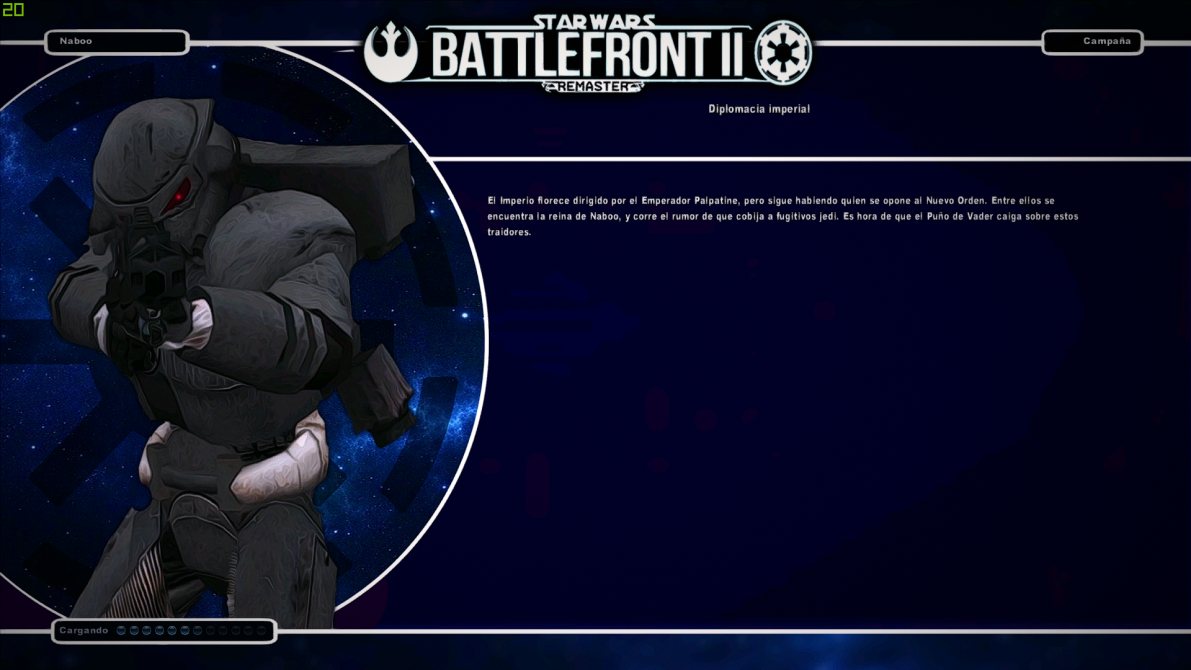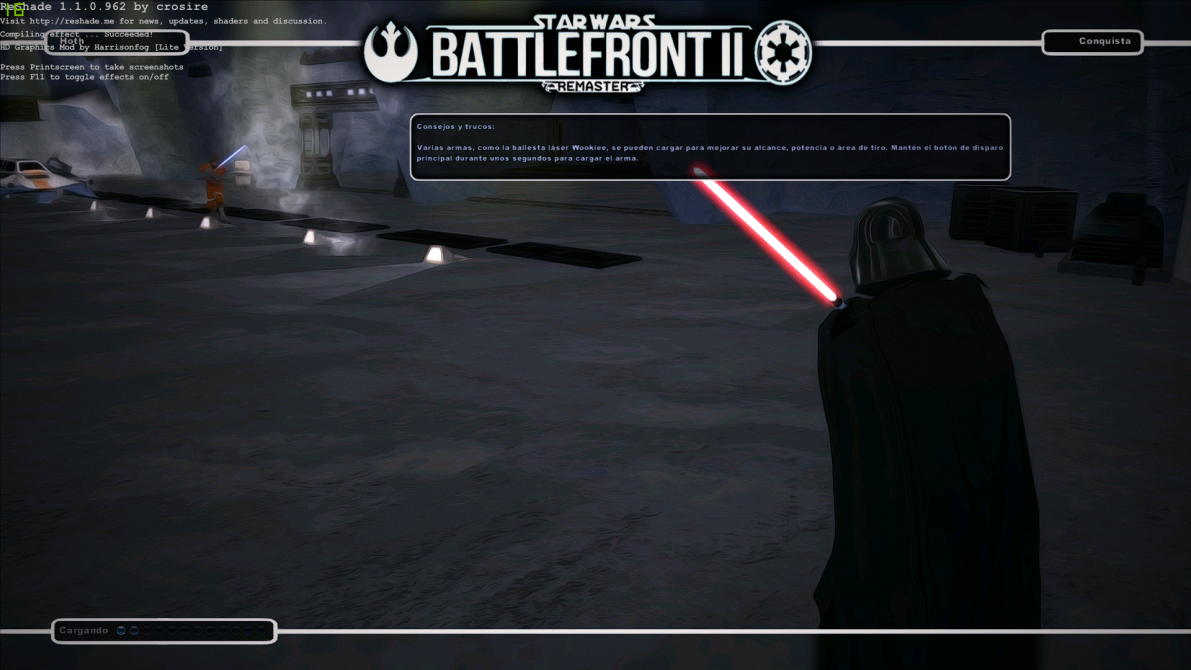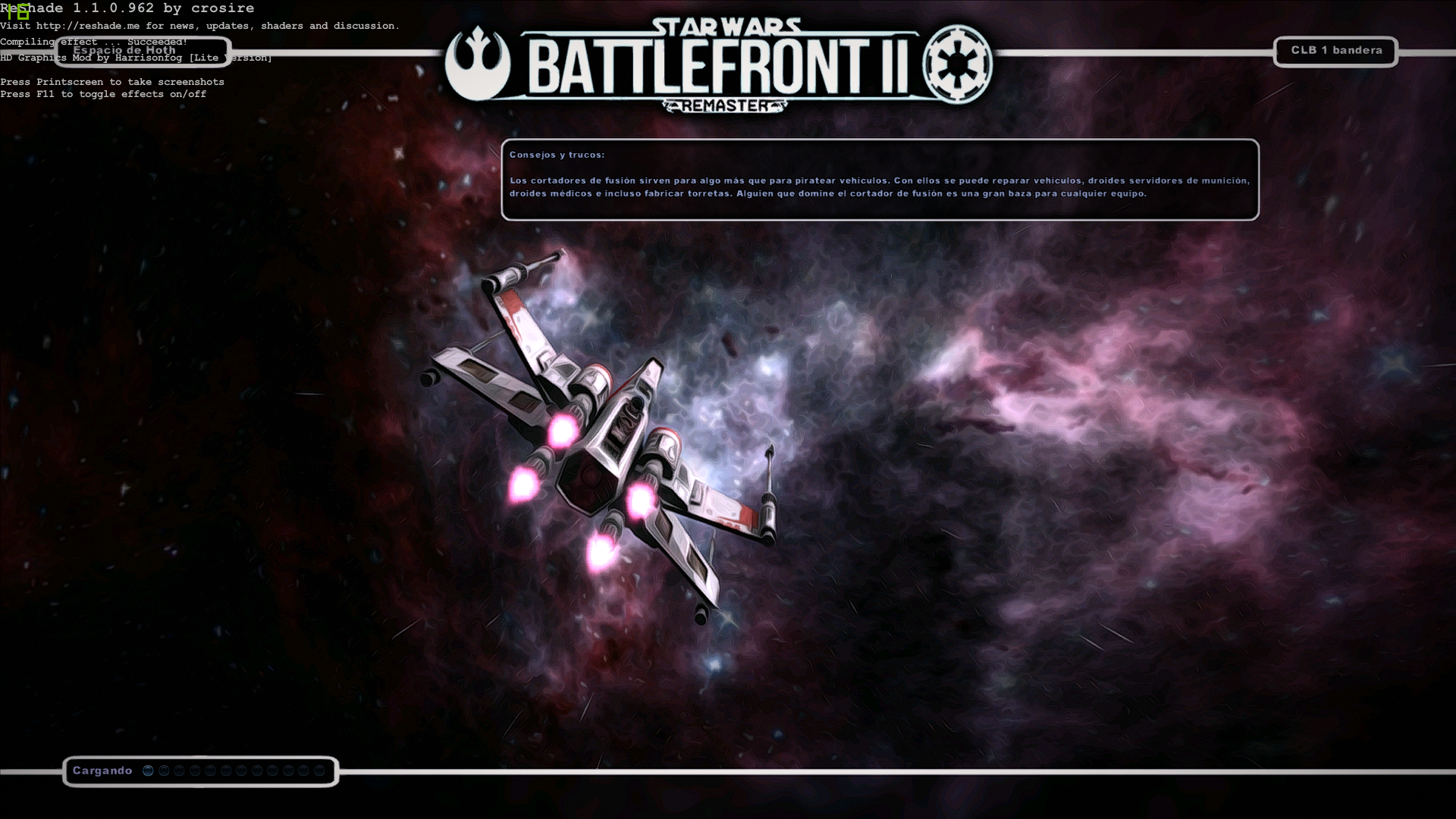 At the moment they are only compatible with the 1980x1080 resolution, I will be working these weeks on the other planned resolutions. I also want to inform that the models used in the screenshots are from the StarWars Battlefront II Remaster team, the edition, design and compilation are my work (Not to be confused with my inventing the compilation).