Loading and Saving
This was a totally ignored feature that needed to get done, so I took a week from normal development to get this nightmare feature implemented. Loading and saving requires saving and re-parsing quite a few variables and figuring out which ones I could regenerate easily and which ones had to be stored.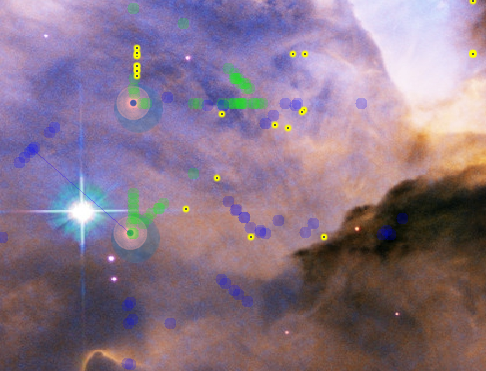 Why I had to Suffer
If you have any idea how stressful fun, frustrating interesting, and tedious diverse this process was, you'd scream! It had to be done though, I mean how fun is an RTS where you can't save long games and come back to them? Not very.
Example
Since you care so much, I have uploaded a sample of a BoS saved game! The file structure is modeled on XML and stores all the information needed to restore the game to its former glory after quitting. You can click here to download the file from skydrive. I reccomend you view it with Wordpad or a text editor that properly supports line breaks. Notepad will give you a mess.
Exciting?
While loading and saving is hardly an exciting news post, I want the self satisfaction of letting everyone know that I finally got it working. Now I can get back to creating siege ships to bombard planets from orbit.