Diesel Racer 2 is now available for iOS.
I have been working on the visuals mostly.
Now the camera goes under bridges for instance.
Recently I also tried a much lighter shading as I was told the texture details don't show and it looks like night with the current shading.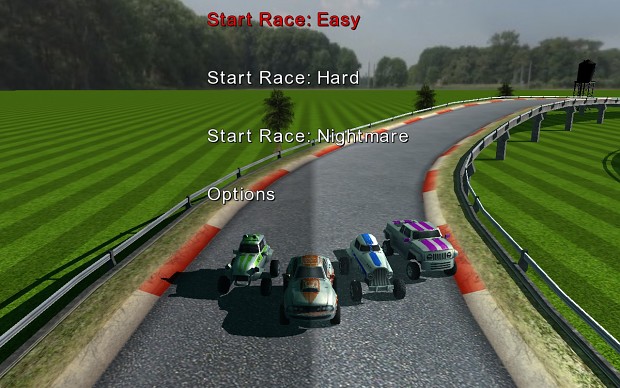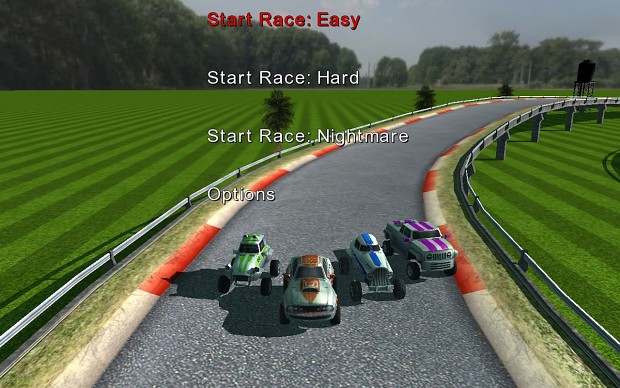 I have also made a short trailer to put on the stores, I hope you like it.(it's with the older shading though and without the camera going under bridges).
As always, feedback is welcome.