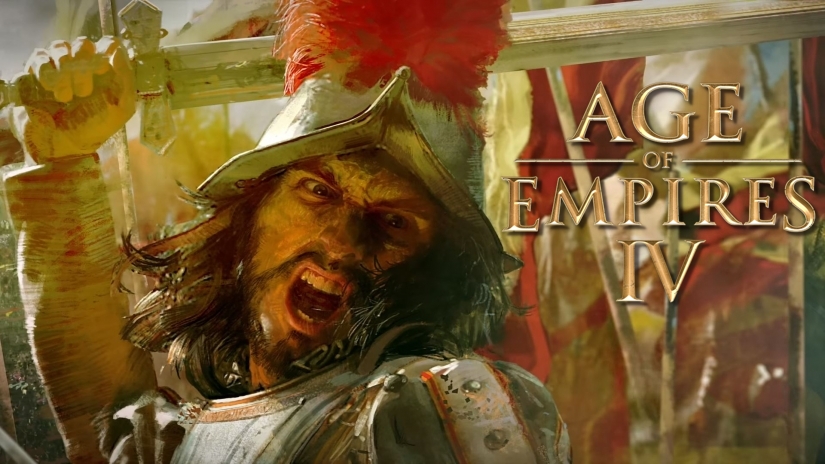 Let the new Age of Empires begin!

~ After 12 years since AOE3 come out, this is the first news about a new Age of empires IV! ~

Who does not see this coming? Okay, Microsoft was fine enough when they announced that there was a remaster of Age of Empires on October 19th, but most people understood what was waiting when saying there would be an exciting Age of Empires later on. I had the collector edition of Age of empires 3 since it come out 12 years ago and all the way back in the book it shows this.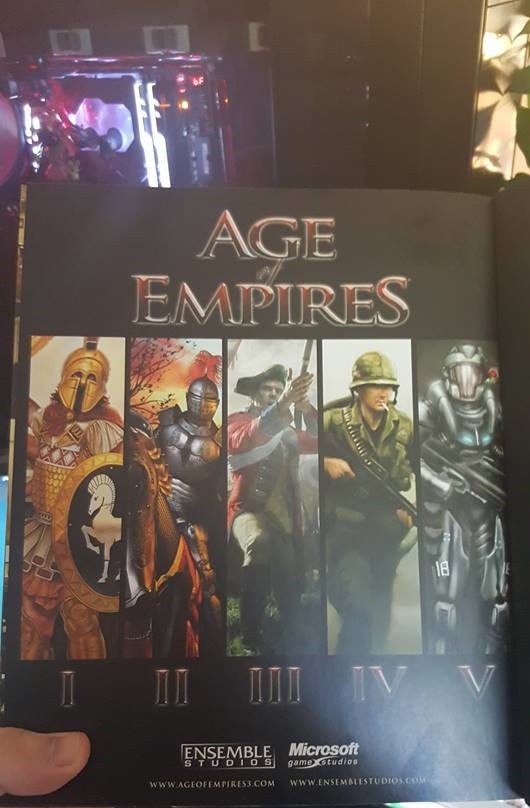 So will the new AOE be about world war II? what might also surprise many is that Age of Empires IV is being developed by the Dawn of War / Homeworld / Company of Heroes Creators in Relic Entertainment. Besides that, no one else know much more, but an advertising trailer and only the confirmation for now.