Space Riot (Beta)

Space Riot is a fast paced arcade style space shooter with a retro feel.
Featuring a quirky space monkey who will help you with your missions! Yeeaahh-haaa!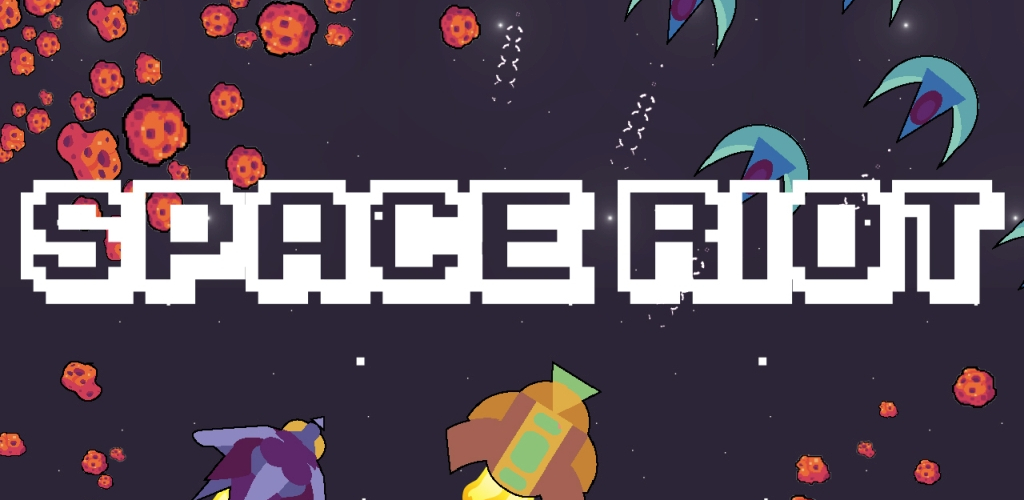 Gameplay
You have to master numerous levels in space and on different planets.
Three different game modes are available: Free flight, parcour-like levels
through dangerous mine fields, and gigantic endboss fights!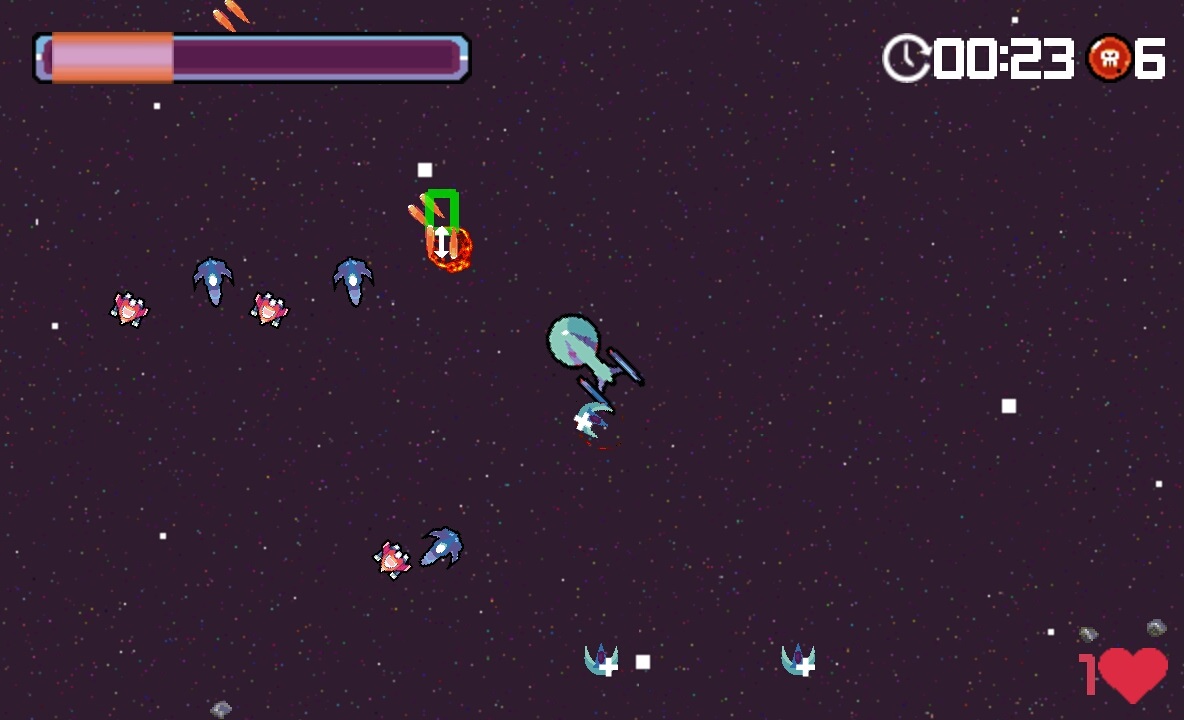 Choose one of five different space fighters, collect items to upgrade your fighter through your
missions, master difficult endbosses, defeat lots of enemies, ...
Keep in mind - in each level you also have to accomplish different goals!
Beat the online highscore! And compete with friends all over the world!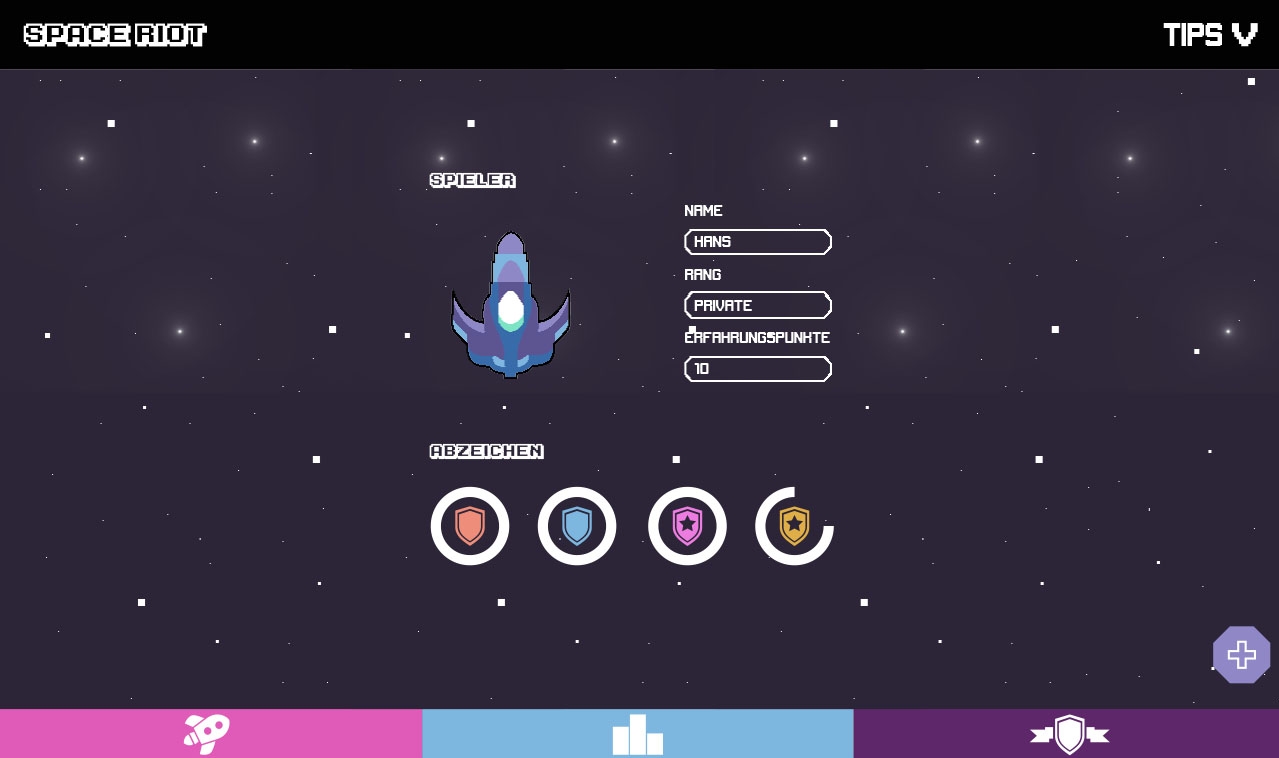 Special Features
Check regularly - new levels can be downloaded for more fun! (WIP)
Fight with others against the highscore! (WIP)
Earn badges by fulfilling different goals!
What's coming next?
In the next articles I'll introduce you some of the space ships you can maneuver and items you can collect. In the meantime I wish you a lot of fun testing the game while I'll develop. Ideas and critiques are welcome and can be posted here or you can mail me directly: android@offbeat-pioneer.net.
I would be glad to hear from you!
"So, see you soon!"