It took nearly 5 years and most of my sanity, but the game is finally done. Check out the demo and buy the full game if you enjoy it!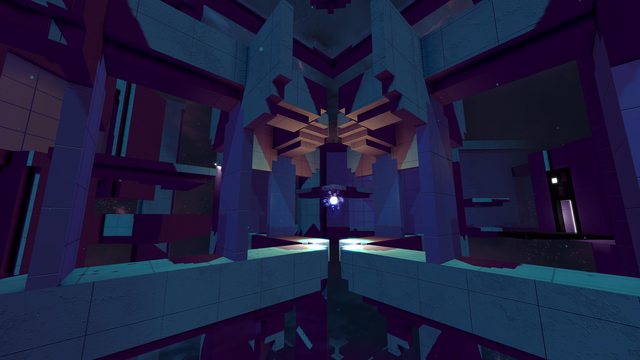 Non-linear story - four possible endings
Oculus Rift support
Time trial mode
Built-in level editor with Steam Workshop support
Original soundtrack (available here)
Xbox 360 Controller support
Thank you so much to everyone for supporting me on this crazy journey! Hope you enjoy the final result.
~Evan