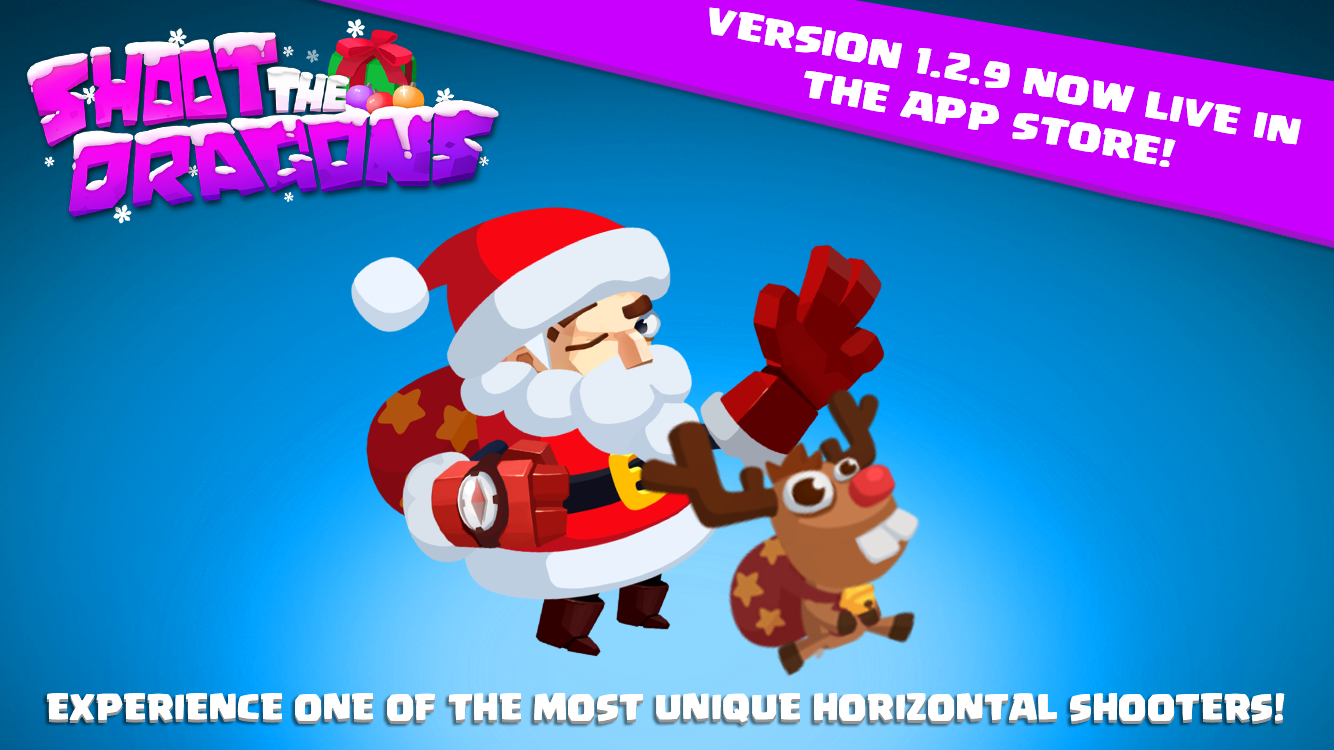 The latest and most festive of our updates has now landed in the App Store, get it for free here.
What's New?
Our hero now comes in a more Festive outfit. He plans to take Christmas to Pandora and the inhabitants there will enjoy it...even if it kills them!
A new level for you to blast through, spreading the message of Christmas one shot at a time!
Increasing the buddy roster even further we have 5 new buddies arriving to help our hero as well as unique collection items to unlock them, so introducing:
* Winter - Winter comes but once a year and heralds the time of snow and ice. Use his ability to exchange bullets for gold coins and Christmas 'deer'.
* Sparrow Hawk Samurai - The Guardian of Orient Dojo and keeper of the ancient lore held within its walls.
* O'Reilly - The shining star of his generation of violent dragons with some vicious 'fire'power.
* Envoy Nightwind - An acolyte of the ancient Forest School of Magic and one very hot-tempered girl.
* Sword Song Duck - A student of the Orient Dojo and supernaturally gifted with the use of his blade.
The Lucky Palace is now open for VIP's (Very Important Pandoran's) - Try your luck at the tables and have the chance to win prizes.Still feeling lucky? Go again for a chance of getting the big prizes!
Better than that sweater your Nan got you and more useful than that soupmaker you got your mom, we give you the Shoot The Dragons Christmas Sale. It comes but once a year so stock up on all you need with these super value discounts we are offering in the shop!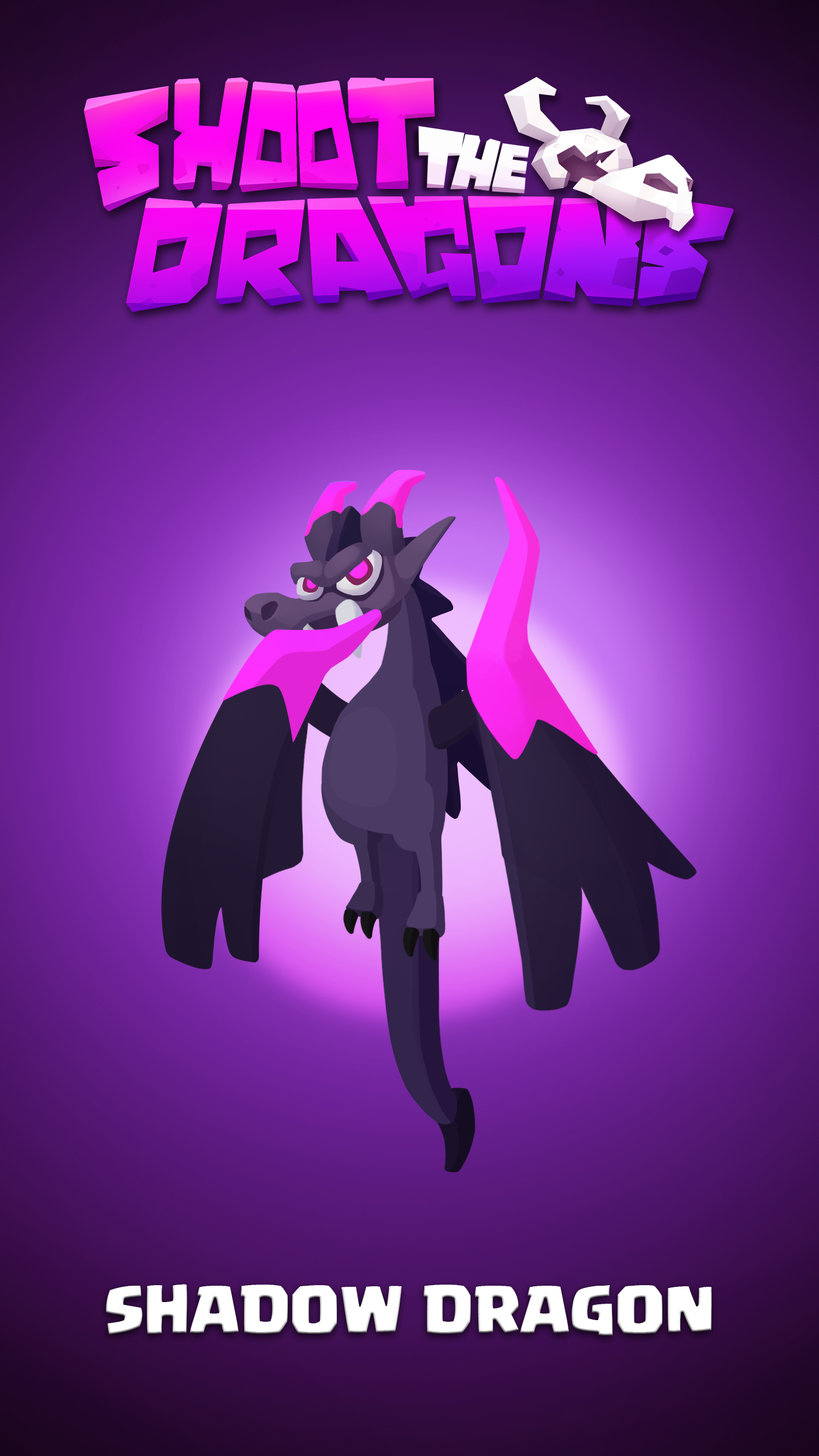 We have added 21 different achievements for you to try and unlock in-game. Featuring 'Best Buddies', 'Sweet Dreams' and 'Mission Impossible' to name but a few of them. Everyone brings some great rewards, all are fun and some are definitely challenging, to say the least.