Hope you are having a good time and have already tried the latest update of our mod! I think many are asking the question - "what has been updated? The training level? And that's it?" Huh. Perhaps, for you, as players, only this is noticeable, but believe me, a TREMENDOUS job has been done! There were a lot of edits made "under the hood" of the engine! I suppose you noticed that the mod stopped crashing, and the alien control became more sensitive? It is on this (as well as many others!) That we have been working all this time - we debugged all systems so that they would not cause unexpected "crashes" of the game, and that the control would be more responsive! But at the moment, most of all these works have already been completed, only a small part of the "debugging" and creation of levels remains! Also, some concepts are being reworked, which you are unlikely to see, but I (as a game designer and screenwriter [generally a bum =В ]) really hope, you will appreciate it. (Being a lonely alien in the jungle is cool, but you came to conquer the planet not alone, right? :0 )
Well, while you are waiting for the release of our mod, we are ready to show you a couple of beautiful screenshots, straight from the development fields!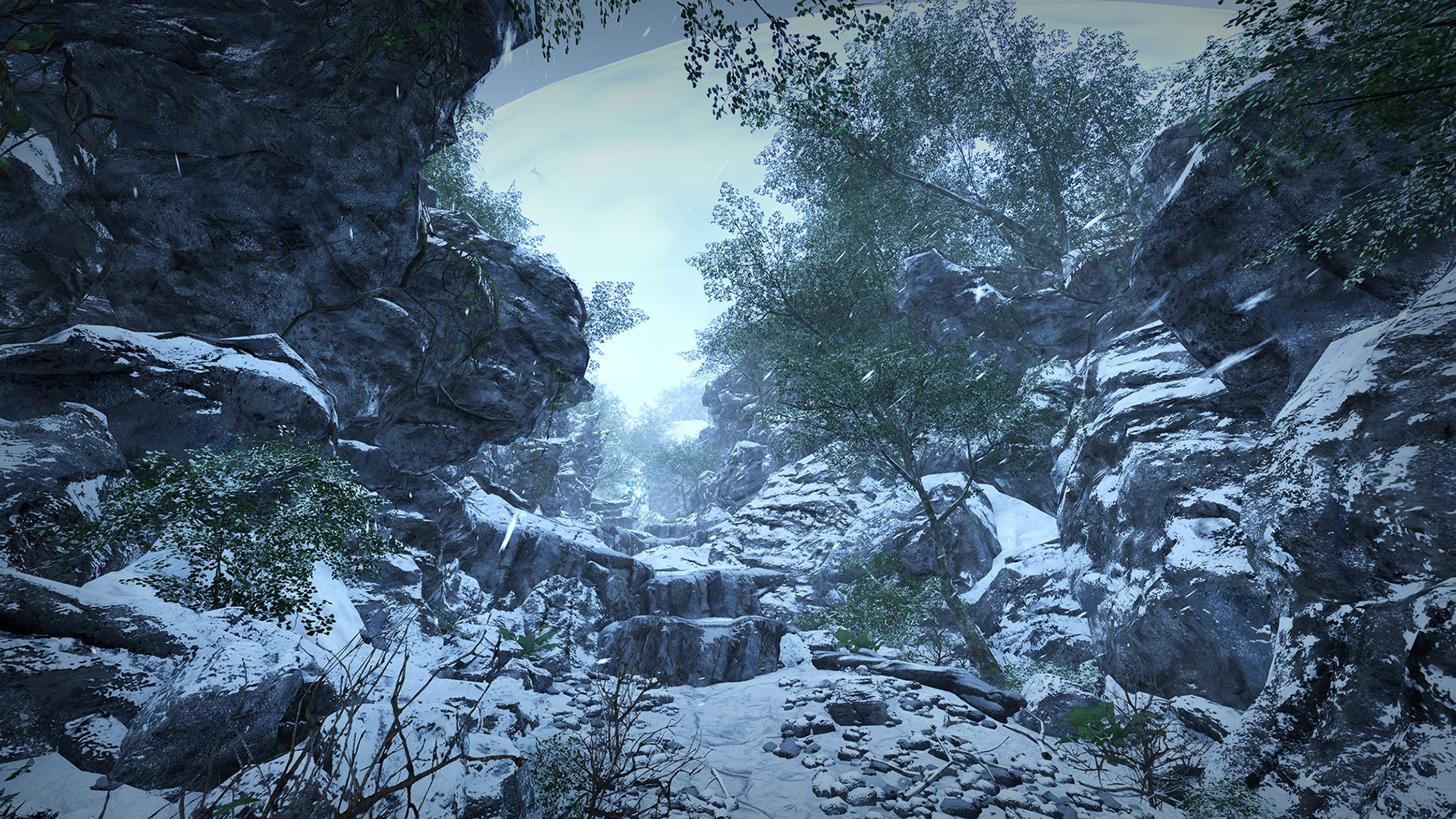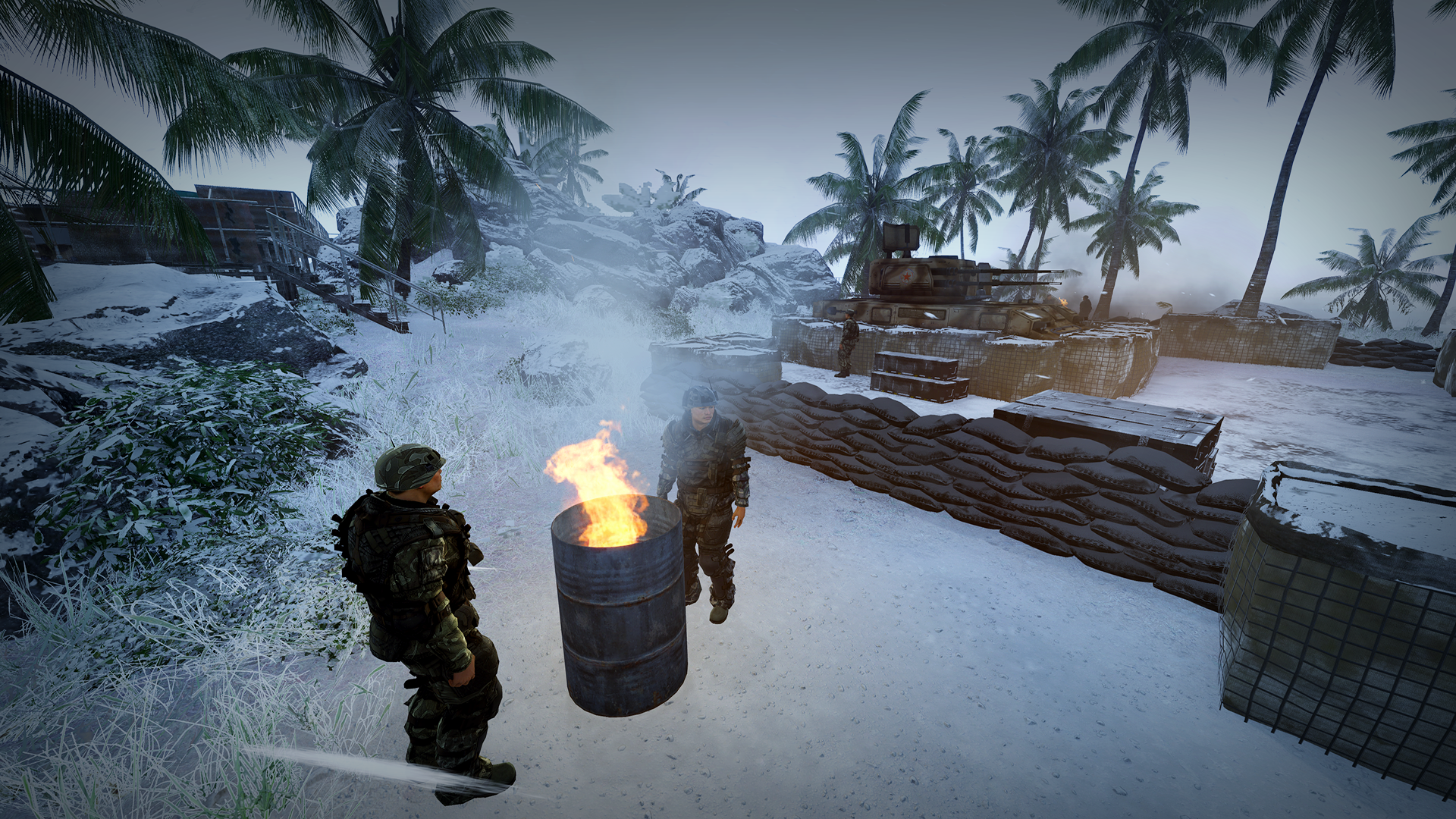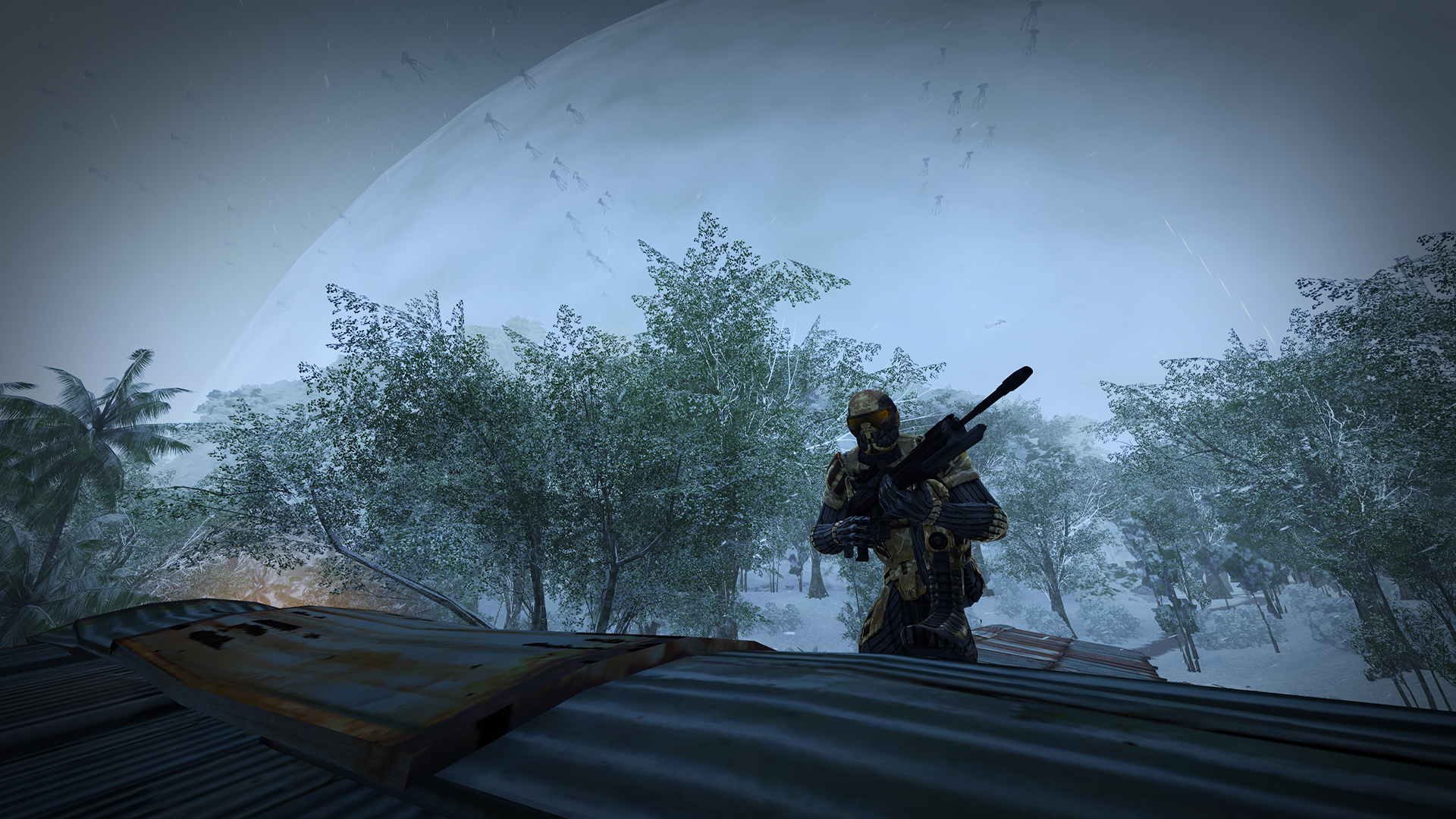 Looks mesmerizing and "cold", doesn't it? We have been creating this atmosphere for a long time, and I want you to feel it too, trying out the new features of the mod! But when is the exit, when it will already be possible to plunge into this atmosphere, you ask? Unfortunately, it is difficult to say for sure at the moment, but expect very soon...
Best regards, СryTechLab team!