Hello everyone!!!
The last few days have been hectic! Launch of the Kunoi Kickstarter, programming, designing, and now a new OST for the second level in Kunoi "The Sky Village!" So far this is my favorite track form the game, capturing the mood and of the difficulty to come. A contrast to the 1st level which is featured in the demo, "Homeland," which is light and cheery, full of hope.
Here's the Sky Village OST.
And here is a short preview of what Sky Village looks like.
The Sky Village is located above Kunoi's home in the Homeland. Dark and dangerous, its a tough level to navigate! Here you start to see some of the dead clan that has been risen to fight Kunoi.
Please visit our new Kickstarter to pledge and receive the full game! Plus there's more than just the game, t-shirts, stickers, posters, plushies, soundtrack and more!
Kunoi wallpaper: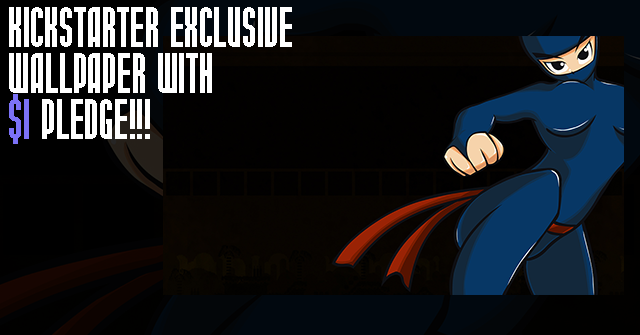 Kunoi poster: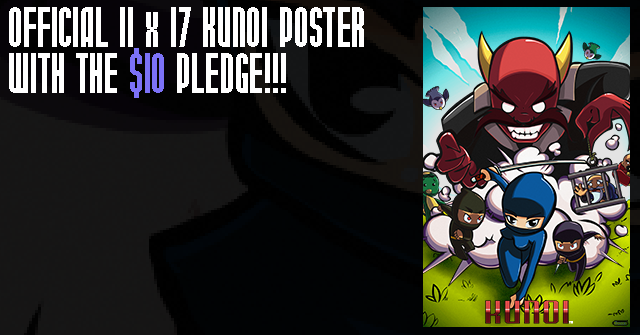 Kunoi T-shirt:
Kunoi key chains and plushies: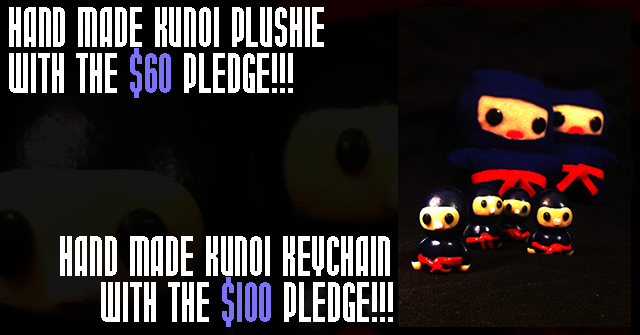 Here is a link to download the demo which features the first level! Don't forget to let me know what you think!

Remember to follow/ watch here and other sources for current updates!
As always stay in touch!
Facebook - Facebook.com
Twitter - Twitter.com