Hey everyone!
I figured since it was #screenshotsaturday, I would release a few to show some progress!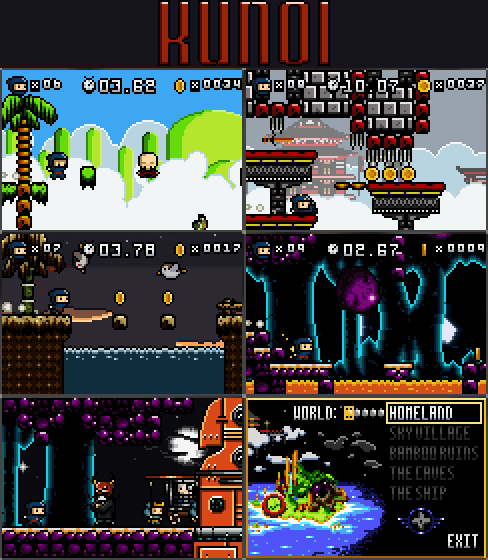 (The many types of environments Kunoi will encounter.)
Kickstarter update:
The Kunoi Kickstarter has been going great! The love and support from the community has been overwhelming. With fifteen days still to go, we are $130 shy of the goal! I have added an awesome sticker to the $10.00 tier.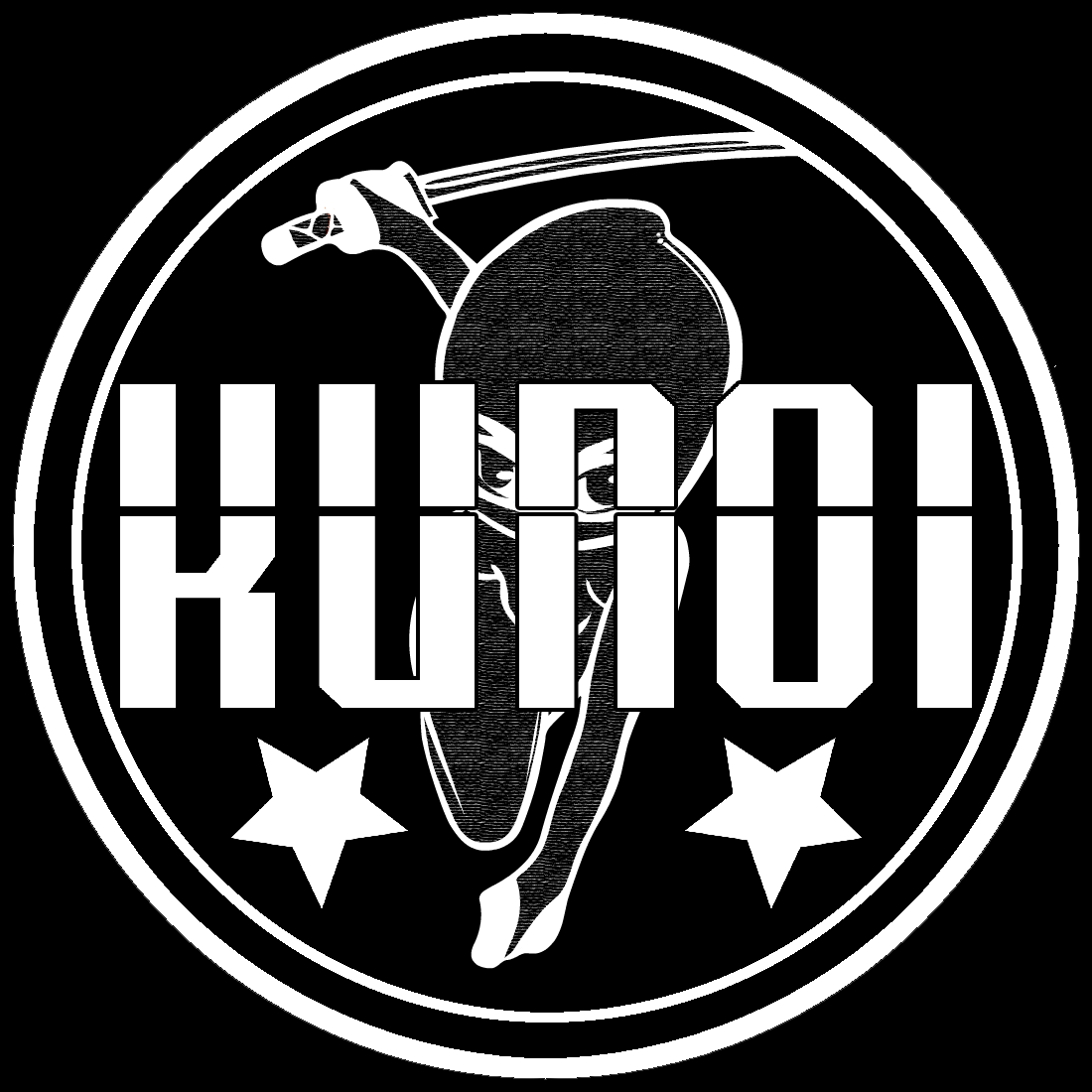 I've been grinding away at KUNOI and making incredible progress. I'm very confident that KUNOI will be released soon after the Kickstarter has finished! The support and love we have gotten has been incredible. So thank you to those of you who have donated. To those who haven't got a chance to yet, there is still plenty of time!

As a bonus, Here is the OST to the Menu Select hub!

Remember to follow/ watch here and other sources for current updates!
Cheers!
-Jay
As always stay in touch!
Facebook - Facebook.com
Twitter - Twitter.com