Yong, our main hero is a humble teen from a small country where he was abandoned as a baby by his father. He grew up poor but happy helping his mother on a farm and making friends on the streets. Little does he knows about his past. A past that will come back to change everything not only with answers, but also with a great burden that will take him on an adventure out of this world.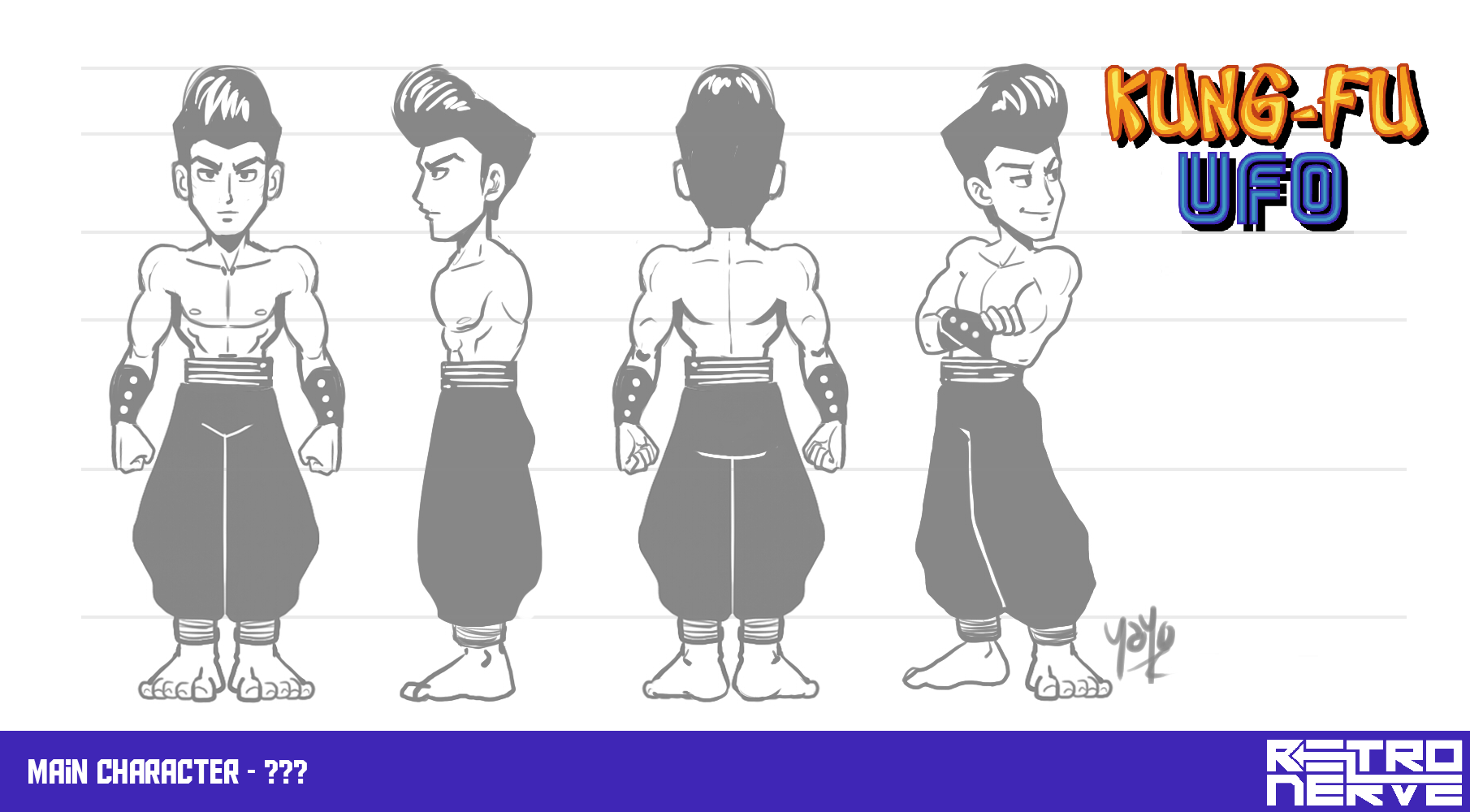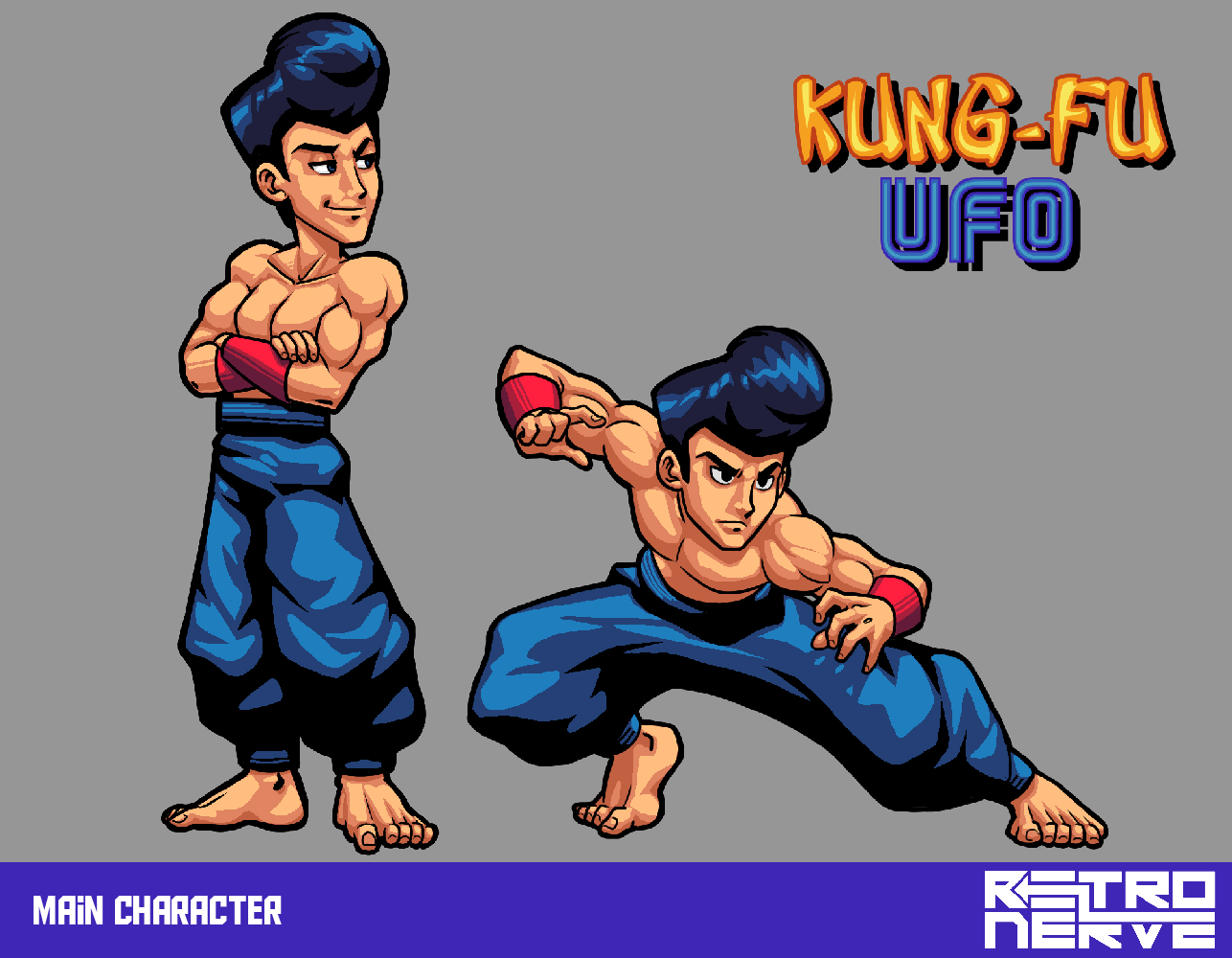 When a beautiful alien being reaches out to him with an enigmatic message just moments before his mother is kidnapped by an strange-looking chinese bandit, our hero will need to travel all around the world and beyond to solve a mystery, save his family, his planet, and maybe, just maybe, the whole galaxy.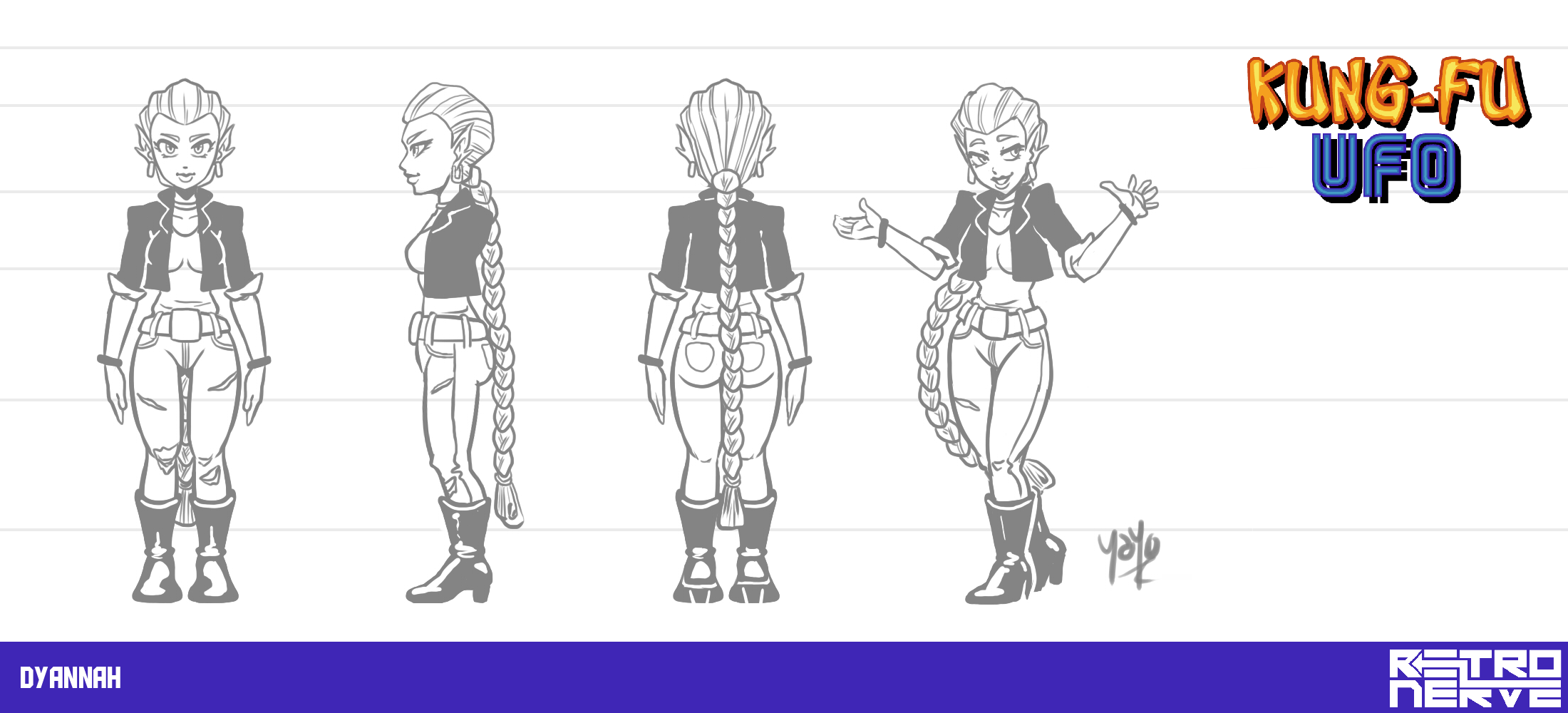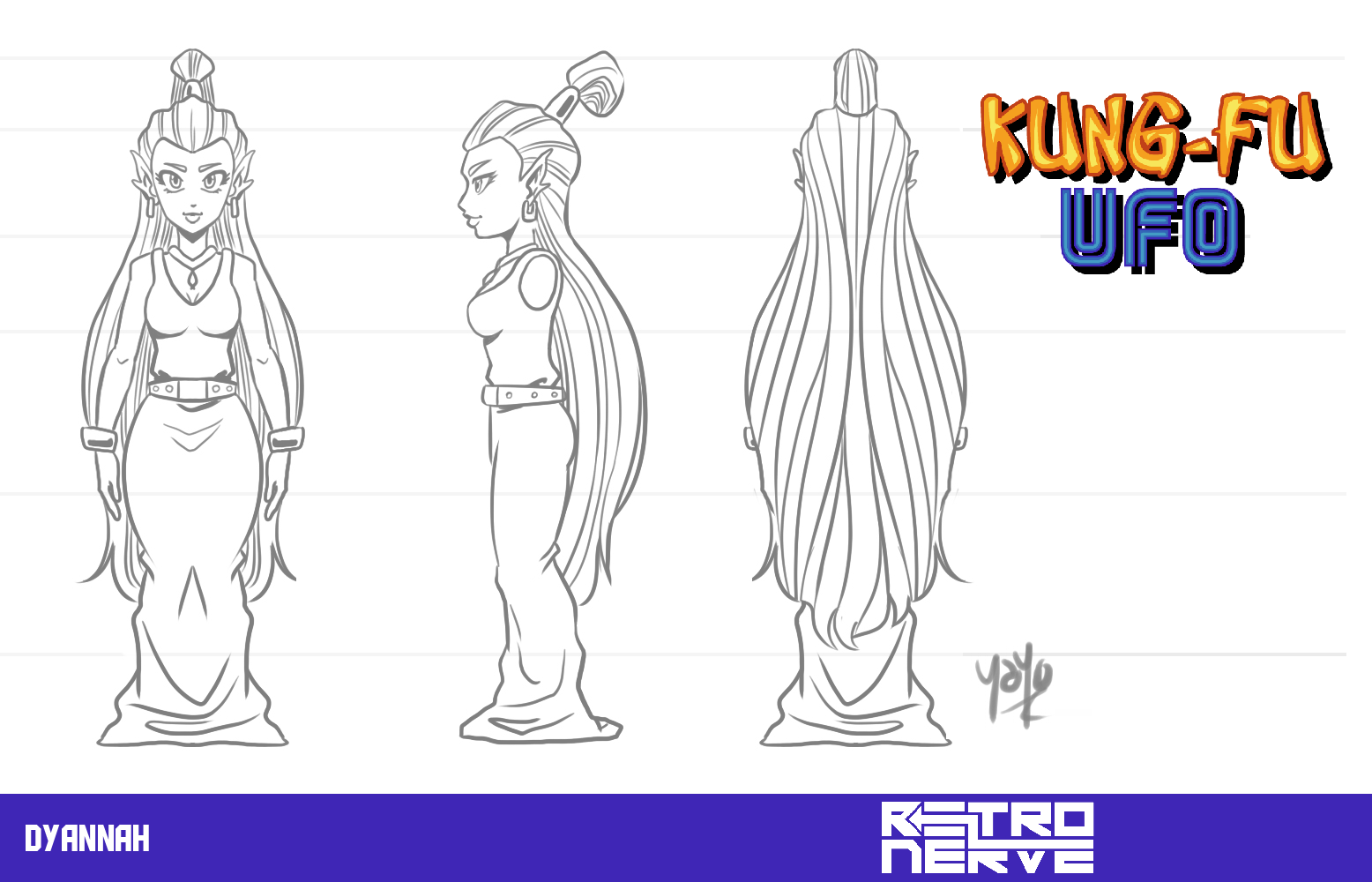 The story will be told throughout the game by beautiful 16bit cutscenes and the actions and dialogues between the characters.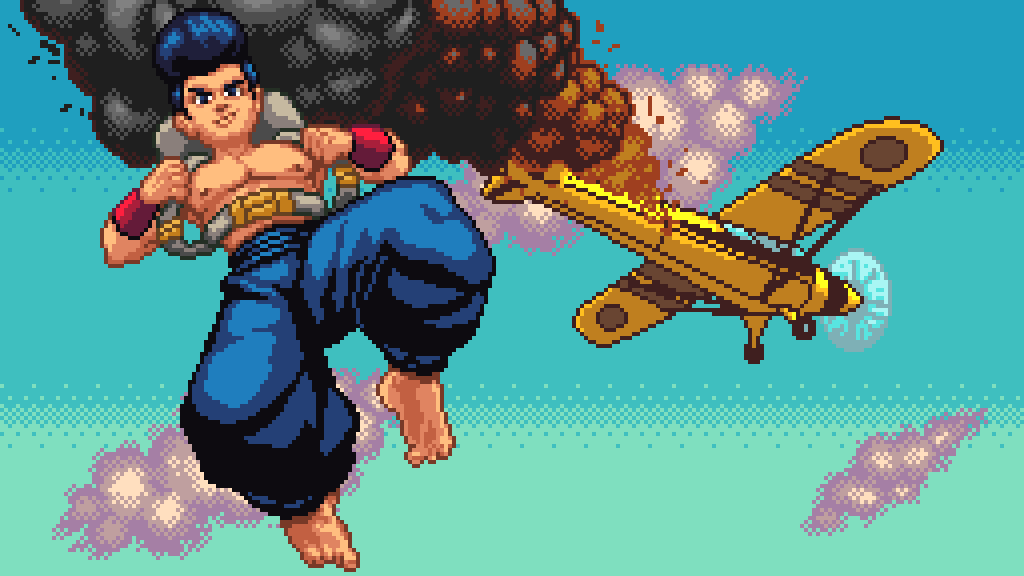 If you like our work you can support us on Patreon.
Join our mailing list on www.retronerve.games - Kickstarter coming soon.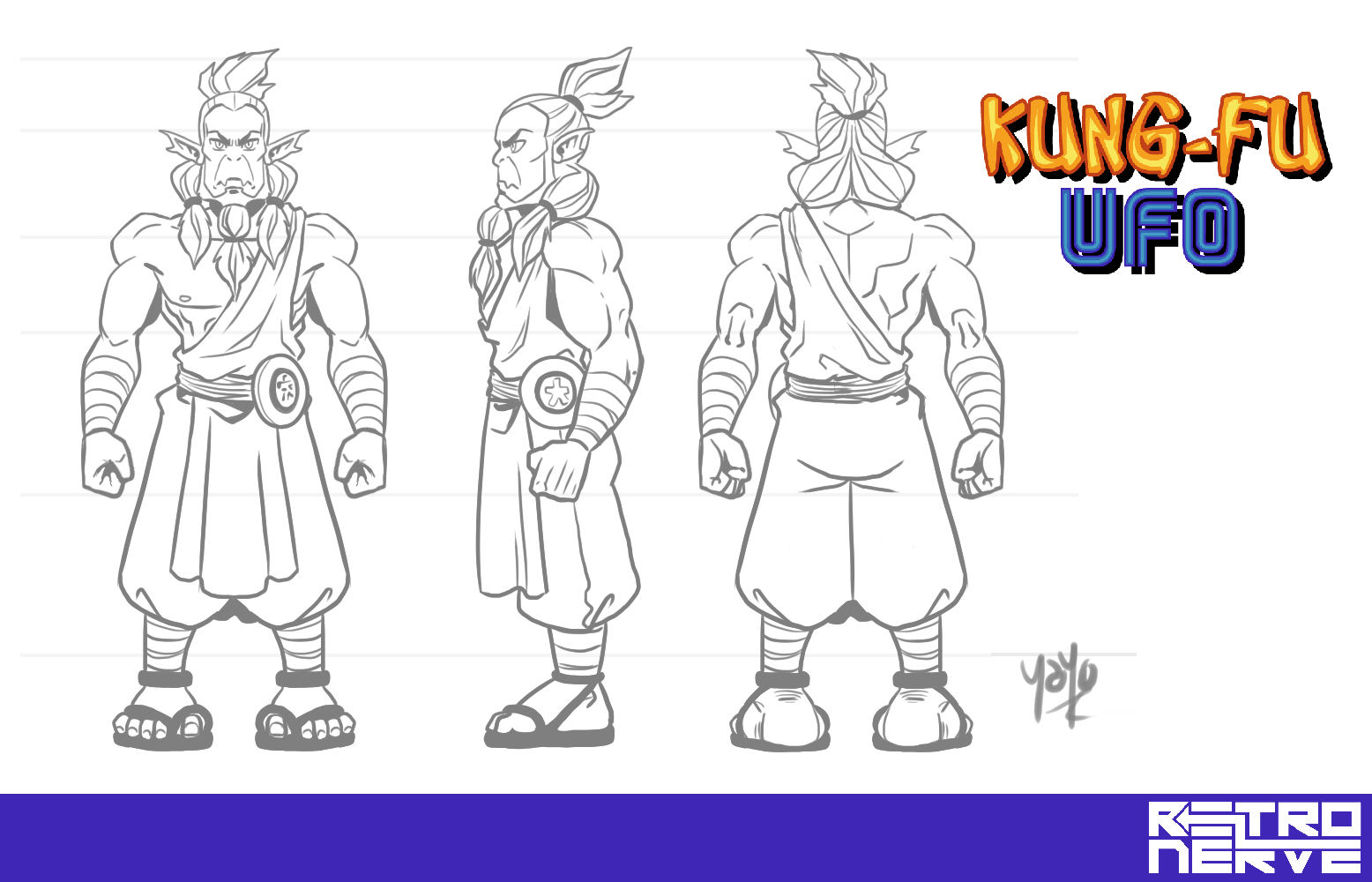 Is this the game's main villain? I cannot confirm nor deny that.
Follow us on Facebook, Twitter, Instagram and suscribe our YouTube channel.
Thank you very much.
The Retro Nerve Team.