Out of Darkness
Hi Everyone!
Its been quite some time since we had an update (Nearly 4 months to be exact) and a lot has happened in that time. When we first revealed our project here on greenlight, the idea was to get an insight into the community, and what they thought of our game. The reception has been incredible! We can't thank you guys enough.
From this point forward we plan on keeping all of our followers up to date with the project with bi-weekly updates. This may turn into a weekly event, dependent on demand by the community. These updates will be released every other Sunday, at around this time.
We are also looking for more ways to reach out and work with the community on the development of our project. We will go into more detail on this below.
So what have we been working on?
A lot of stuff! We here are some of the screenshots of stuff we have been working on!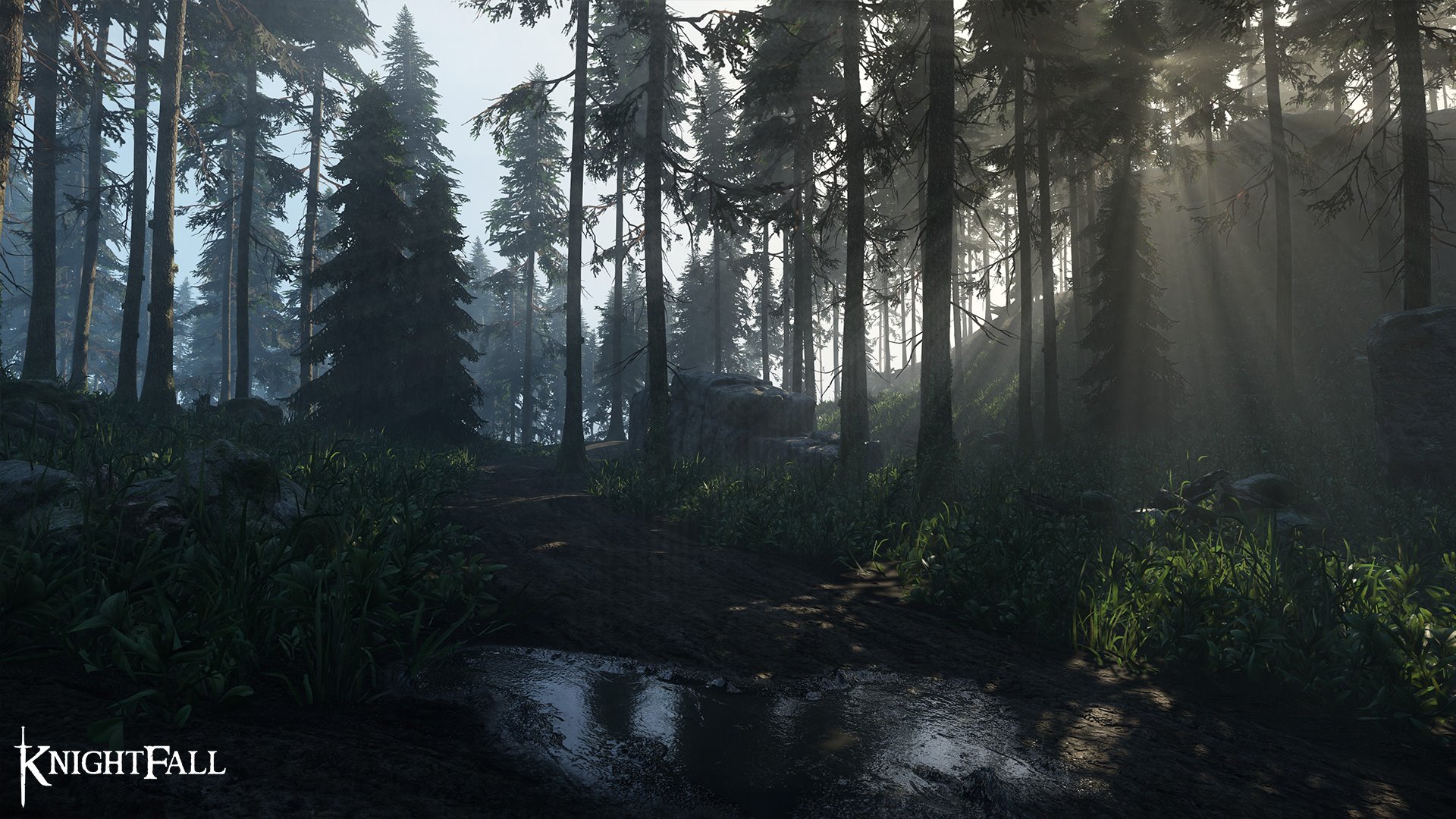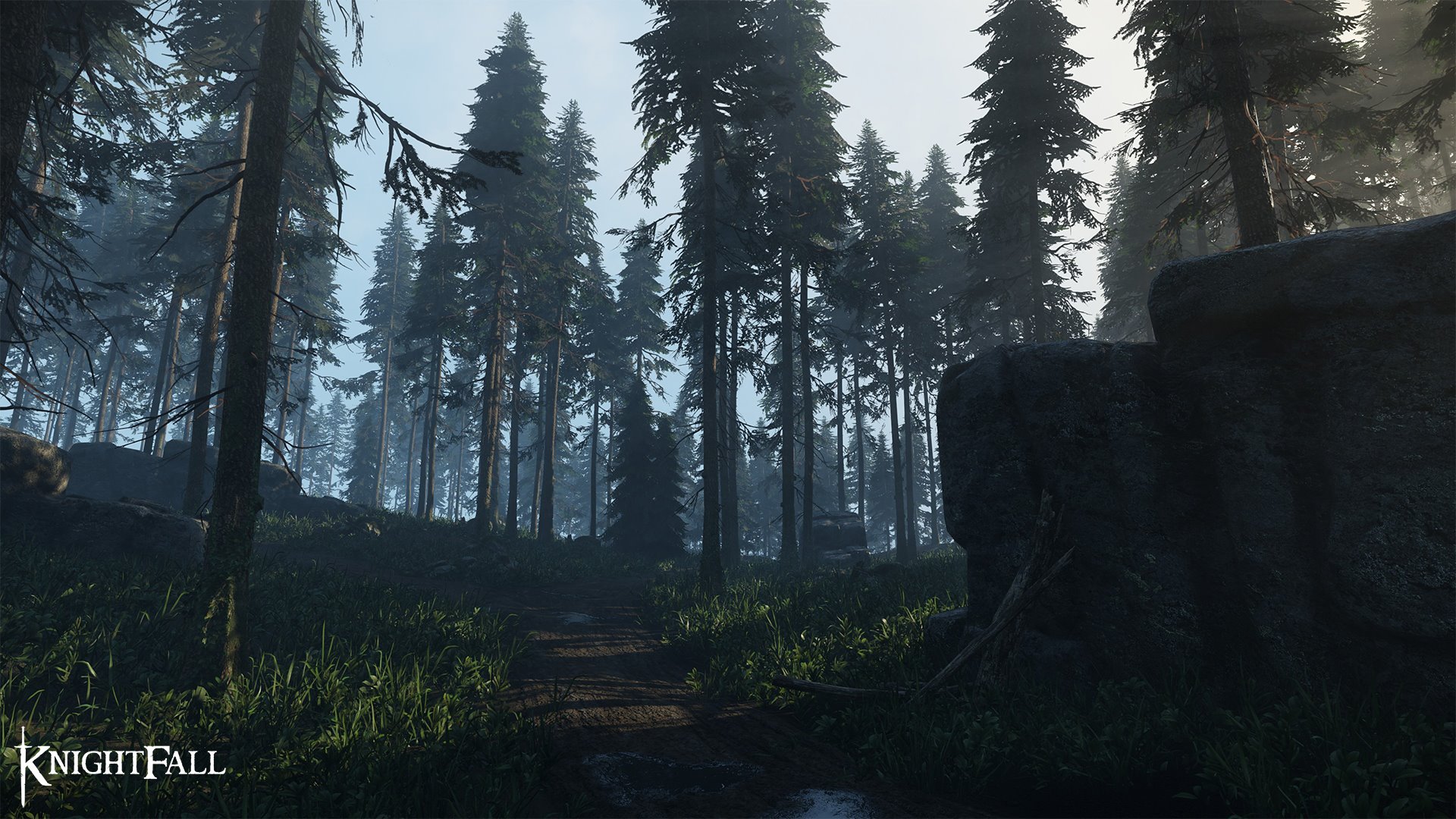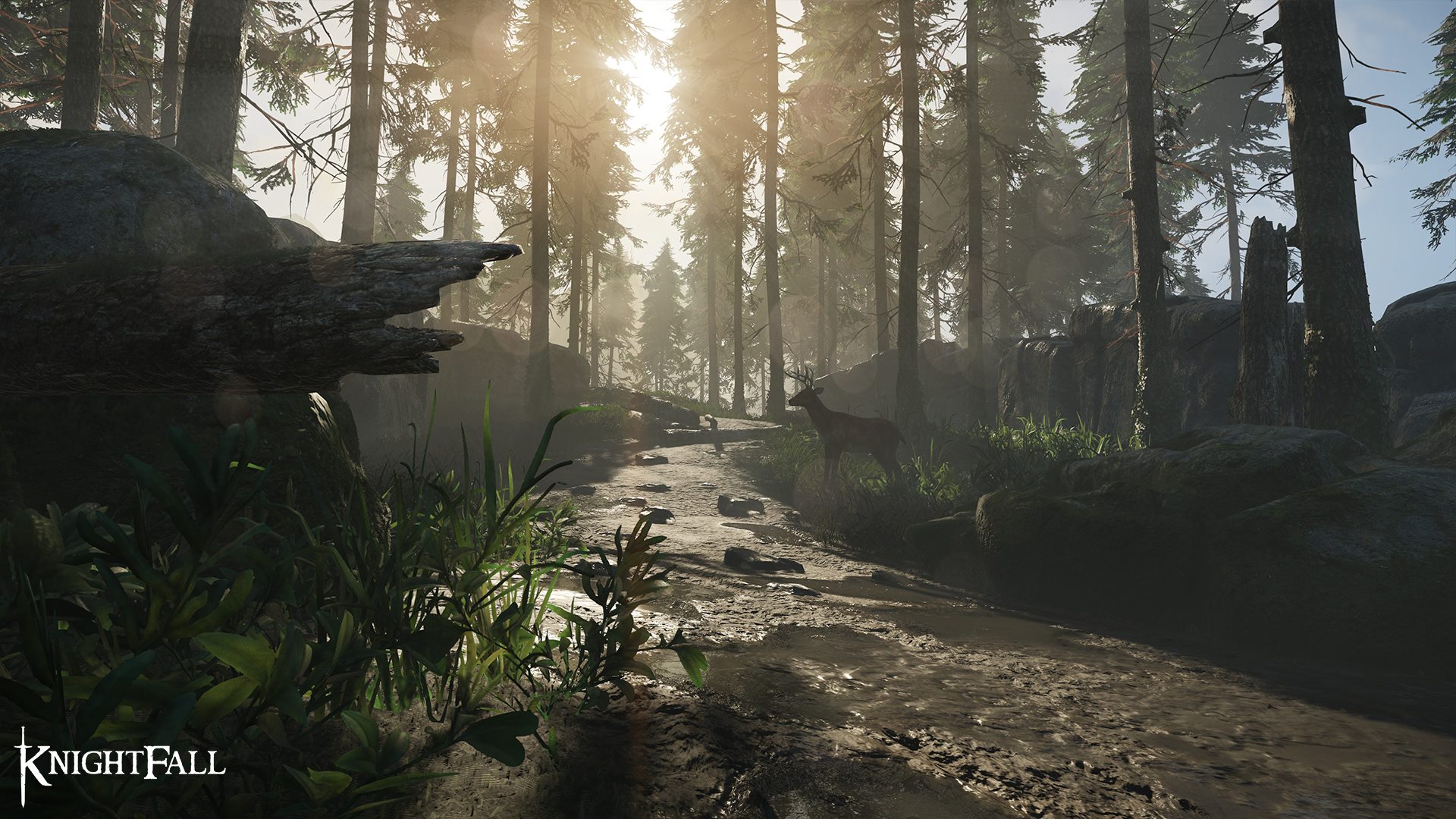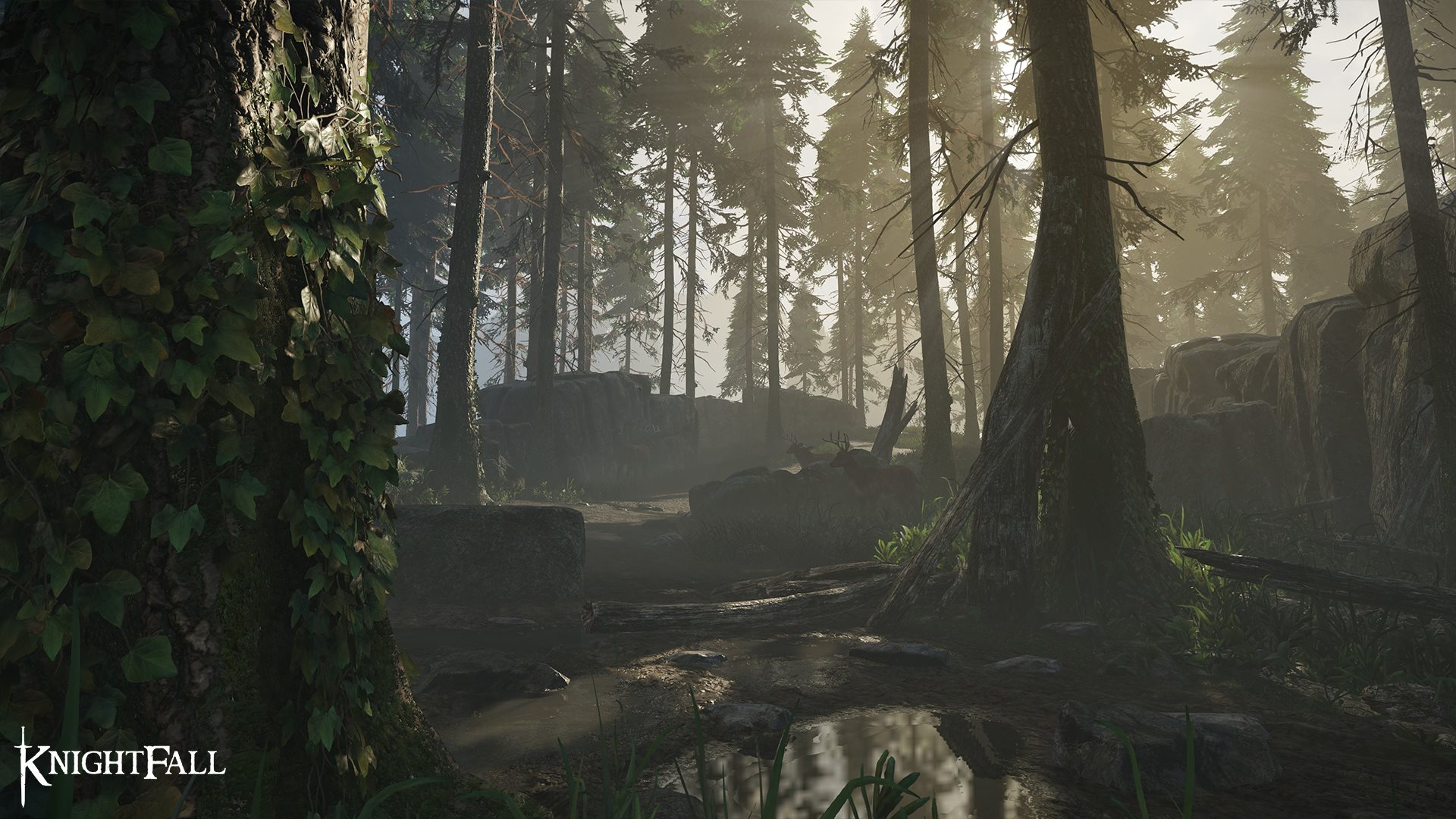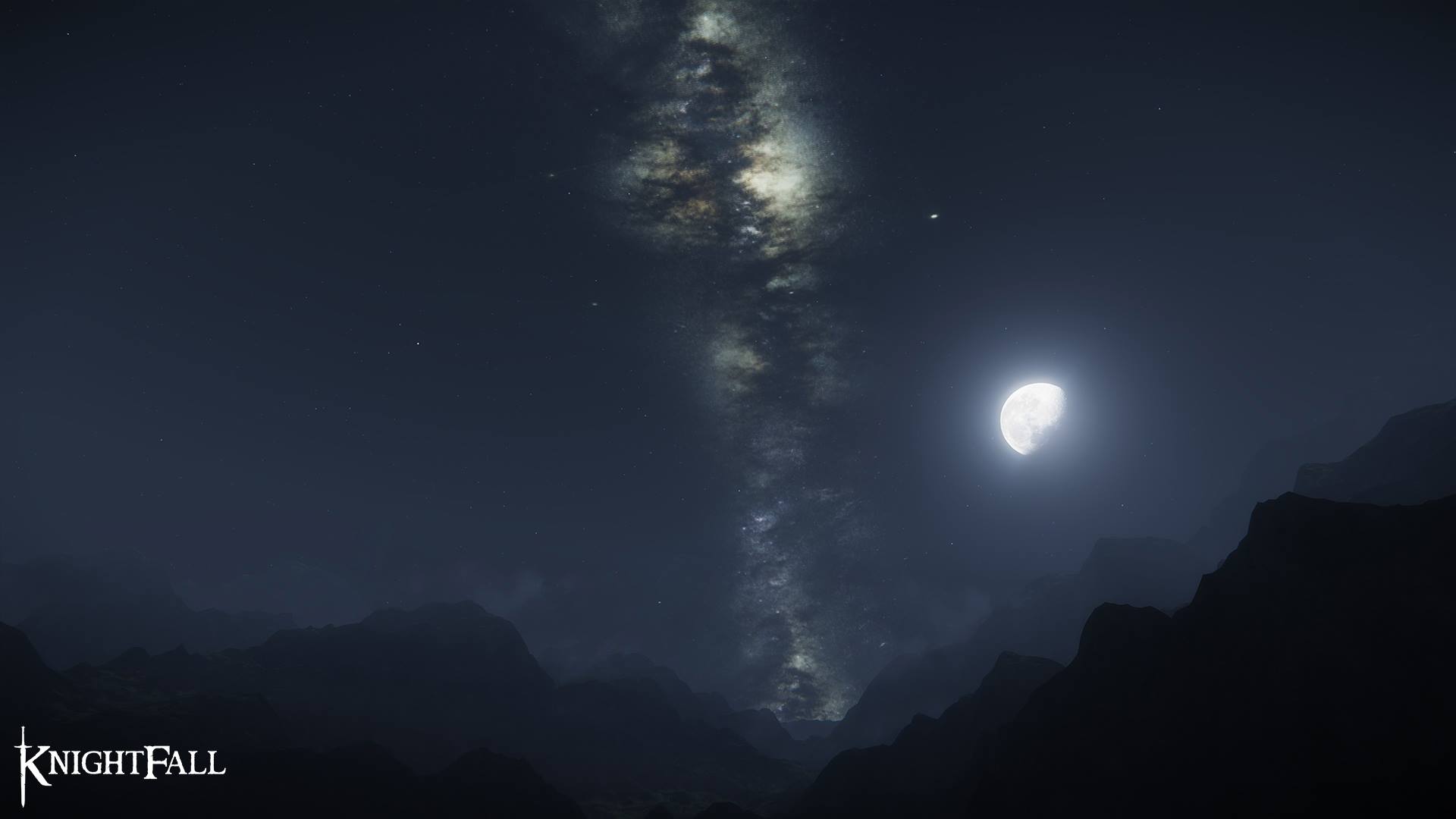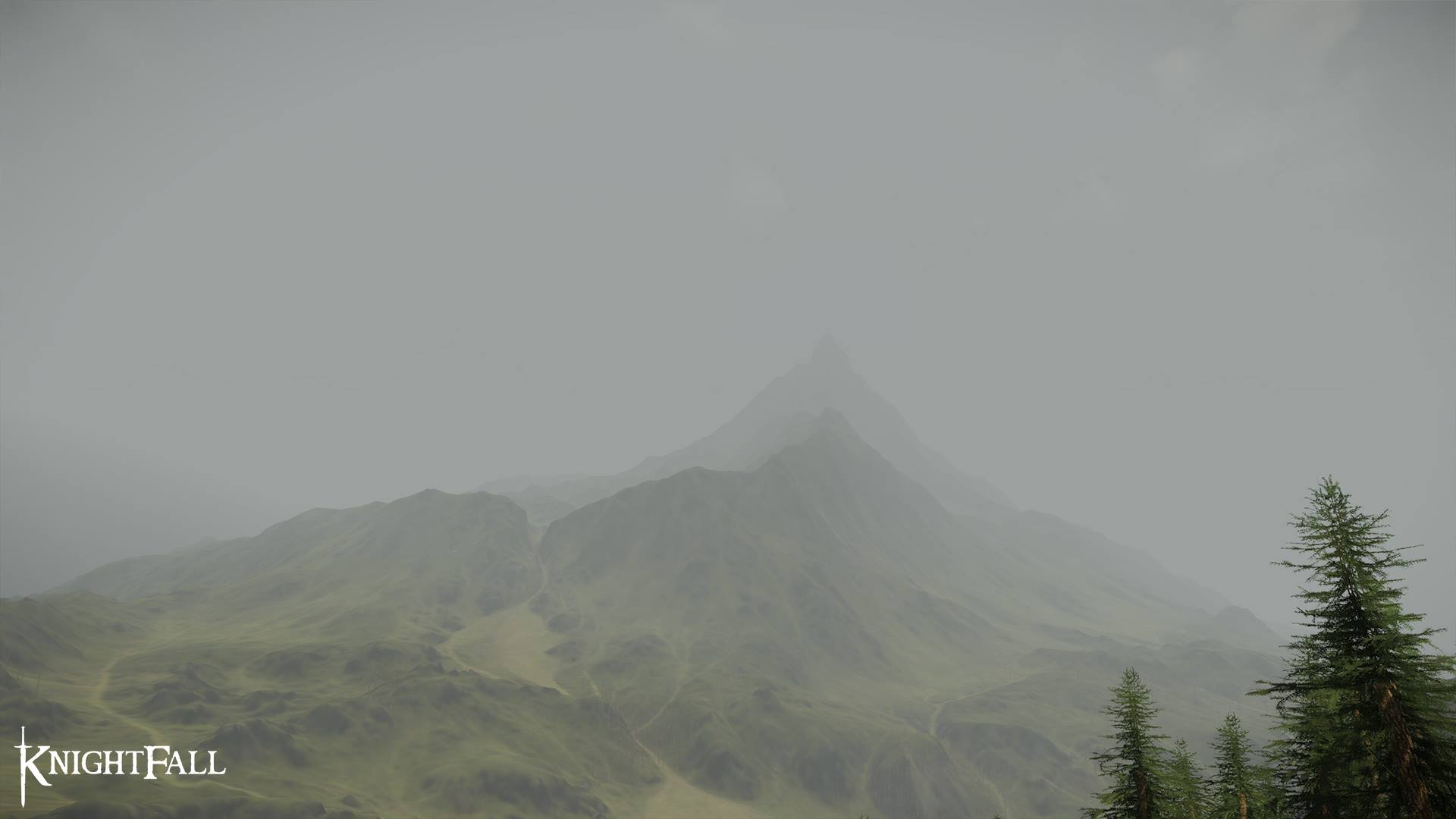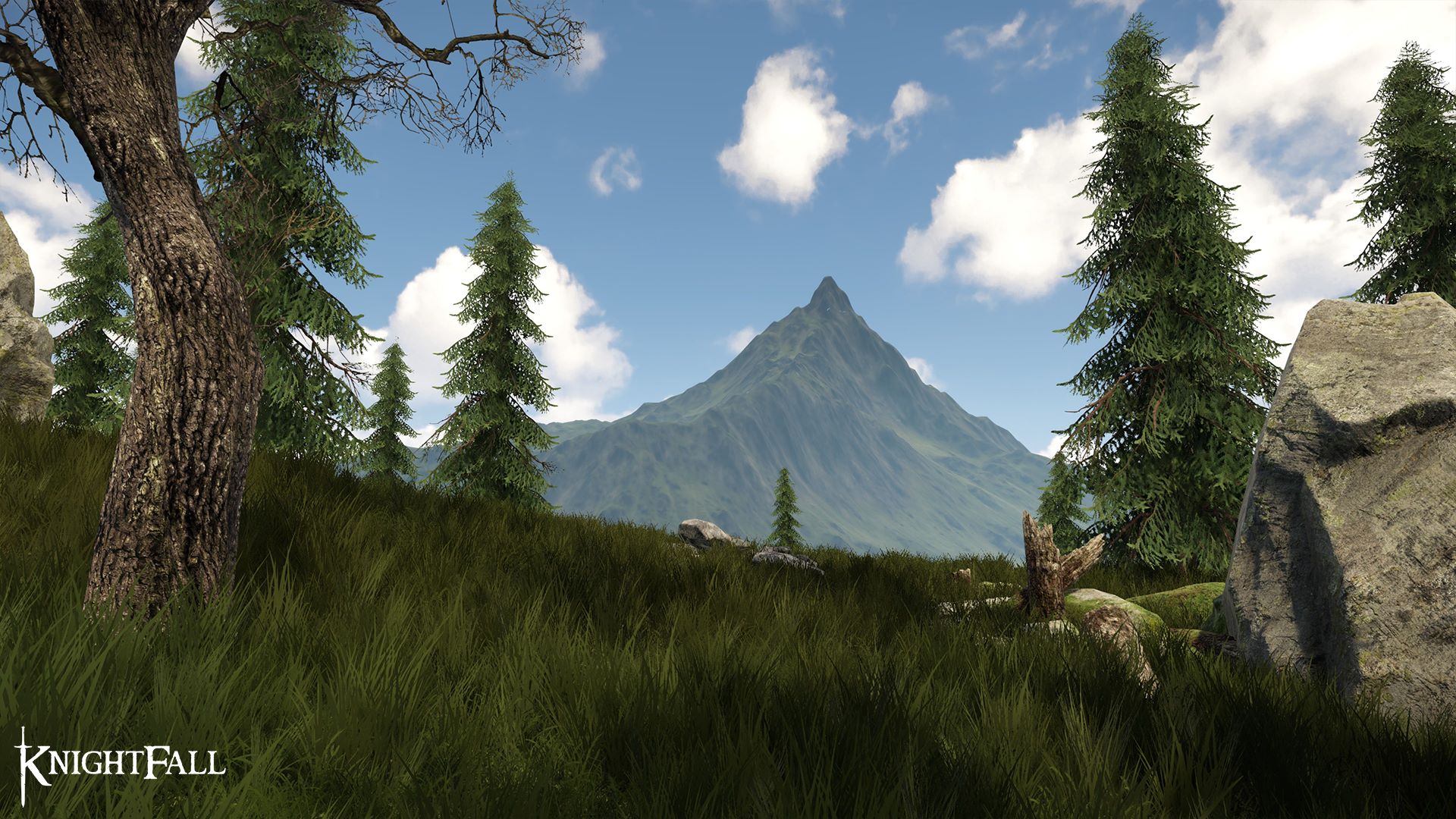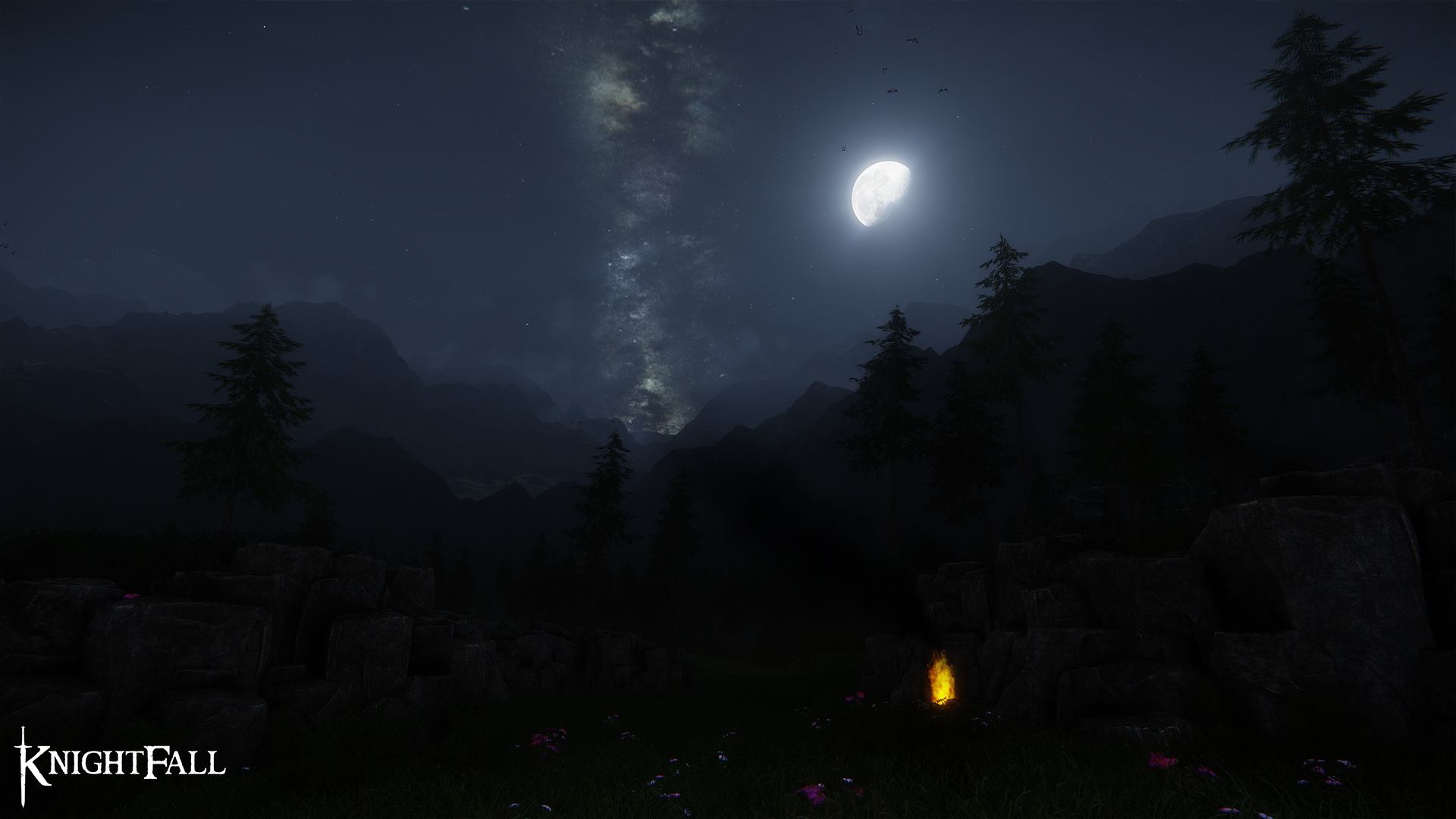 We also uploaded a video showcasing our menu for KnightFall, you can find it on our main page.
We Want to Hear From You
What do you guys want to hear in these bi-weekly updates? We are considering doing twitch livestreams of development, as well as developer Q&A, and discussion of the CRYENGINE and the tech features which will be present in our game.
We want ideas from you! What do you guys want to learn about the world and development of KnightFall? We hope that this will be a community driven game, where the community can openly ask us questions, and get a response from a developer right away. So please, tell us whats on your mind, we can't wait to hear it!
Thanks for all the support thus far, we look forward to showing off more of KnightFall, and answering all your questions in the future!
~Until Next Time