The three phase seer council boss has been added and a video of the fight has been uploaded describing how it works. This boss fight comes at wave 41, replacing the librarian boss fight which is now at wave 21, so you'll now have two boss fights to mix things up between the waves.
Shuma, who does most of the custom models for the mod, has come up with a fantastic looking chaplain, who, in addition to a tactical space marine from the "angry marines" chapter, will be the next two heroes to join the roster.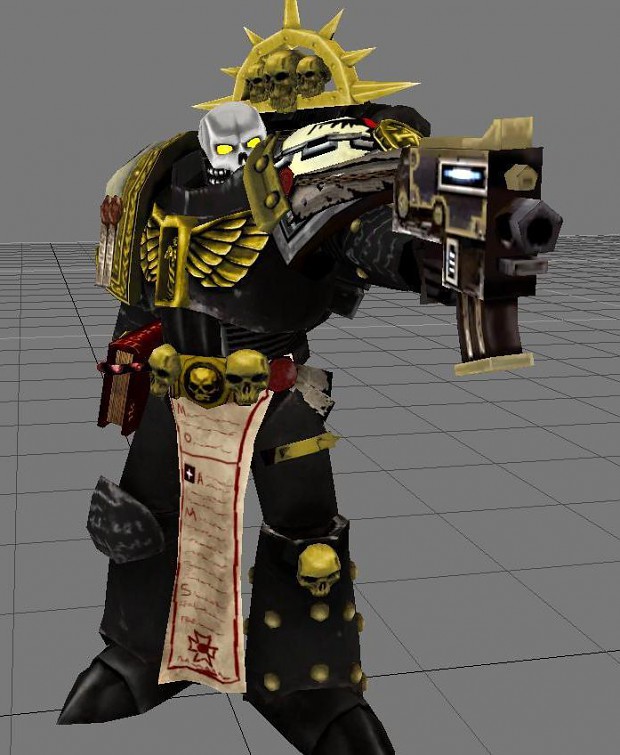 Not only did Shuma make a model for the chaplain in power armor, he also made one wearing terminator armor: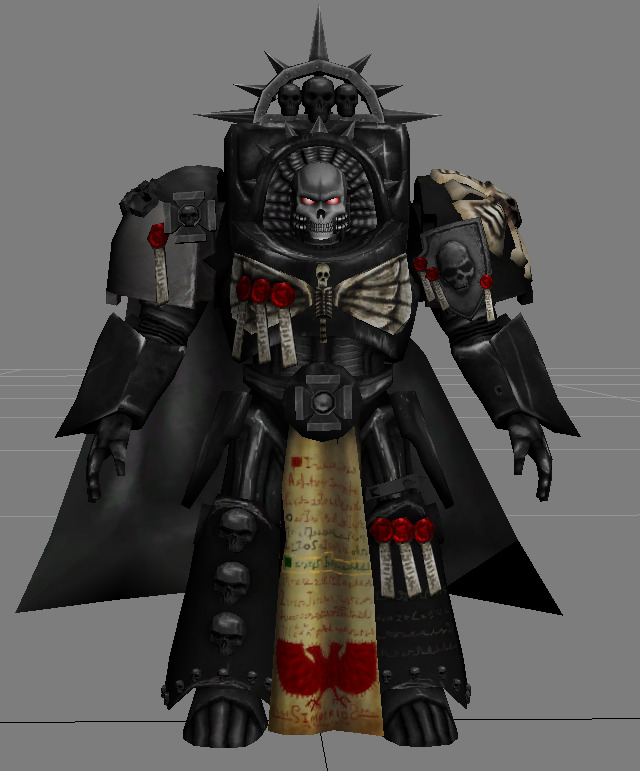 The terminator version of the chaplain will either be added alongside the power armor version or, if not, during the version immediately after.
For those looking to find others to play the mod with, the Steam group now boasts over 300 members: Steamcommunity.com
The group privileges are public, so any member can schedule events.