Thanks!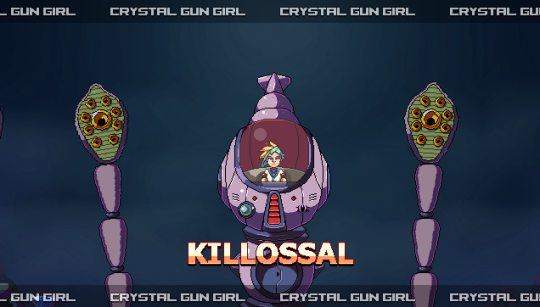 Killossal fight finished!
The fight against Killossal is finished!
Killossal is a simple fight that locks down areas by dishing out high damage dealing projectiles.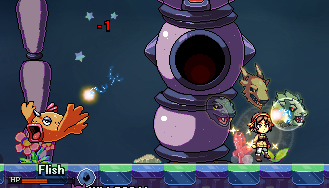 Raging Storm is recommended for this fight, as it can clean up the adds it spawns quickly.

The boss has just two main attacks.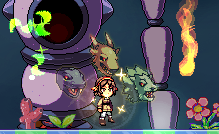 The green attack, which spawns Spinners. These projectiles move slowly and lock down areas in front of Killossal. The Flame Streams spawn two fireballs that crawl on the ground.
Should have work on a new areas done soon enough after this!