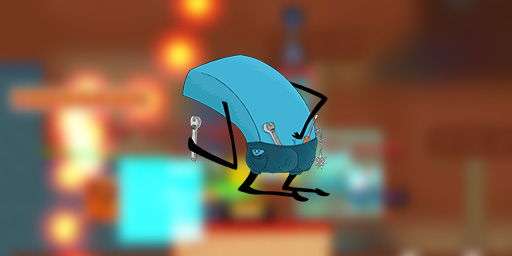 Some of what is new in this release:

Added buttons for toggling sfx and music to the ESC-screen.
Changed so that deflecting is done with LShift (by default) and attracting is done by simply right clicking.
Fixed a bug that could lead to game servers crashing when kicking a player.
Fixed a bug where players could throw grenades between rounds.
Fixed problems with the game client freezing when CPU load is too high. (most likely only affected really bogged down and/or low end machines)
Fixed a bug where certain game input would keep being processed between rounds.
Fixed a bug that would make a player keep quacking repeatedly when holding the freeze button while out of sauce.
Fixed so that the HUD never appears while the ESC-screen is showing.