We're 100% funded, which means the game is going to be finished. All this couldn't be possible without you! Every single pledge, retweet, like and share counts, and has helped us reach our goal. Thank you all again!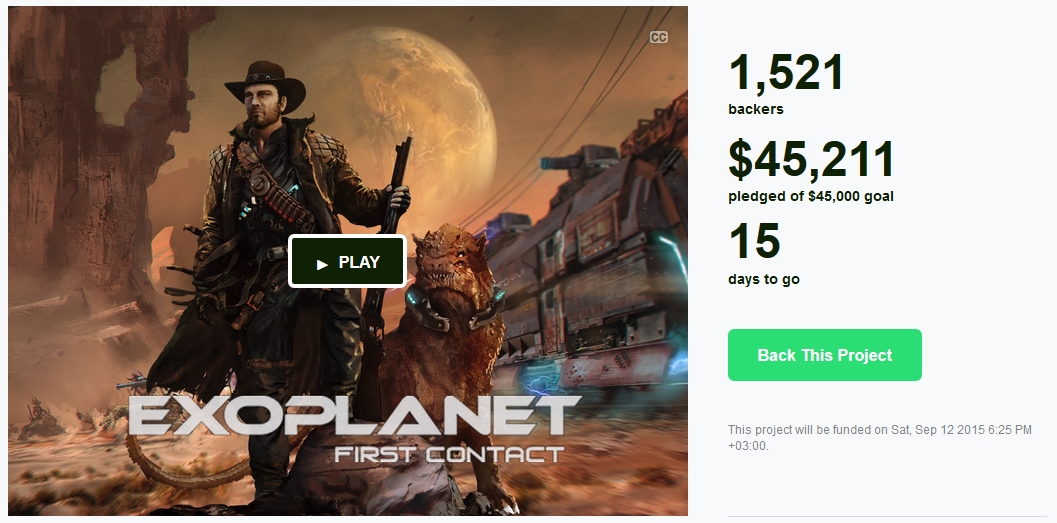 We're super excited that we really made it! We promise we will do everything in our power to deliver an amazing game experience for you, our players. We're also happy that there are so many old-school RPG fans around the world! You guys rock! Thanks for all your comments, questions and nice words.
We won't stop here! You know we have launched several stretch goals to add new features and scenarios to the game.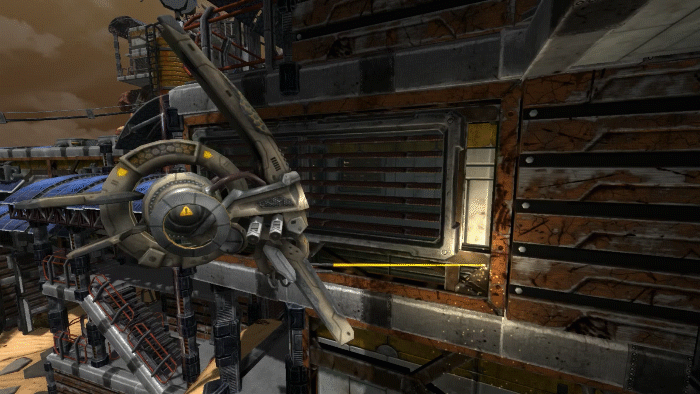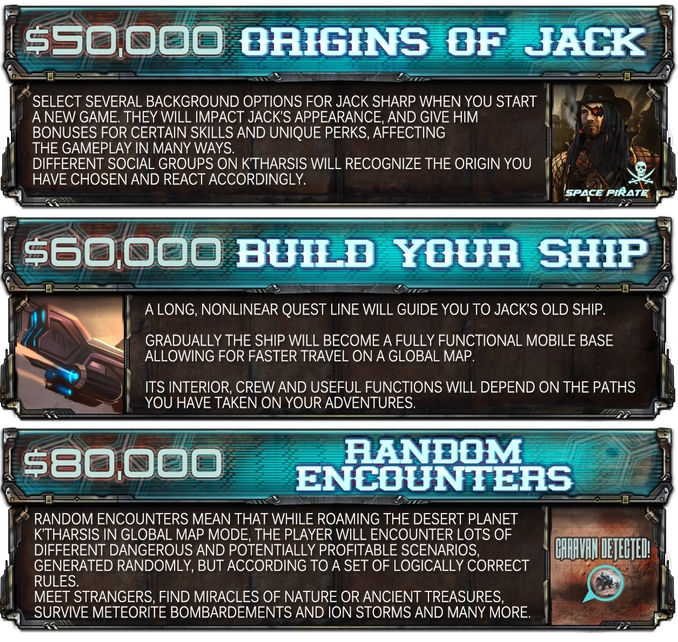 This Kickstarter will continue until September 12, so there is still a chance to join us and become part of Exoplanet: First Contact.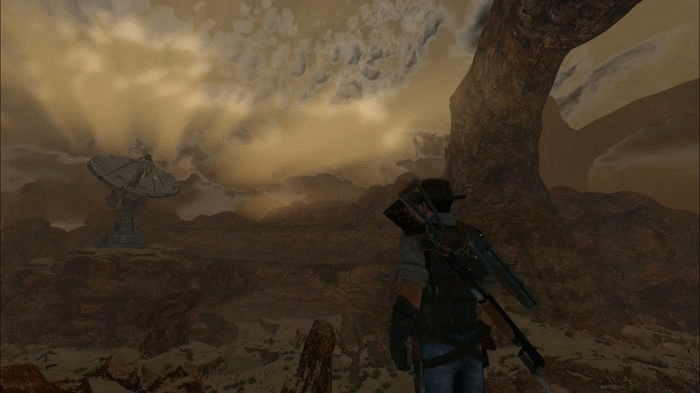 Keep sharing Exoplanet with your friends, space cowboys fans, and old-school RPG gamers. You are just *amazing*.
–Alersteam Team