An extension to my Kaine's Hairstyle for A2 mod if you have heard of it(it will be posted here as well eventually along the rest of my NieR:A mods).We all know that A2 is based on Kaine's memories and personality, and we all have seen how awesome Kaine's A2 costume is in NieR:Replicant, so I made a little mod/model based on that.I hope you enjoy if you use it. :D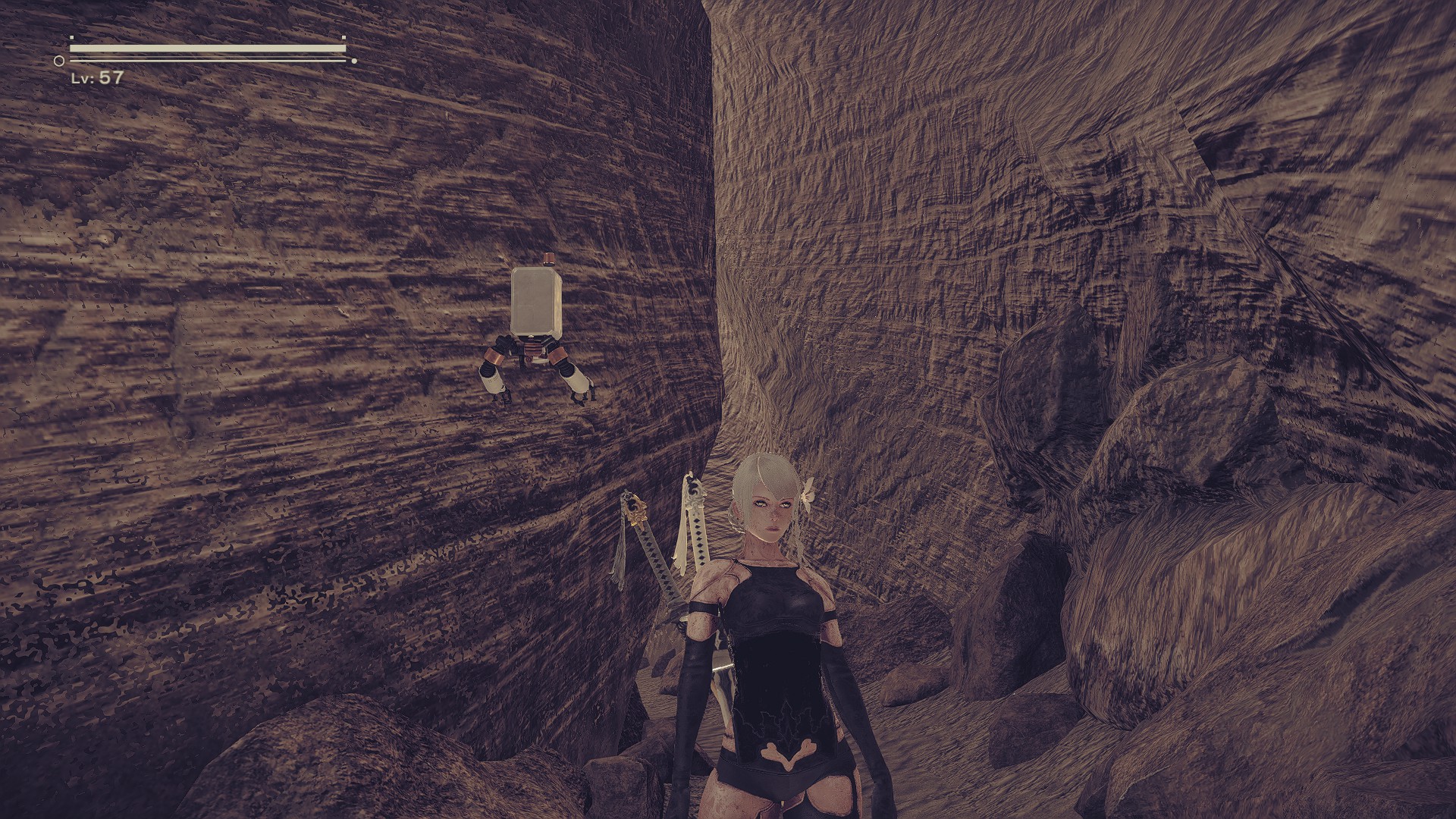 To install, first extract the downloaded ZIP.
Drag-and-drop the /data/ folder into your NieR:Automata installation directory (where the .exe is located).
Merge with existing directories.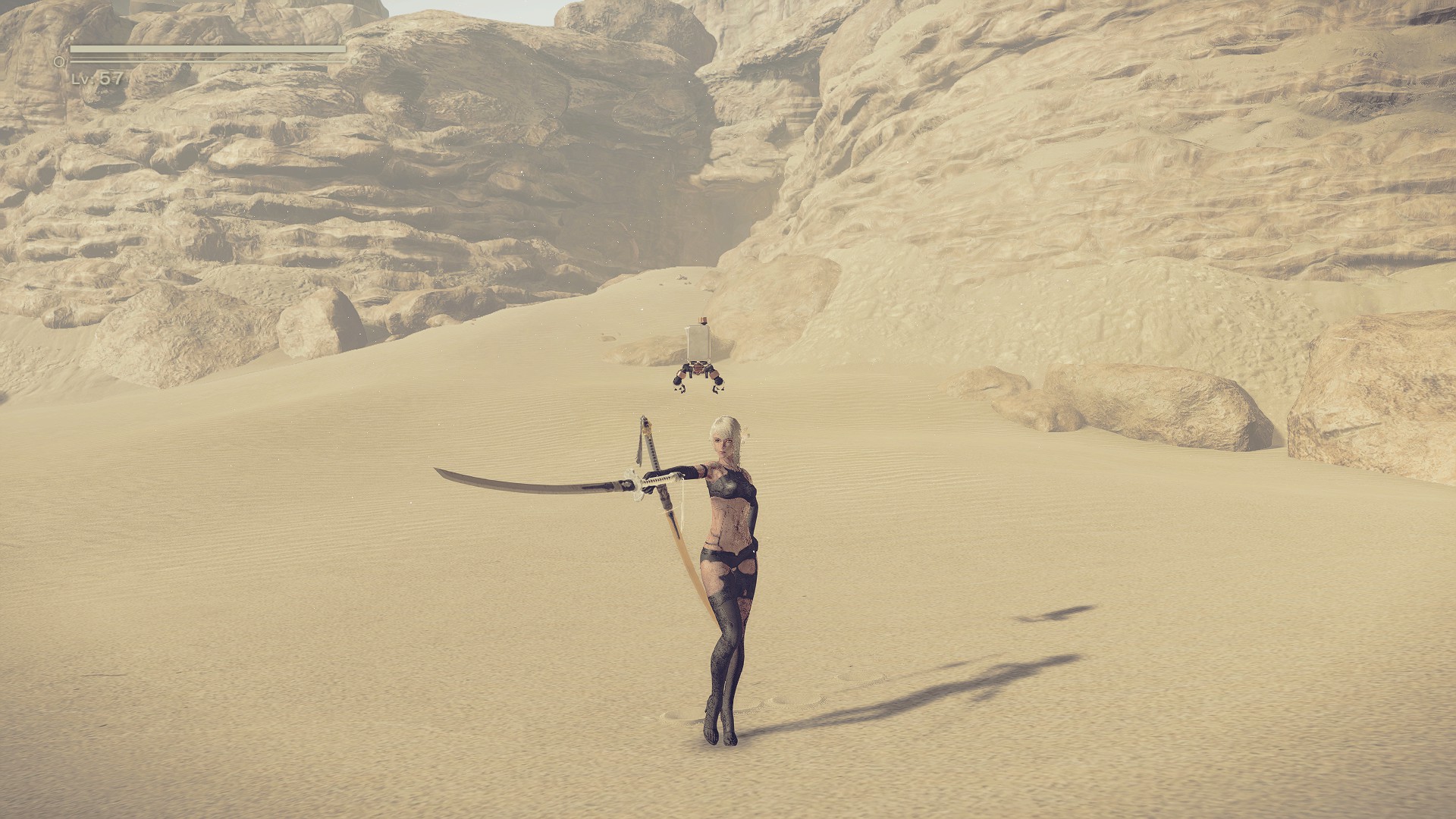 To uninstall navigate to /NieRAutomata/data/pl/.
Delete pl010d.dat & pl010d.dtt.
If you have FAR installed, it works with any modded injected textures just fine(I have made sure to keep the same UVMaps and materials as A2's minus obviously for the head and the flower piece) but be mindful the textures I am using for Kaine here are already High Res.DLC costume also supported(yes, this means Kaine cosplaying as Adult Nier).