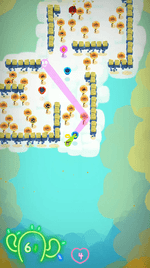 Do you ever wonder if there are any of those garage devs left anymore, making truly new games without measuring success prior game-making, having a publisher or any budget for marketing?
Well, we are one of those and here is what we have made.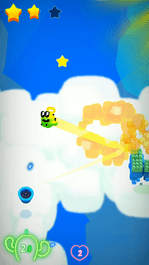 KABOOM CACTUS is a new kind of a casual game.
You have to use angles and bounce on clouds to get all balloons.
Every level has unique and brainy logics to challenge you.
The levels start easy, but as you proceed they get more challenging.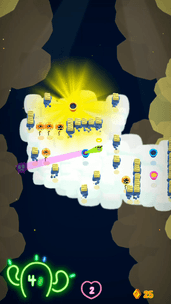 Explore different environments and day/night light.
There are over 400 handmade levels, all unique, and all waiting for you to be played :)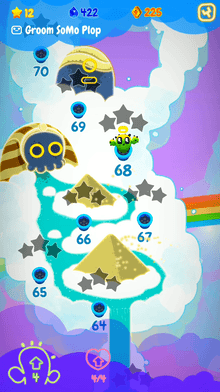 Play KABOOM CACTUS for free now in the play store! (IOS coming soon)
ps. we would love any comments you guys have and please help us share the game to your friends :)