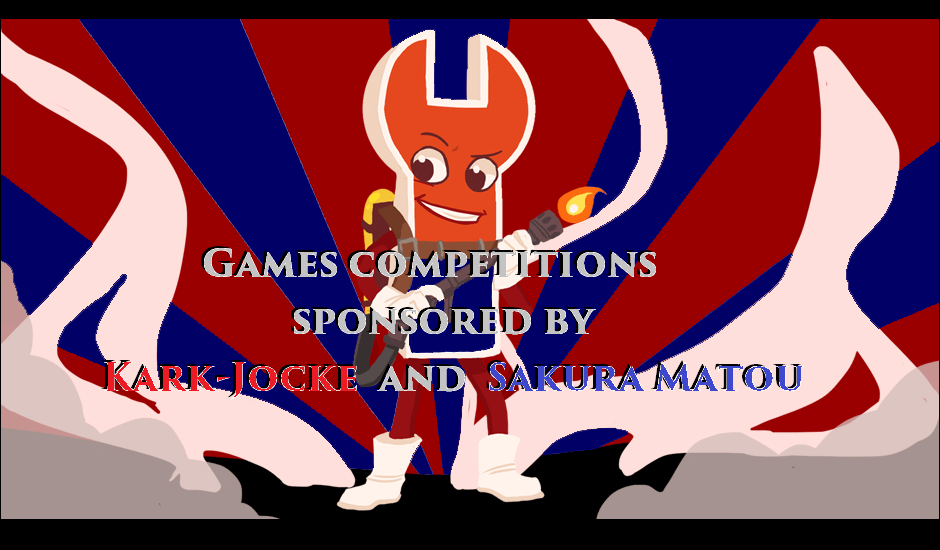 K-S Game Competition - Will be shut down for now.
~ But
group
K-
J
will
maybe
come back again ~
Ever since inception I've created this group, after it was some people who asked me if I could start something such as this group because of games news I lay out here on the webside. Slightly after the start I got a message that Sakura Matou would be a sponsor In group, that's when it started to come some large competitions here.
Until

now

we have had

a few people

who have

sponsored

the K-S

group
After a some time now, I've been told that Sakura Matou has stopped being here on the webpage. That's why I quit the group for now, but it will opportunities that the K-J Group will return someday, that you still have opportunities to win games. More information about this will come later.
The group
will be closed
04/30/15
-
and will be updated
Until then

I wish you all

a good day

ahead
And
many thanks
to all of you
who have supported
this group