A lot of people on this website really liked the last competition I had for "Anime fans 2016" for both ModDB and DBolical group, but a lot of members had difficulty finding out what the characters names was, so this time is going to be more easy. This time you are only going to looks for my name "Kark-Jocke" on the new release of anime wallpapers that come out today that you can find below this.
The answers to this contest should only be sent as private message to Kark-Jocke / If you write the answers to the comment list under here, will other people see your answers... In the comments field you should just write "I'm in the competition" after you have submitted your answers as PM to me.
---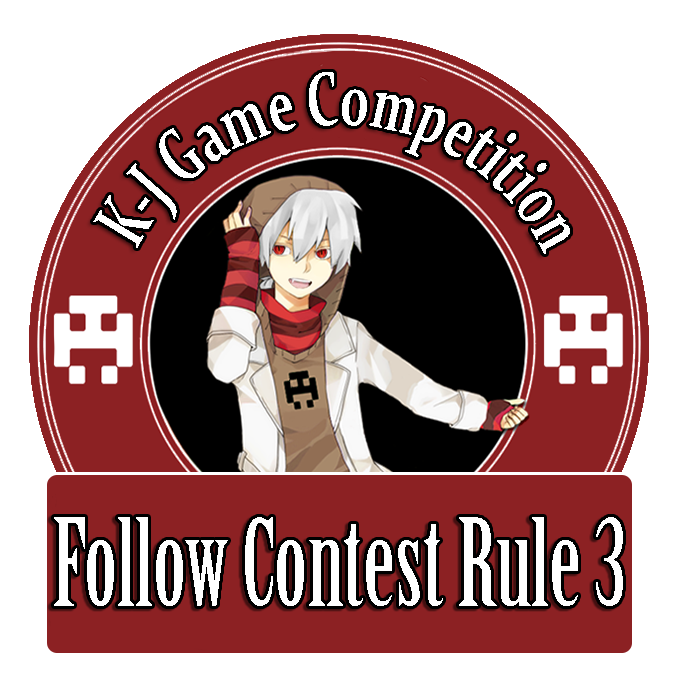 This competition is under the Rule nr. 03 - (Game Competition Info)
Selected lucky winner will be drawn in this competition.
This competition will expire 24.12.2017 - (The competition is now open)
Those who win will be contacted by those who Sponsor this competition.
The game will be handed on PC through Steam.
To aid delivery through Steam friend of the Sponsor.
---
Some of the Anime Wallpapers has my name in it, not every image has it, but you should use a very good time to find them since I hidden them pretty good. You will get 1 point for every image you can find with my name in it. Only one has the opportunity to win in this contest, since I give ut three K-J ticket on the last Christmas contest. The winner of the competition will be drawn in next year 2018 late in January. If you need help or info about somthing, send me a PM. I wish you all the best of luck!