Just an update of what's going to happen now.
Several things that happened in 2020 I wasn't prepared for.
Has many of you know I been a news reporter for a long time since 2012 by giving out 100s of news about games and other stuff to now. But that time is coming to an end now, sorry to say. I'm also putting an end to the Anime-Wallpaper, there are more than +7000 wallpapers, if that's not enough, IDK anymore.
This is also sad news for the K-J Contest group too, but not because of this. The reason for the contest part has to end is mostly because I can't gift games any longer outside Norway without problems. Steam has made more difficulties than solutions for this type of situation these last years.
---

I have been asked by many what in the world is this, well this is the mean reason why I stopped posting news for a long time now. The T.U.T is a project I been working on like crazy in the hope it will become a Manga/Anime one day and who knows it will become a game one day from all I know.
It's way to early for me to share any info about it since I haven't started the first page yet and still working with models, figures, dialogue, characters, mapping, and so on. I got a few other members helping me with this project when it comes to 2D & 3D designing and text editor.
It maid happens I will ask more to join this project later on, but there is way too much work for me to do before I involve more people in this. So if you're wondering what I'm doing, this is it.
---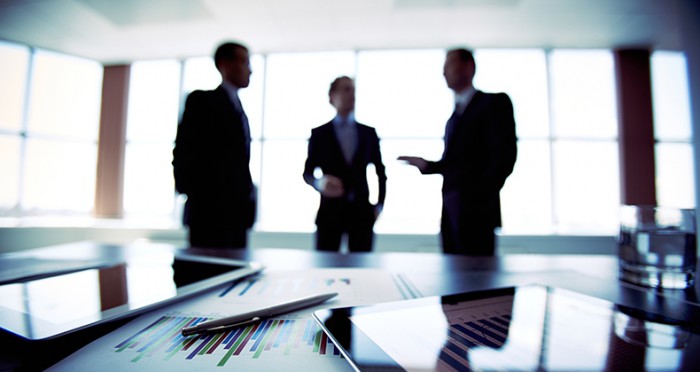 The long wait is finally done: Since the end of 2019 I was going to buy an apartment and it's finally done, so now I'm the proud owner of it and bought it for a total of 153,000 dollars The old owner would only accept that price no matter what. So discussing the price was not acceptable even if the old owner knew about the damage that needed to be fixed which I have to take care of myself from now on.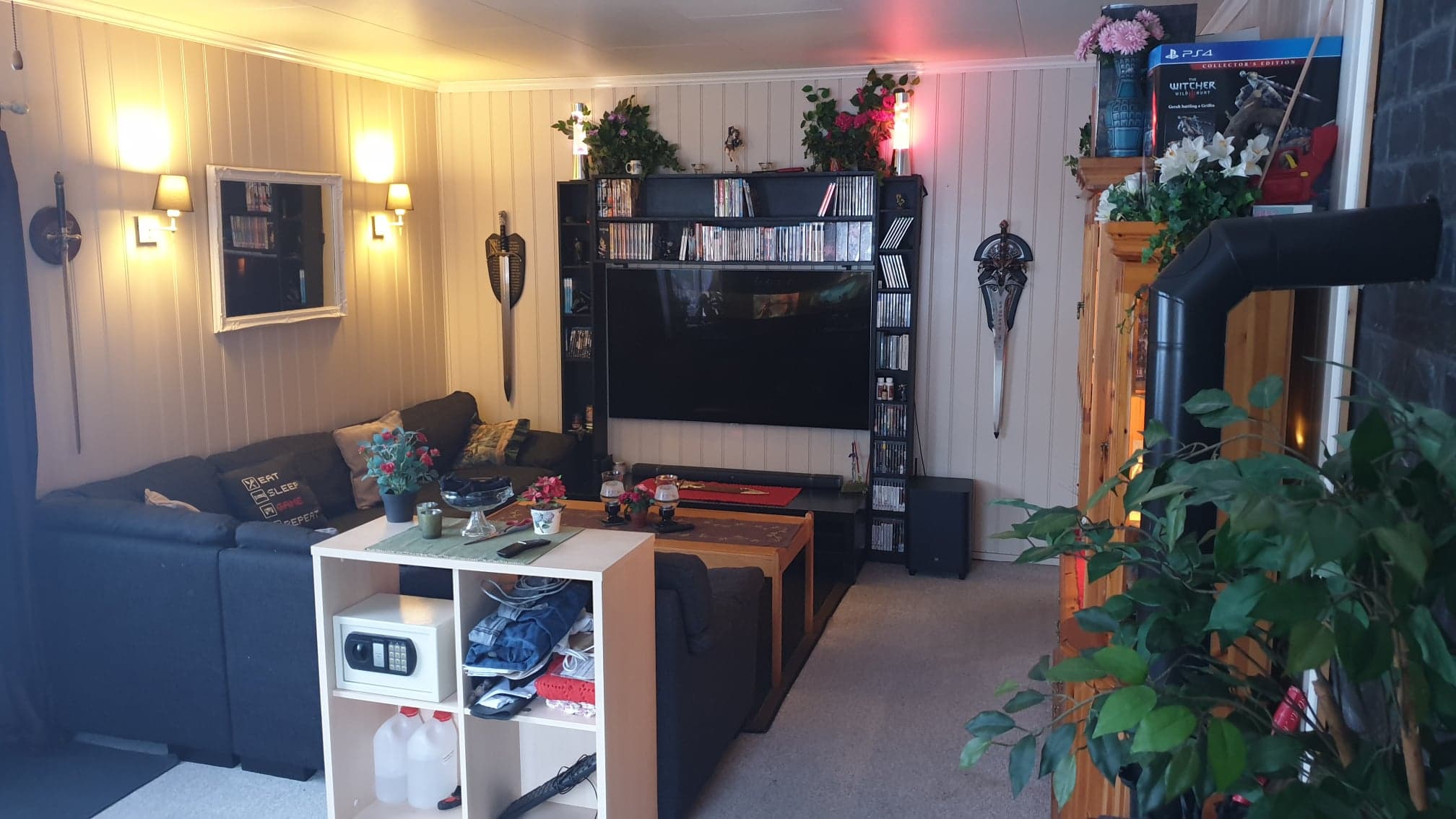 The reason why it has taken so long is mostly due to finding the right bank, Covid-19, papers that disappeared for no reason, and the shocking news that this had to be put on hold. So one thing after another. The only thing that is good now is that it is mine and I can do as I want now. Finally, a place I can call home. So no more moving around.
---
But keep in mind that I still work with groups around here and I will still help everyone who needs help here when it comes to HTML, Edit Profile/Group, Images, and so on. So if you need anything Comment on my profile or send me a PM. I'm not far away!