Robert C. Cooper leaving Stargate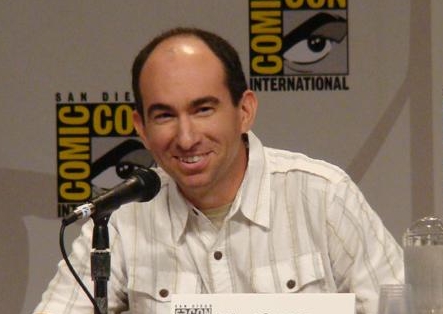 After a stellar 13 years and 16 seasons, Robert C. Cooper will be leaving Stargate after Stargate Universe season 2. Cooper has made numerous contributions to the Stargate franchise, creating Atlantis and Universe with Brad Wright, numerous writing and producing credits on SG-1, Atlantis, as well as directing 7 episodes and The Ark of Truth. He contributions have been recognised with 12 award nominations and 4 wins.
Cooper feels that it's time to move on and that Stargate Universe is in good hands. However he has not ruled out a return to Stargate in the future. Read more: here and here.
---
Guest appearances by Stargate alumni in SGU season two
It was recently revealed that stars from Atlantis and SG-1 would be guest starring in episodes of Stargate Universe season 2. No word on who or how, yet. Updates to come.
---
SGU season 2 mid-season finale hints
Sci-Fi TV Australia has revealed some hints about the mid season finale of Stargate Universe season 2 after a trip to the Bridge Studios. To avoid spoilers, more info is at the link, don't click on the link if you don't want spoilers. If anything, it sounds action packed. LINK.
---
SGU season 1 ratings summary
Stargate Universe season 1 drew an average of 1.717 million viewers, with a season high of 2.447 million viewers for "Air, part 3" and a season low of 1.178 million viewers for "Incursion, part 1". Click here for a more detailed ratings breakdown.