Story:
There wasn't much of one, but I would have appreciated it being in game, rather than reading it on the mod page. however, there as a basic storyline which gave some purpose to the game. The story was distinctly average so...
Storyline - 5/10
Game-Play
despite the apparent purpose of the mod, the game-play was quite varied, throwing the player into a multitude of different scenarios whilst keeping within the city. The first half where you are starved of weaponry was very entertaining and it was a shame when you received more weapons, many of which you did not et to use since it was near the end of the mod. Some of the combat was good, but held back by the rather static AI in Source
GamePlay - 7/10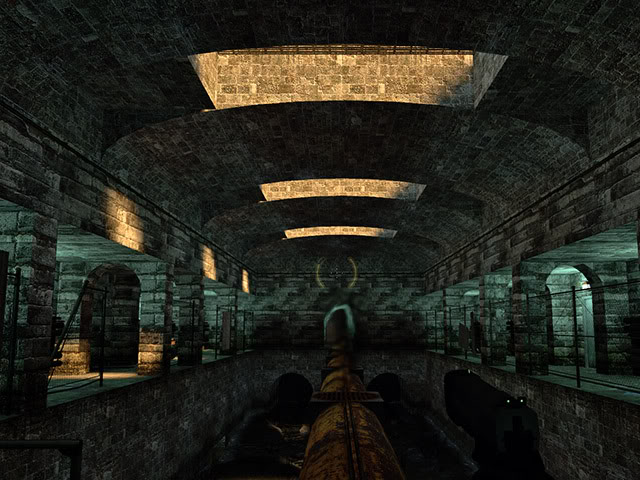 Architecture
I just had to include this, as the architecture in this game is simply inspired, each area presents a fresh, new environment to play or fight in, a marvel which often exceeds HL2, therefore
Architecture - 9/10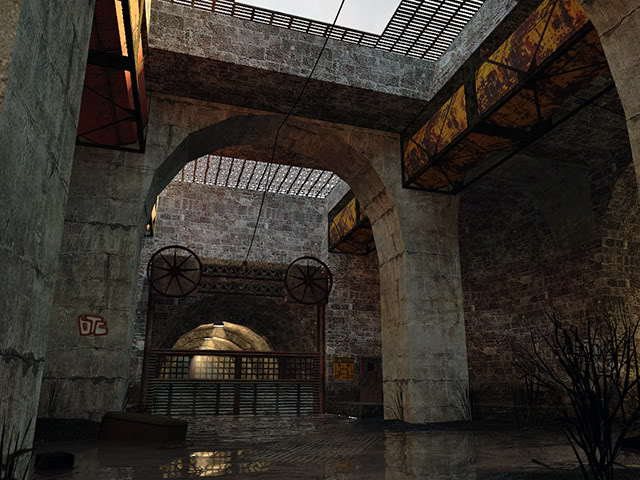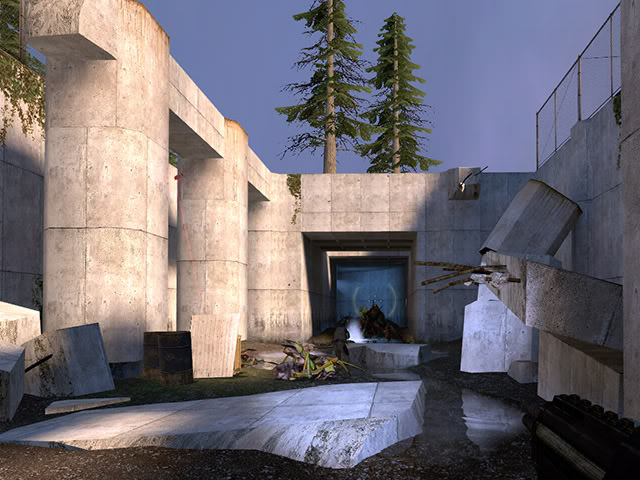 Graphics/Audio
I can deal with the use of stock Hl2 media, they fit the setting. However, the audio in this was just unnoticeable. If it was there it never stood out enough to make me think "cool"
Graphics/Audio - 4/10
Overall
A good play, lets let the power of averages see if the faults outweigh the pros or vice versa
Overall 6.25/10