New Speedrun game mode is in!


3 tracks, 9 times to beat and only 15 minutes to do it!
Once you press the Start button, time starts ticking down.
There is no time to go to toilet. Hold it until it's over.

Speedruns are weekly competitions in solo play mode so you can play them any time you wish.
If you finish Speedrun on time, you will get rewarded with a prize and your record will get on the Speedrun ranking.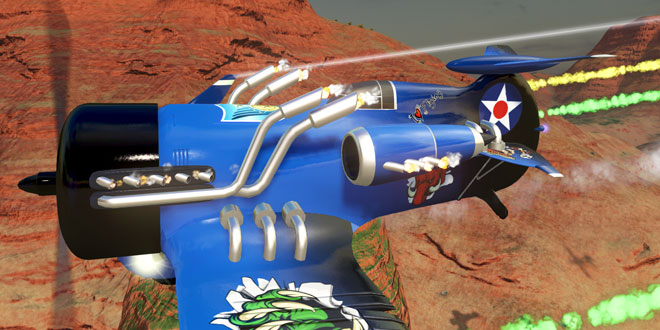 Track editor also receives a major update with extra objects and new ways to make your tracks exciting and fun.
Buildings like hangars, warehouse and barns can be used to fly through. This should make for some fun tight competitions in multiplayer.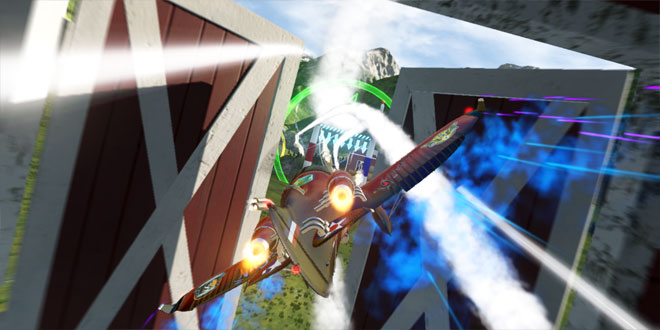 New editor features:
Extra objects: ruins, barns, hangars, silo, warehouse, wind turbines, blimps and windmills.
Race path displayed between gates makes it easier to check that gates are in order.
New replay cameras: static, zoom, parallel fly-by and multiple plane cameras are in.
Multiple undo / redo, saving view positions for better workflow added.
Flatten button will flatten terrain around buildings.
Roads are now displayed in editor, this makes it easier to place objects like buildings around them.
Build and share your ideal tracks with the new track editor.
Editor runs in WebGL compatible web-browser, you can get it here: Altitude0.com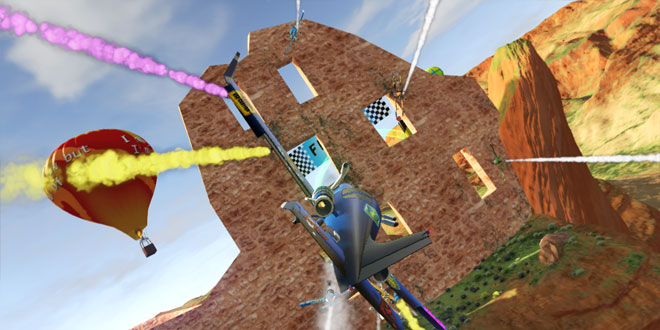 Other fixes and improvements:
Current song info displayed in the lower left corner of the screen. Don't forget 'A' and 'D' to replay or skip songs.
Game introduction page was fixed.
License track 'Plane Invasion' was added (made with the new editor).
New type of 'must pass' gate with a red ring is in. This gate must be flown through without skipping.
All license races now have 8 planes participating.
Check it out on Steam: Store.steampowered.com