Welcome, joggers!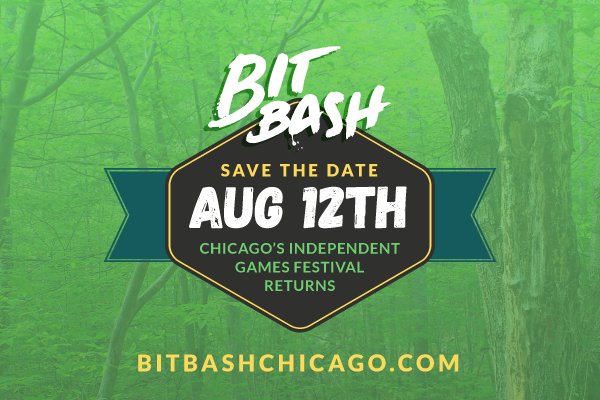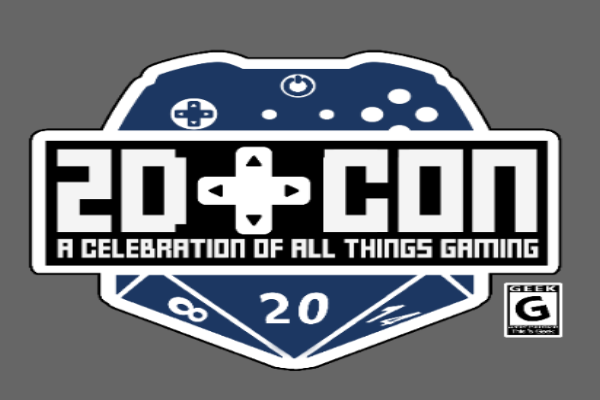 The secret is out! Joggernauts will be presented at Bit Bash on August 12th.

Wait... That's the same weekend 2D Con! Don't worry. Joggernauts will be at both!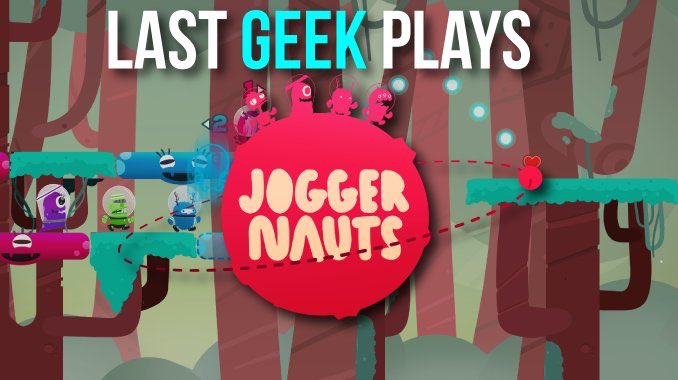 Joggernauts had its grand debut on Twitch thanks to JadeSilk, BadPlayersPlayingBadly, and LastGeek!
You can check out the fun they had here:
JadeSilk and BadPlayersPlayingBadly July 29th, 2017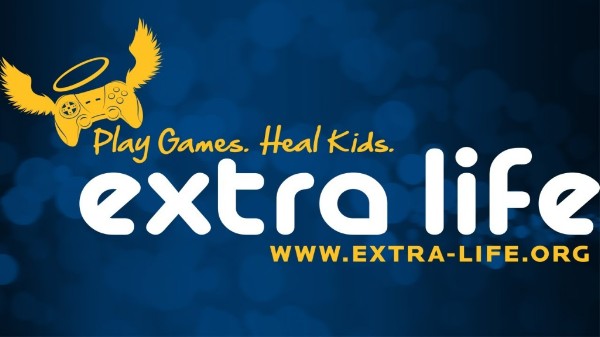 We met up with reporter, Naomi N. Lugo, (coincidentally, a reporter from our home town of Minneapolis. Lol.) at E3 to discuss Joggernauts.

Not only did we talk about how development of Joggernauts was going, but also a bit about our thoughts on the Indie presence at E3 and the MIX.
Read about our conversation here.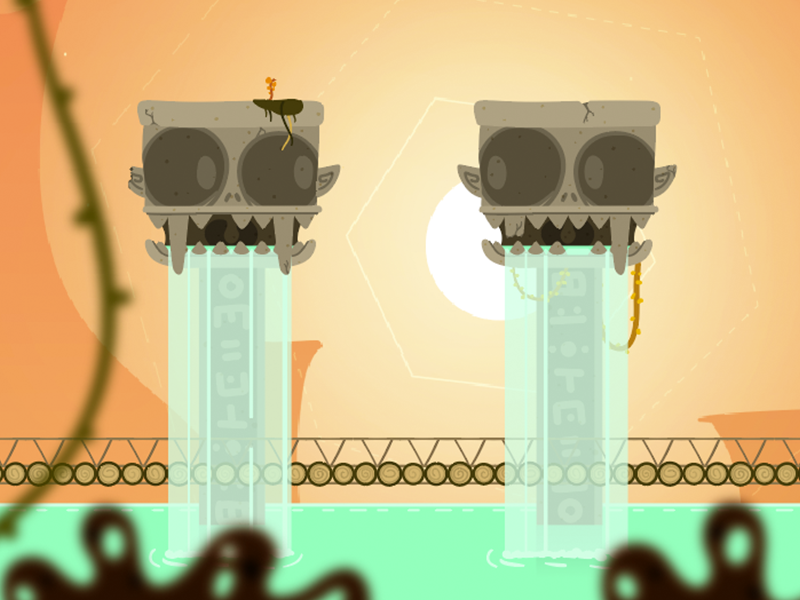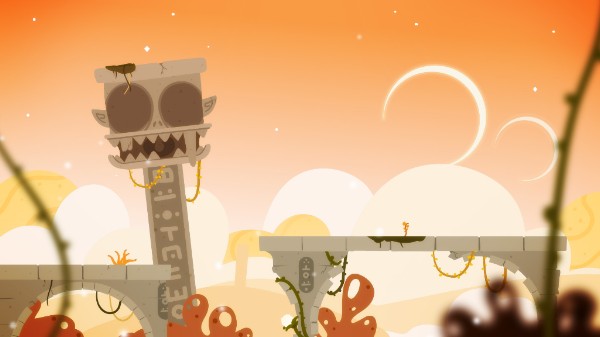 Tommy locked himself in a cabin over the 4th of July and came back to the team with with some truly inspiring artwork.

I mean judge it for yourself! You should see how cool those waterfalls look with Joggernauts behind them.

Oh wait... well that's coming! I'll show you that soon. :)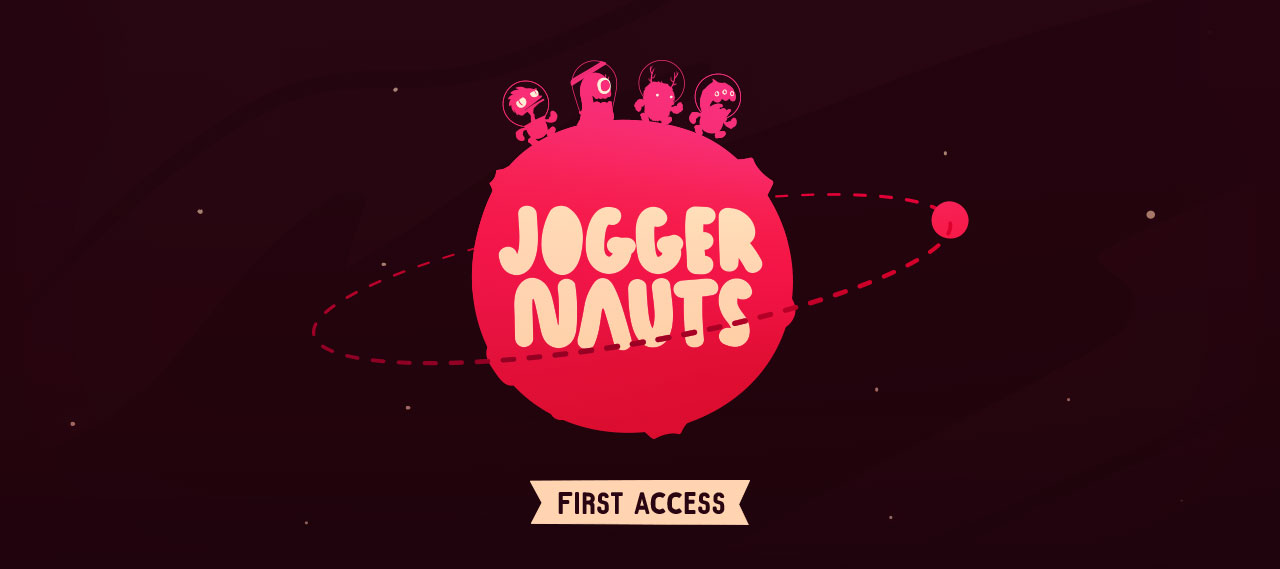 New to our updates? You might not know that Joggernauts is in private beta onitch.io (that means I'm about to offer an exclusive opportunity... you are SOOO lucky).

We want our biggest fans to play Joggernauts at home early! With great power comes great responsibility. We need your to help us finish our game!

Want in? Complete a quick survey, please! Your mom would totally want you to.
SURVEY FOR PRIVATE BETA ACCESS