iZBOT is a fast paced platformer that focuses on tight controls while giving you delicious bite sized challenging platforming levels. iZBOT has been released globally for PC on the 1st September with an initial launch discount of 10% you can view the game here.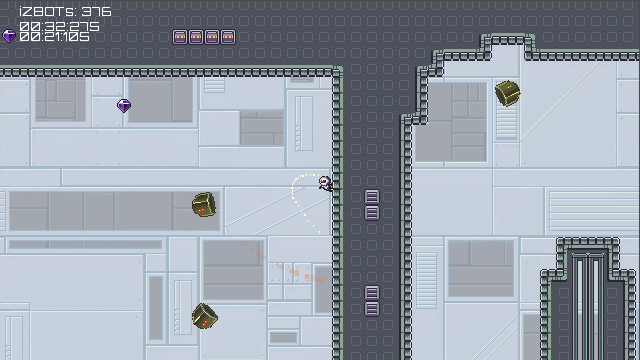 The story is set in the not too distant future where robots have finally overcome the tyranny of human enslavement. A peaceful robot existence is now at threat from a mysterious organic invasion that has been spotted within the city. It's up to our hero, iZBOT to rid the lands of the dirty, and unpredictable organic infestation.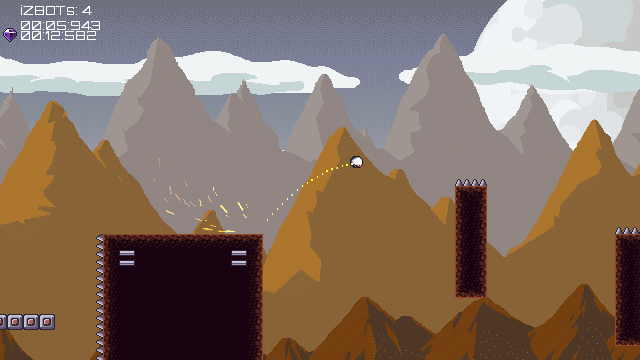 iZBOT's Steam release will include wall sliding, double jumping, brutal boss fights and all the usual Steam goodness like cloud saves, achievements and trading cards.