Hello everyone!
It's been a very long time since we've posted any news regarding Portal Stories, that doesn't mean we're dead though. In fact: we've been quite busy. Unfortunately the last few months have been really hectic, with some real life stuff that totally messed up the planning for content for Portal Stories.
In the last few weeks we've been very busy sorting out maps, seeing what we had and if it fitted the quality for Portal Stories. We've concluded that at least one map wasn't good enough. Lp has released it to her workshop in two parts:
Lp's turret fling and Lp's funnel fun the reason why those maps were removed is because they were too simple and required too much timing.
So far the list of maps we have at the moment:
Opening, work in progress
Garden, needs some final touches
Under bounce, done.
Blue bounce, almost done
Past Power, done
Don't meet Virgil, done
Transition 1, work in progress
Paint fling, done
Just one cube, done
Run around, done, but undergoing a major revamp.
Transition 2, work in progress
Destroyed, done, needs optimization
Beta 2, done, needs optimization
That laser, done
Ending, work in progress.
Since the development of this mod is taking so long we've learned a lot of new things along the way. We feel that it's a good thing we've waited so long, since we're now able to release a mod with the quality we couldn't think we could make when we first started the mod. We've been working on improving the quality of more maps and it's time to give you guys some more comparison screenshots.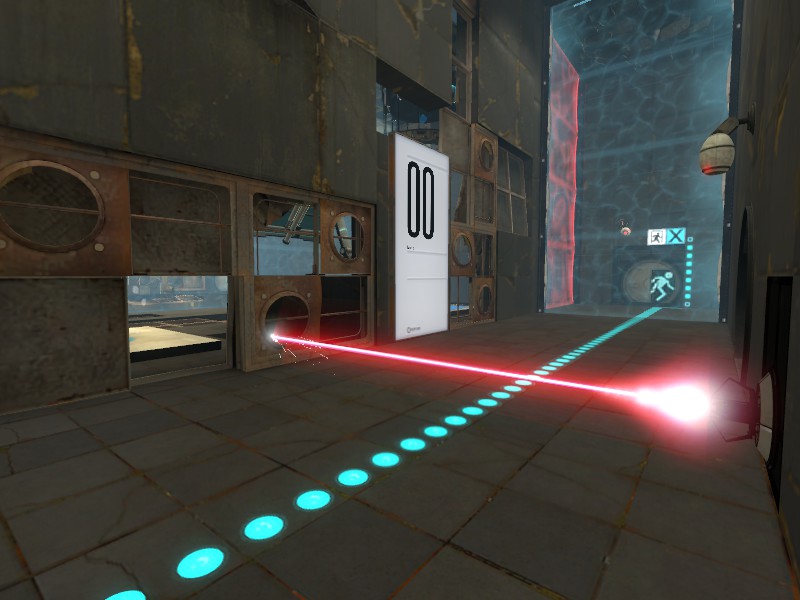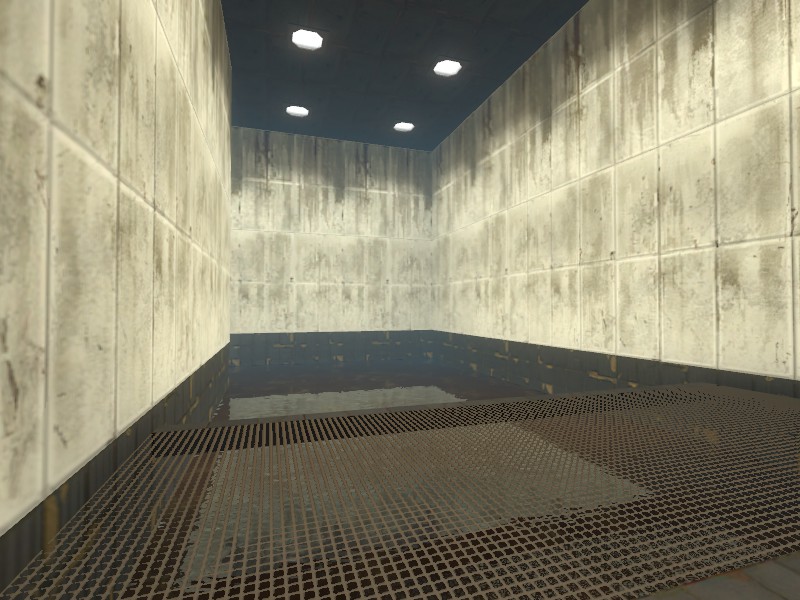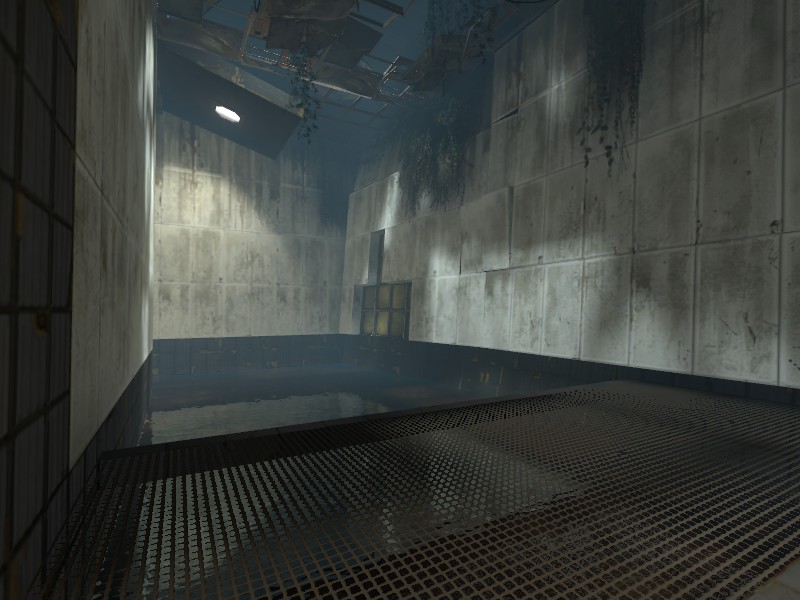 We hope to release the mod soon, but we still have a lot of work to do. We hope you're still looking forward to this mod. We sure do! Hopefully we'll have more news for you in the near future!
~Lp