Detection Mastery
Detection Mastery is a mastery about finding hidden items in bricks.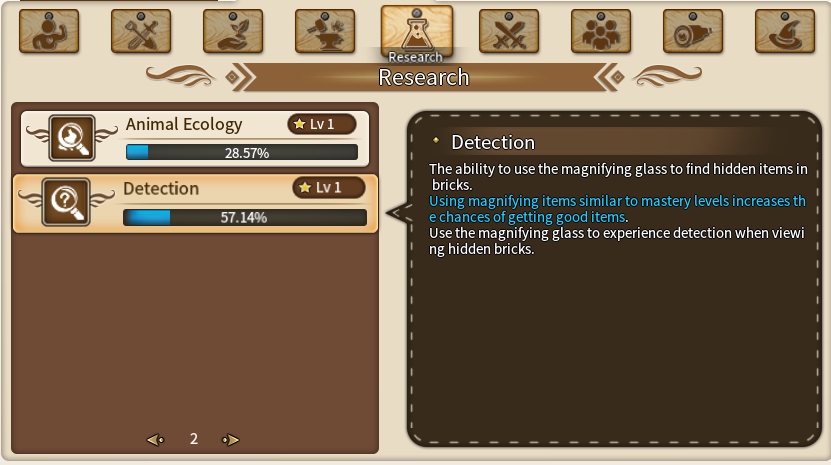 Required Item : Magnifying glass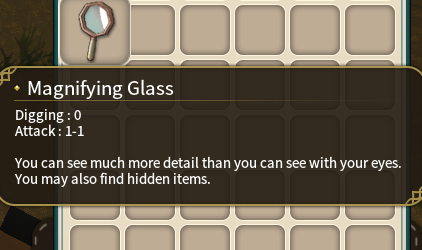 How to play
If you see a magnifying glass icon in the world, select the magnifying glass item in Quick Slot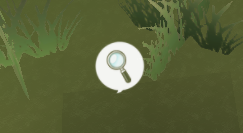 If the border surrounding the block is green, click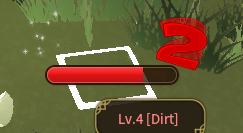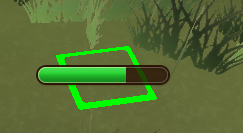 You can get various items from each block.
The higher the level of the magnifying glass item and the detection mastery level, the higher level items can be obtained.
As you use higher level magnifying items and your detection mastery level is higher, you can get higher level items.