The IOTY Top10 is just ahead and I would like to thanks all the people who voted for us and those who may still do so.
Thank you!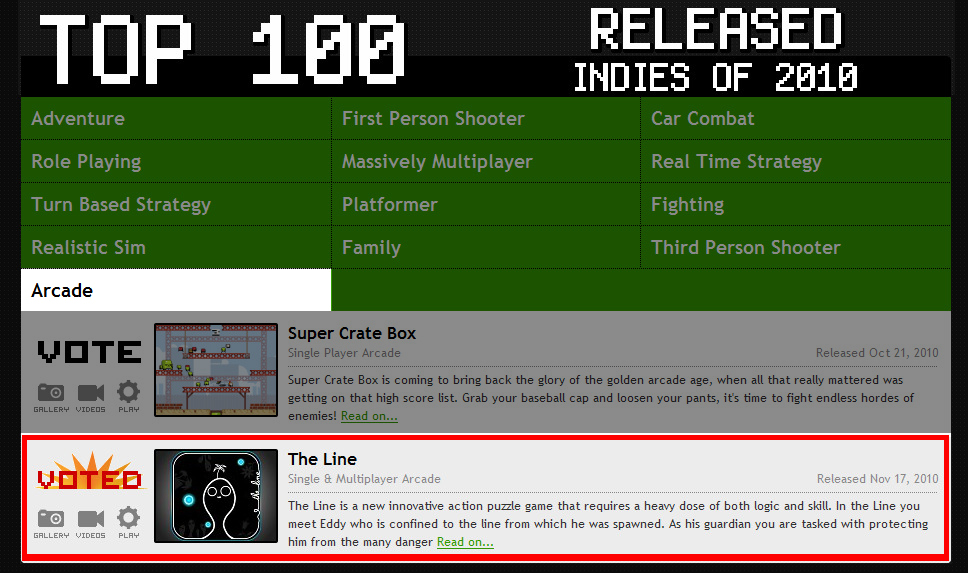 It has been a very busy last two weeks for us so I just want to say sorry for not having wrote a news earlier. Let me use this occasion to give you an update on what we've been busy with lately.
First, we finished the iPad version and submitted it to Apple! The Line was designed with iPad in mind so we can pretty much say that it is the main version of the game. Beside having a lot more screen space to plan ahead your actions, the game has improved graphics with a slight parallax effect on the background and 10 new levels based on the Slug chase scenario.
The Line really shines on the iPad and it is a good enough reason to open the Champagne! (just a beer again...).
Expect the game to arrive the App Store this week!
Beside the iPad, we've also been working on a new trailer. Why do i say new when there isn't any trailer out for the game yet. Well, simply because we had an epic fail with our first attempt, so we're taking a second stab at it! Epic fail is maybe a little harsh, but needless to say we weren't very happy with the result of the first one. Anyway, here are some pictures on things you might be seeing in the new one!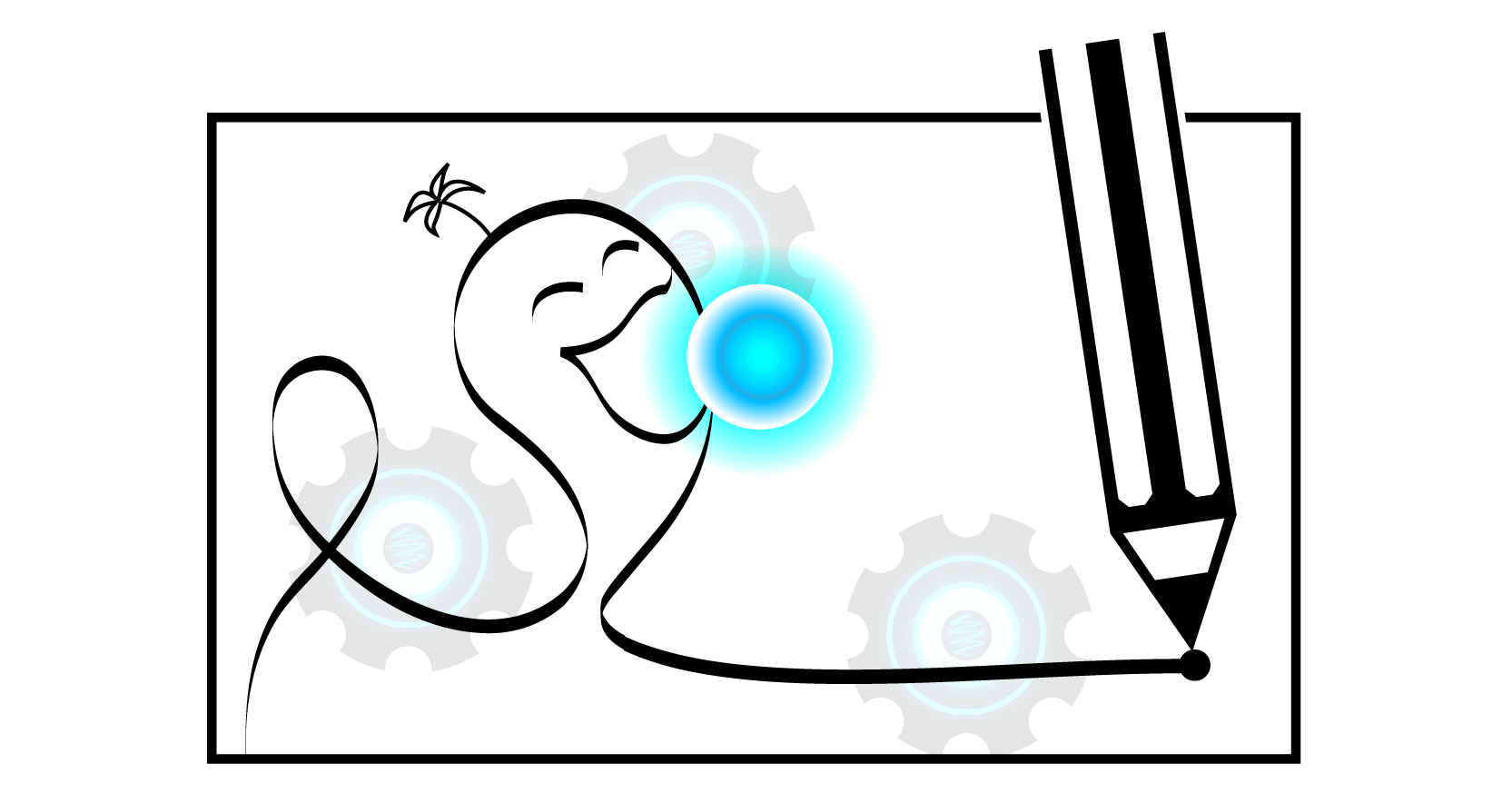 Those two captures are still rough and will be animated in a parallax fashion in the trailer but it gives the mood already :-)
Also, here's a capture of the mine as it will appear.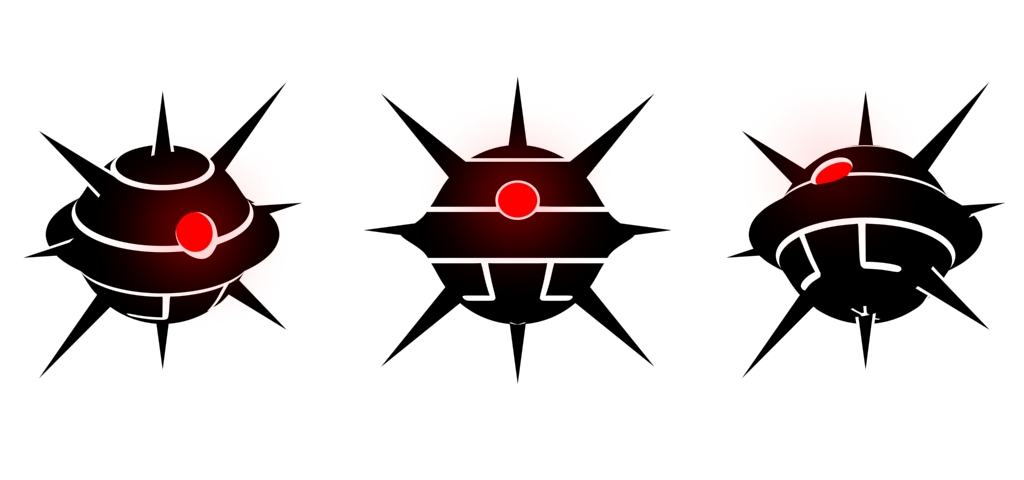 I will finish with a little secret that I'm not going to reveal but hint. We've been approach by a big company who wants to publish The Line on their newly released platform! I cannot say the name yet or even which platform but i can tell you that they are big!
Thanks for reading :-)