Hey Guys, thanks a lot for those 5 characters which are very detailed and cool. I don't want to say something about the winner now as I am testing some gameplay with 3 of your characters, how well is it fitting into the normal gameplay etc.
I am sure you all saw the same big header this morning:

I have to be true: I was shocked. 2 reasons: I want to have this award (as everyone) and I also realised that I can't have this award :D Look at minecraft, be true and you'll notice that it is the indie game of the year for sure. I also don't want to say VOTE VOTE VOTE FOR ME!!! but I wouldn't be sad if you do so. So, if you like Gravix vote for it, definitley would like to see how many votes I've got after those 15 days.
The next big thing is the new, really last, free version of Gravix offering you nearly the same as before but has now specular bumpmapping and some other nice effects that I already mentioned in the post before. Just to show you what I mean:
Old vs New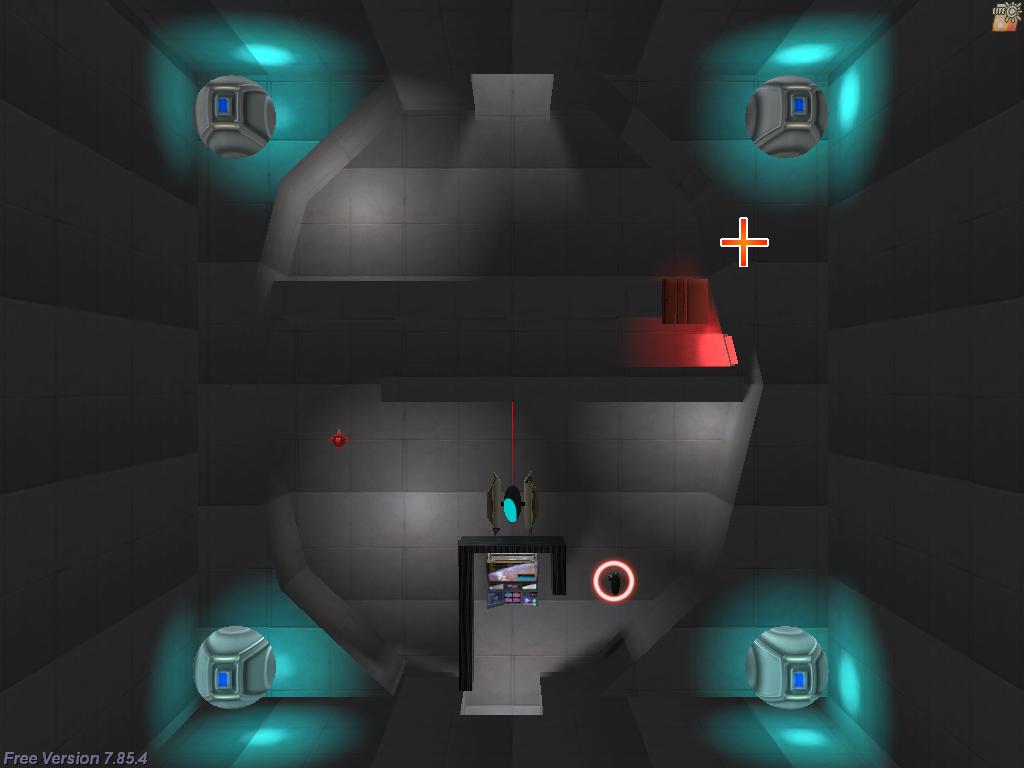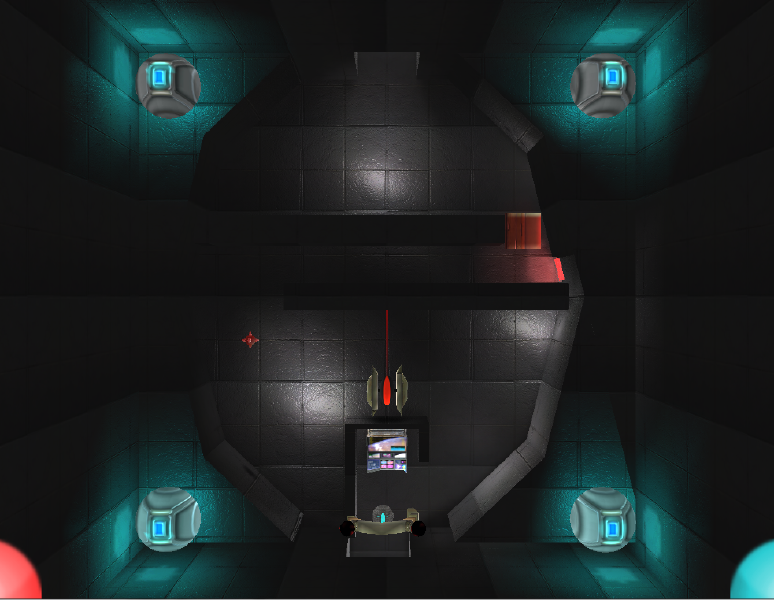 and a big picture here: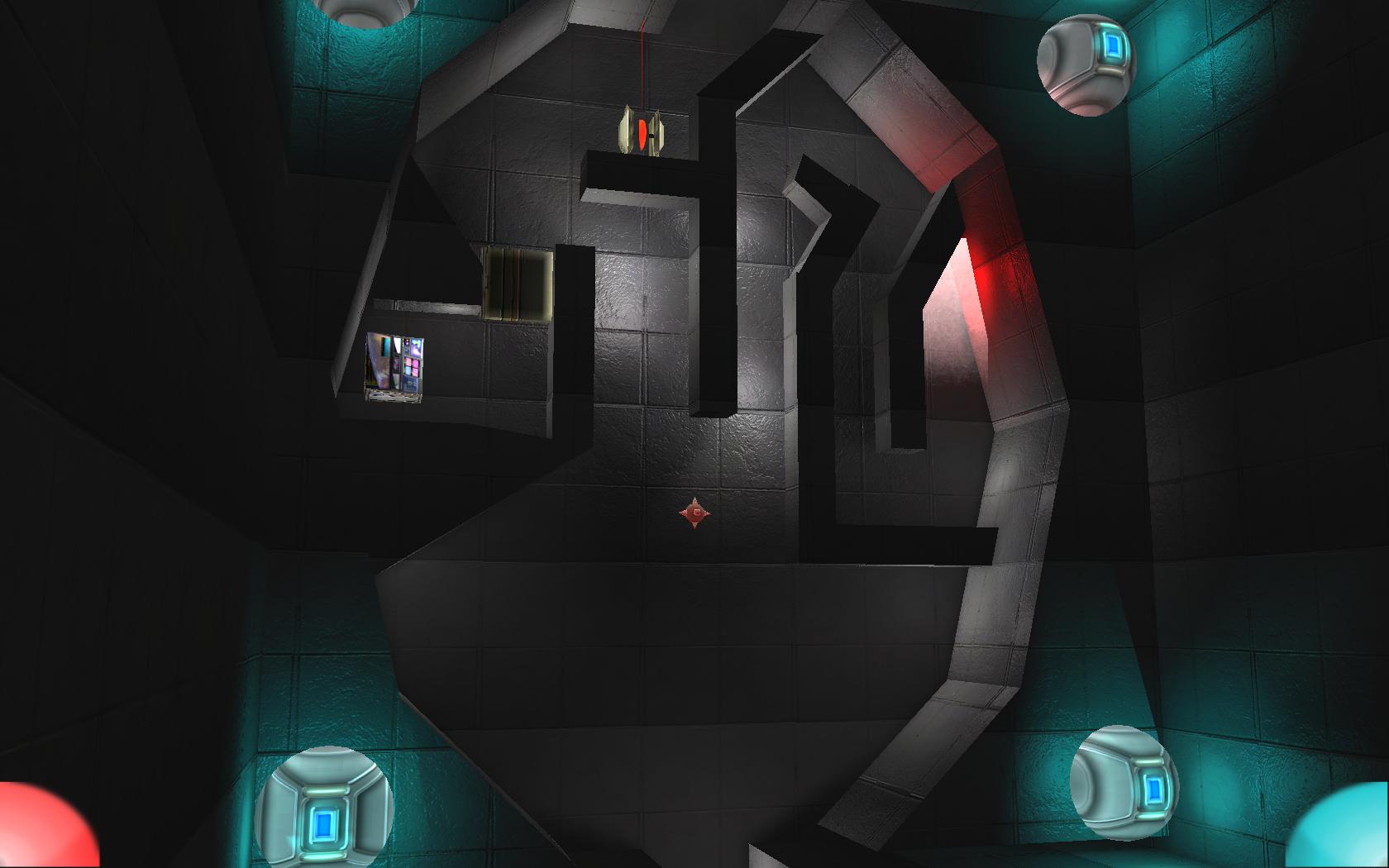 You can download it here

So, that was it again from me, I hope to get some votes and please have fun with the new version of Gravix.

Liam