Digimon World: Re-Evolution is a total-conversion Role Playing Game on Warcraft III: Frozen Throne. It is a fresh scratch remake from my previous wc3 map Digimon World: Revolution back on 2011.
As a visual total-conversion project featured with highly visualized environment, the project strives for player to feel different experience when playing the game, unlike how wc3 normally looks like.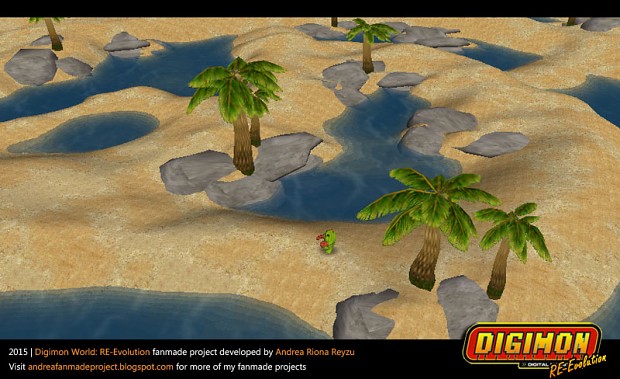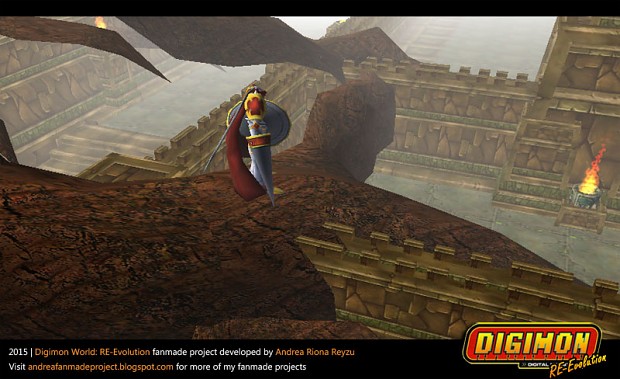 Digimon project would never complete without Digivolve feature. Digivolve will happen each time digimon hit certain level, from starting level Rookie, into fearsome, strong Mega level. There are 4 phases of digivolve in the game: Rookie > Champion > Ultimate > Mega. Certain Digimon can also transform into their alterante evolution depends on certain requirements, for example is Greymon that consume alot of Virus Code can digivolve into Skull Greymon and obtaining BK War Greymon on it's Mega level state, while normally Greymon digivolve line is Metal Greymon.
More contents and sneak peek coming soon!