In the world of Eudemon, Warrior and Vampire are always the most popular classes. With outstanding physical attack and strong body, they have significant advantages in both legion wars and PKing. Warriors and Vampires have been seizing glories for a long time. Now, it's time to change!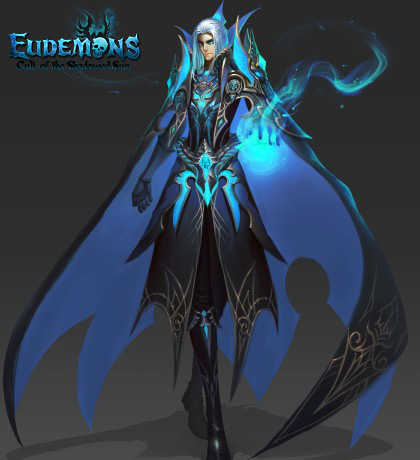 In the ancient legend, there's a class which was able to compete with Warrior and Vampire. That was Necromancer! Thousands of years ago, they defeated demons and mysteriously disappeared after the war. It was because of the war that Necromancers became known and received recognition. Years passed by, people never forgot them. As World Tree occurs, heroes work together with the magic
association and finally manage to bring back Necromancers from the Hollow Gap! From now on, Warrior and Vampire have to face Necromancer's challenges!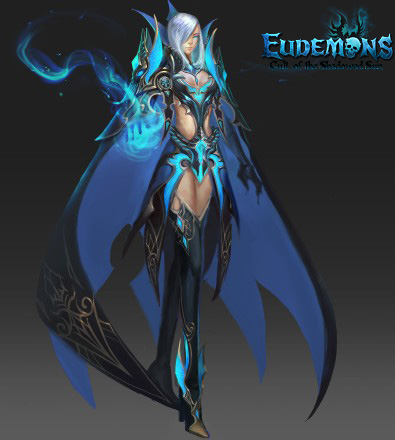 Necromancer is a brand new class, in succession to Warrior, Mage, Paladin and Vampire. They are able to switch between Necro Status and Wizard Status. In Wizard status, their magic attack greatly improves while the received physical damage can be reduced in Necro status. Besides, under certain conditions, Necromancers are able to immune to Warrior and Vampire's fatal combo attack!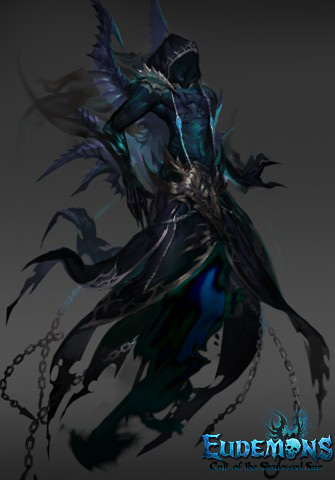 Necromancer has their own Eudemons, that is, Necro Spirits. They also have a special ability, Necro Realm, which enables them to sacrifice all kinds of Eudemons to gain points and then use the points to summon 8 different Necro Sprits.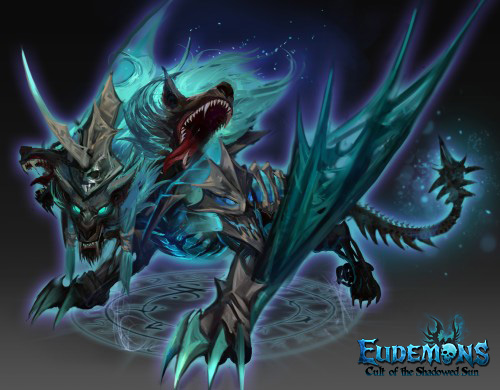 Necromancers excel in dark magic, which can summon powerful magic creatures to cure and fight for them! In addition to that, they have overwhelming combo skills that other classes do not possess. These 18 skills, all with stunning visual effect! Everything is in their control...
A storm is coming! Are you ready to awaken the night of the living dead on Dec. 28th?