Introducing rooms, from which much of the tactics will emerge. Doors block visibility for both the player and the opponents and they will be possible to destroy with explosives. Opening doors allows for surprise attacks or catching subjects off guard and overwhelming them; in the best scenario making them surrender without fighting.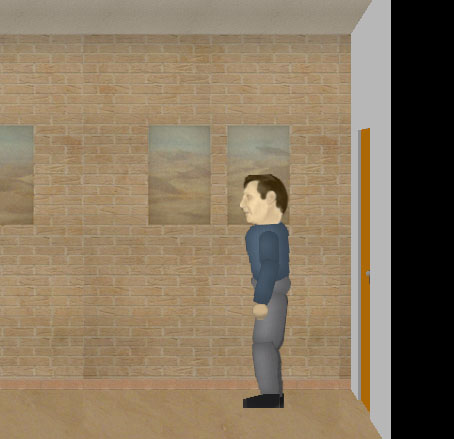 In the accompanying video is the first basis for rooms and doors, in other words nothing final.
I have also put work into making visible bullets, grenades and smoke effects. Bullets become visible in slow motion, but even in normal time rate the bullets are now projectiles with a speed rather than going instantaneously to their target as they have up until now.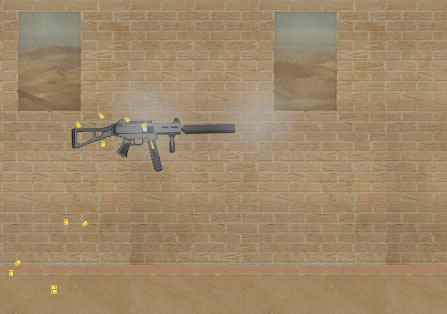 The grenade I made is a fragmentation grenade that kills everything nearby. There should be more useful grenades like tear gas and flashbangs later on that will aid in making the opponents compliant without killing them.
The smoke effect is simply put on the grenades when they explode and on the other weapons when they fire. The bullets are hard to make visible in screenshots so please check the video for this.
That's it for this week, please leave your comment!