What is Orbital Raid
Orbital Raid is a real-time space strategy game, currently in development. You will be able to mine resources from asteroids or planets, build your ground or space bases and units in order to ultimately defeat your opponents. Choose between three factions, and play in a single or multi-player mode.
The Universe
Orbital Raid is set in the far future, when the Earth is just a forgotten memory. The fragile stability and order is maintained by the Star Empire, whose authority is being increasingly challenged by the Union of outer colonial worlds. Furthermore, there is a growing influence of a mysterious sect, and its leader who seeks to transform the human race.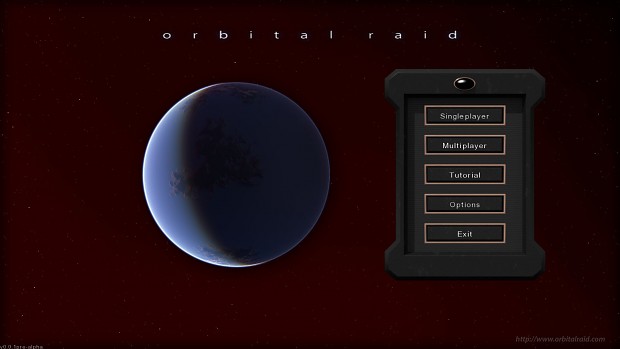 Why we are making this game
I have always loved space games. From classical trading simulators like Elite or X series, to 4X strategies like Master of Orion or Galactic Civilizations to real-time strategies like Homeworld or Sins of a Solar Empire. And with the improved hardware we believe that we can bring you a game with some unique features. Which brings me to...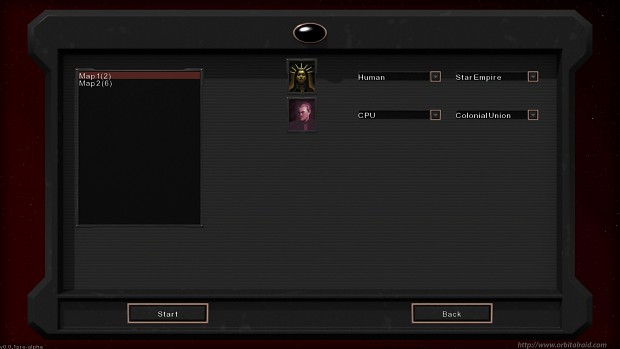 What makes this game different
The main selling point of the game is its ability to seamlessly transition between space action and planetary ground action. Furthermore, planets will have realistic scales, and the navigation of units in space will be in three dimensions as opposed to being planar. We believe that this will make for a unique and interesting gameplay. You will be able to commence a planetary bombardment from orbit, deploy your ground units, and invade enemy's planetary bases, build surface-to-space weapons and ground defenses against invading forces, etc.
The road ahead
So what is our plan? We would like to release the first alpha version of the game in the 4th quarter of 2017. To fulfill this goal, we will be launching an IndieGoGo campaign soon. In the meantime you can support the development of this game by spreading the word on social media or giving us your feedback. You can like us on facebook, subscribe to our youtube channel, or add the game to your watch list. We appreciate all support. Thank you.
Links