Neon Jump is a simple twist on an old arcade game. Simply jump from side to side while avoiding the falling objects. As you gain more points the game gets faster and harder. It is nearly impossible to get more than 200 points, unless you are really good.
Features:
- Simple graphics
- Easy to play
- Share your high score with your friends and compare with the world-wide leader boards
- Fun neon colors
- Retro arcade feel
- Share your progress on Facebook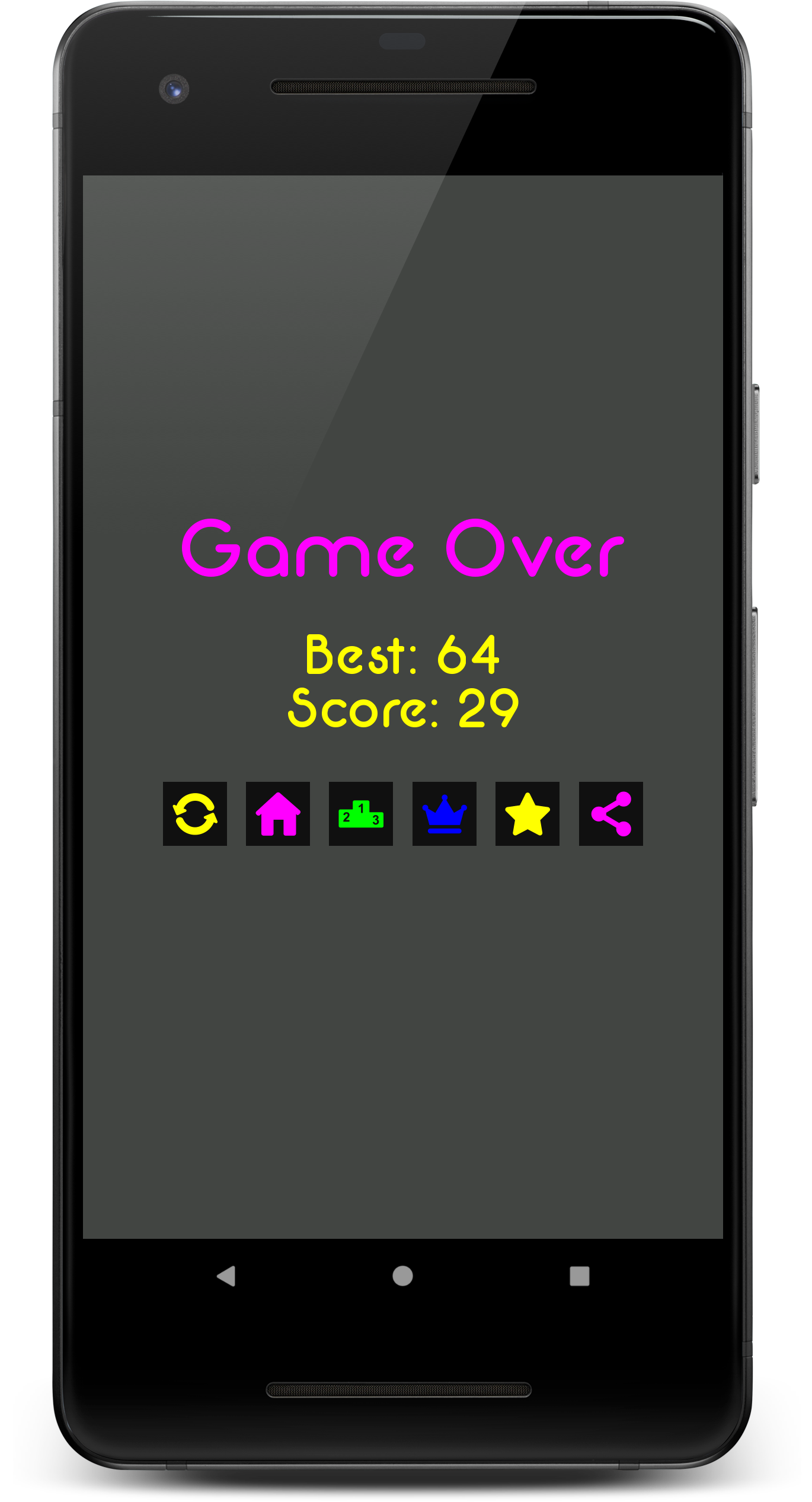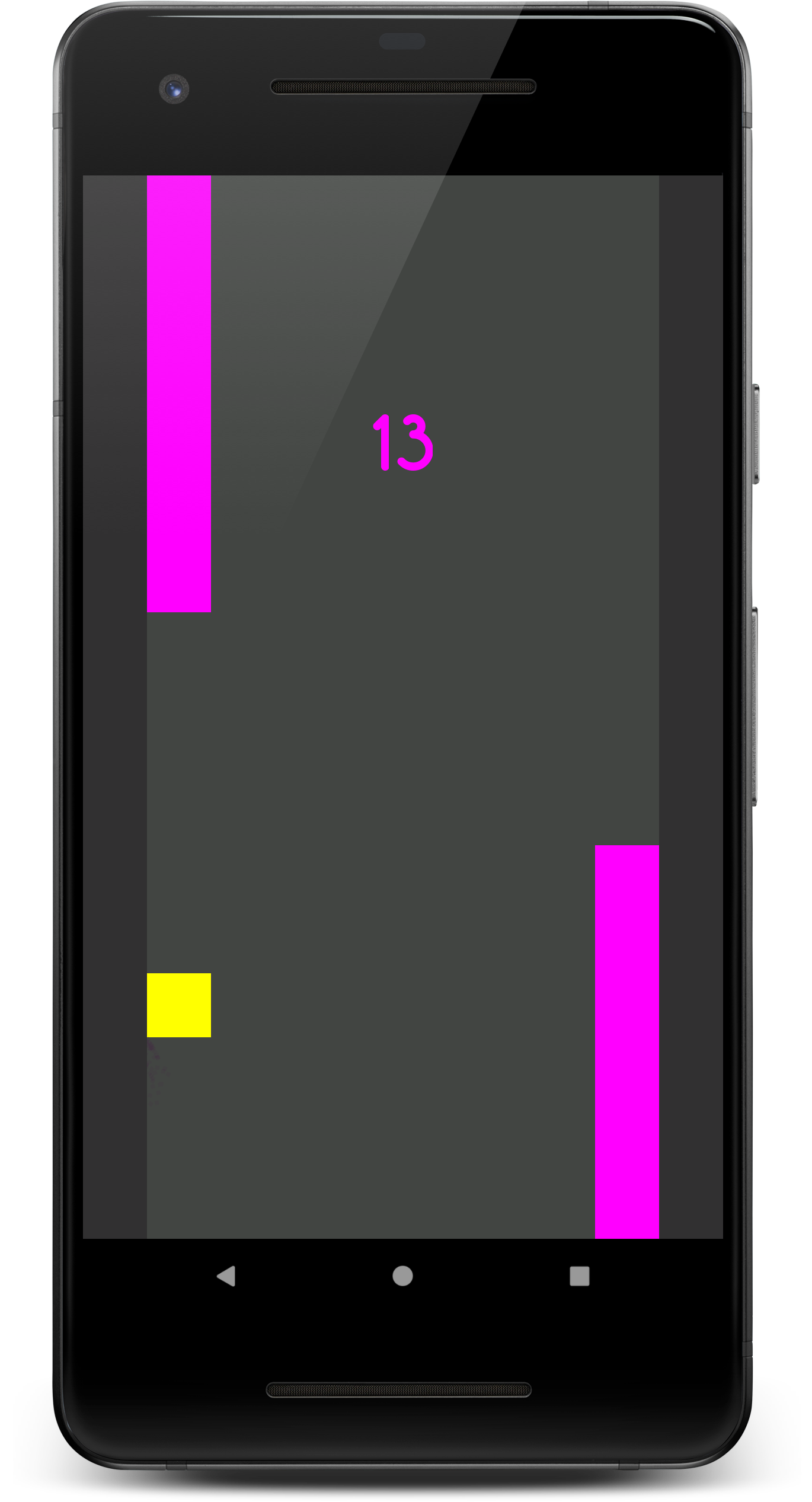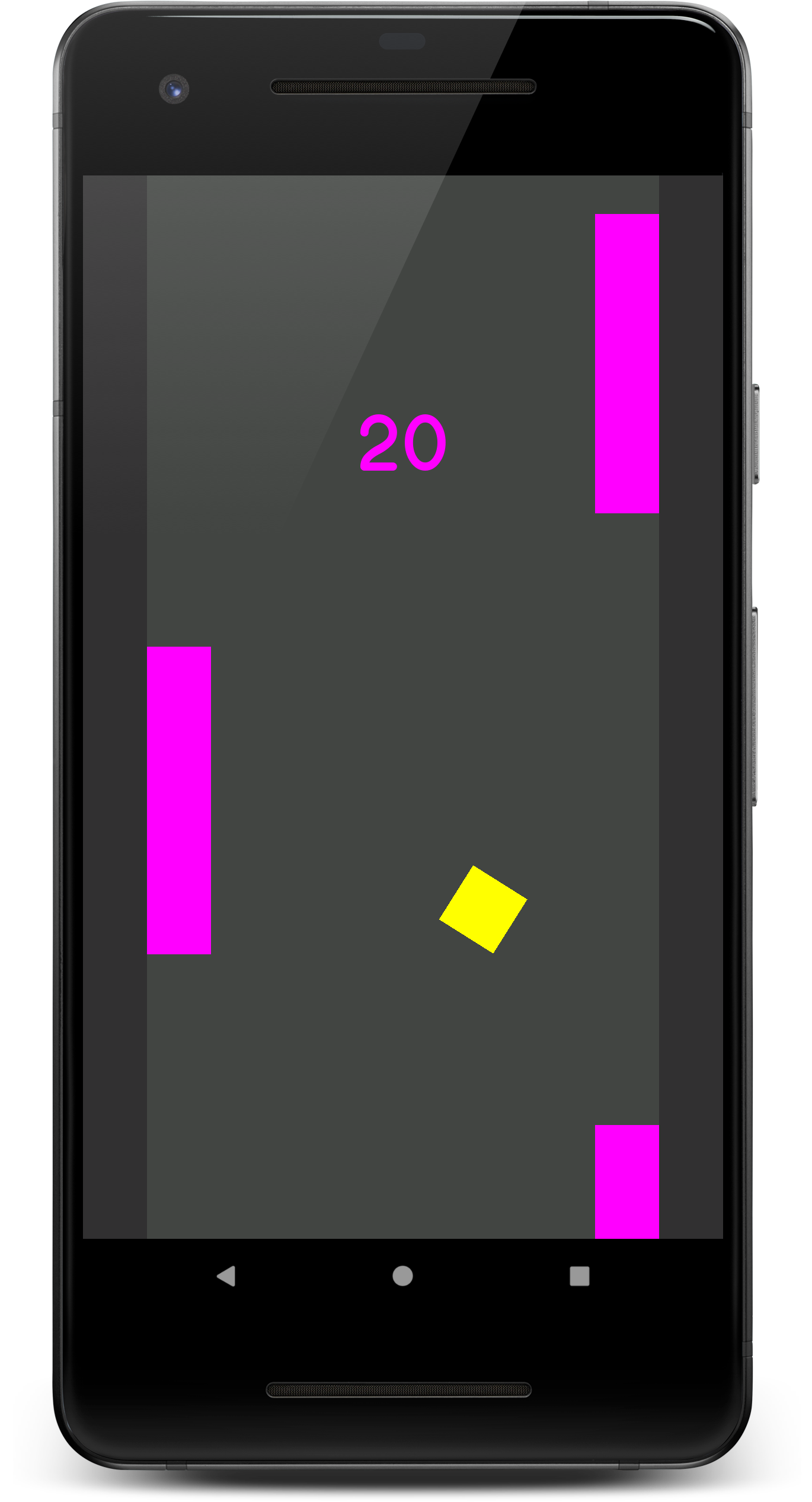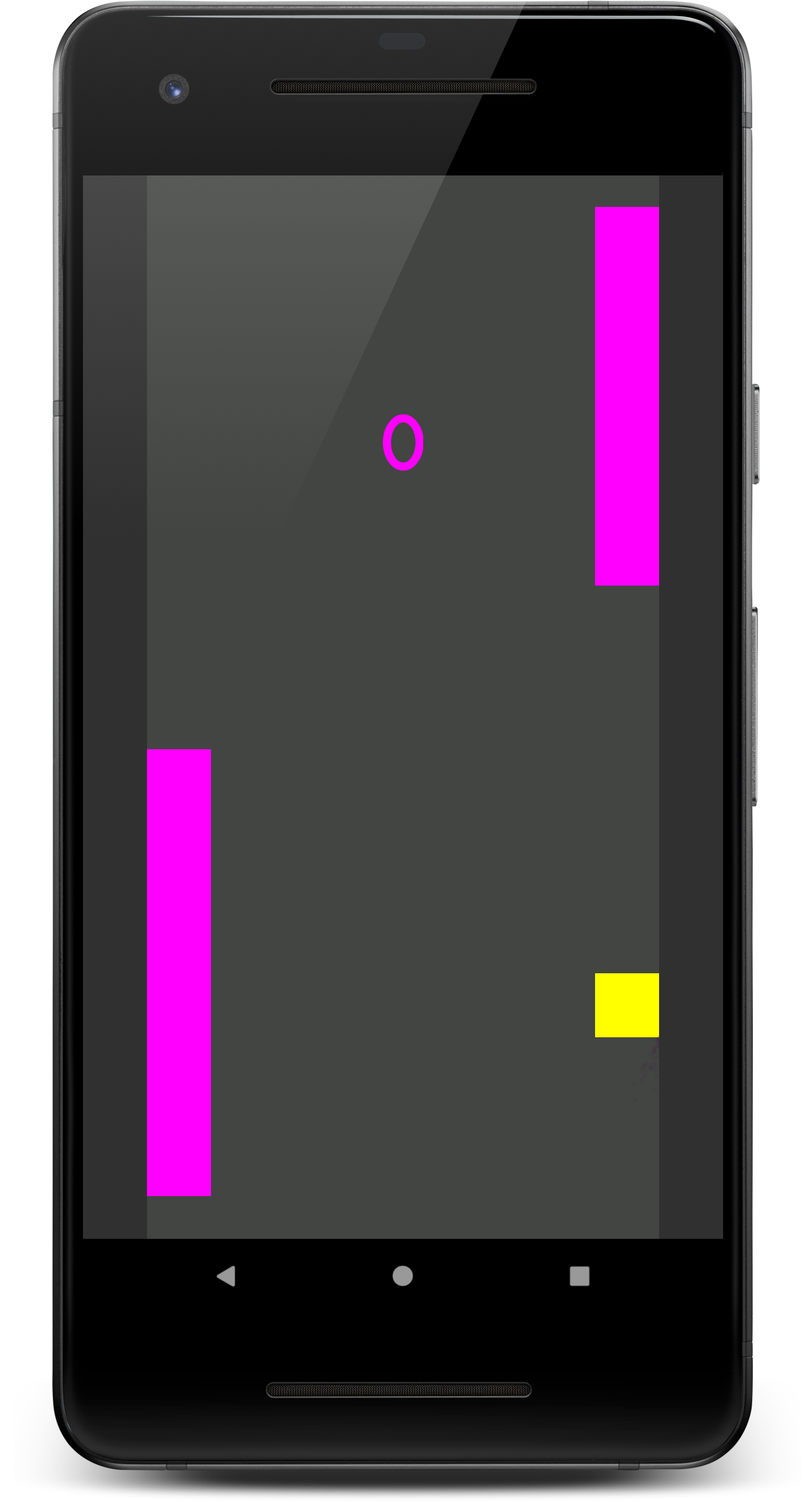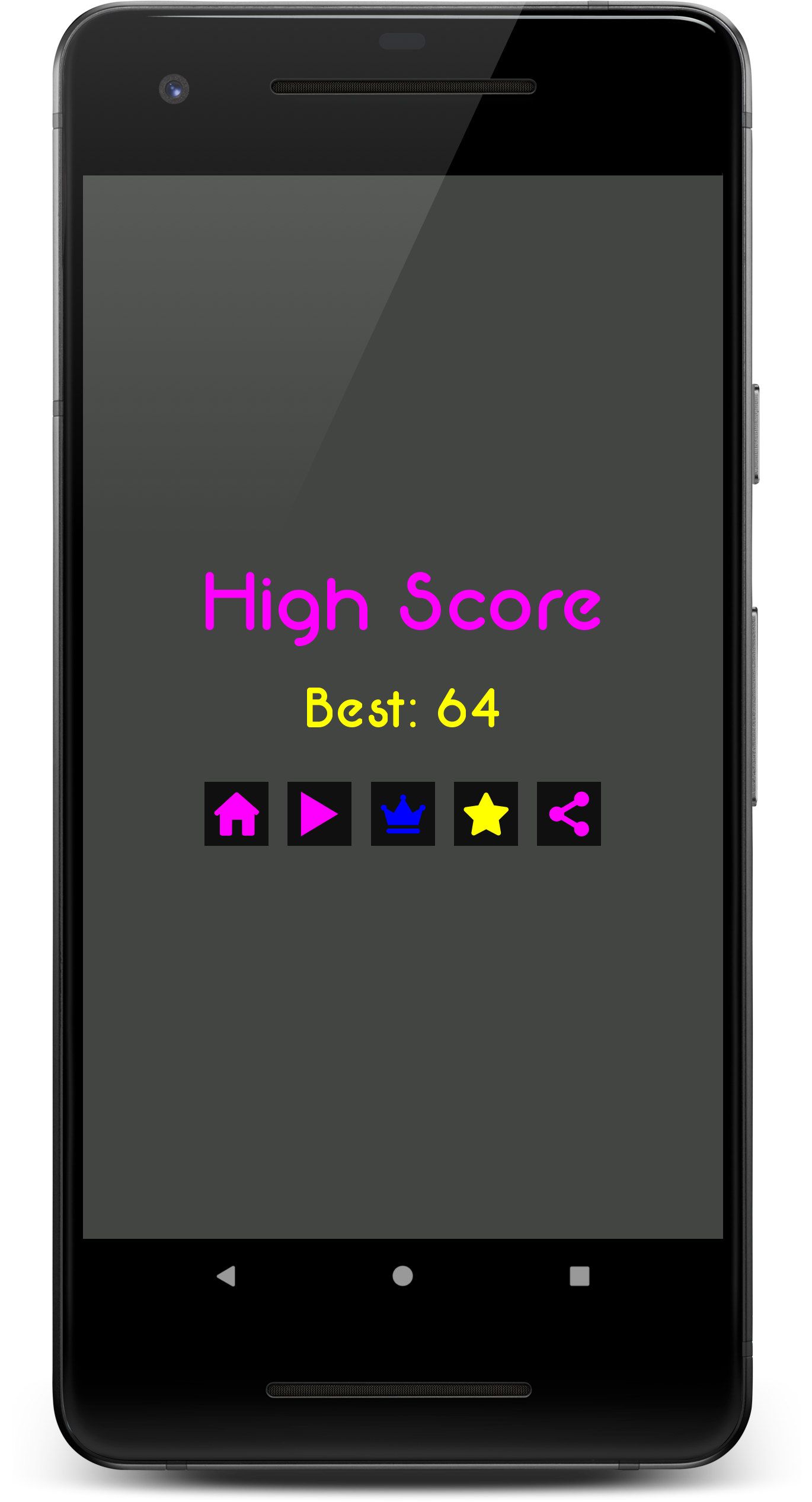 This is my first app, and I have spent many hours developing it. Fell free to give it a try. It is free on the Google Play Store. All the support is appreciated.