Interloper is an online multiplayer real-time strategy game with matches that only take 5 minutes. Killing your opponent is optional – you win by claiming territory. By predicting your opponent's movements, you corner your opponent to claim the entire map.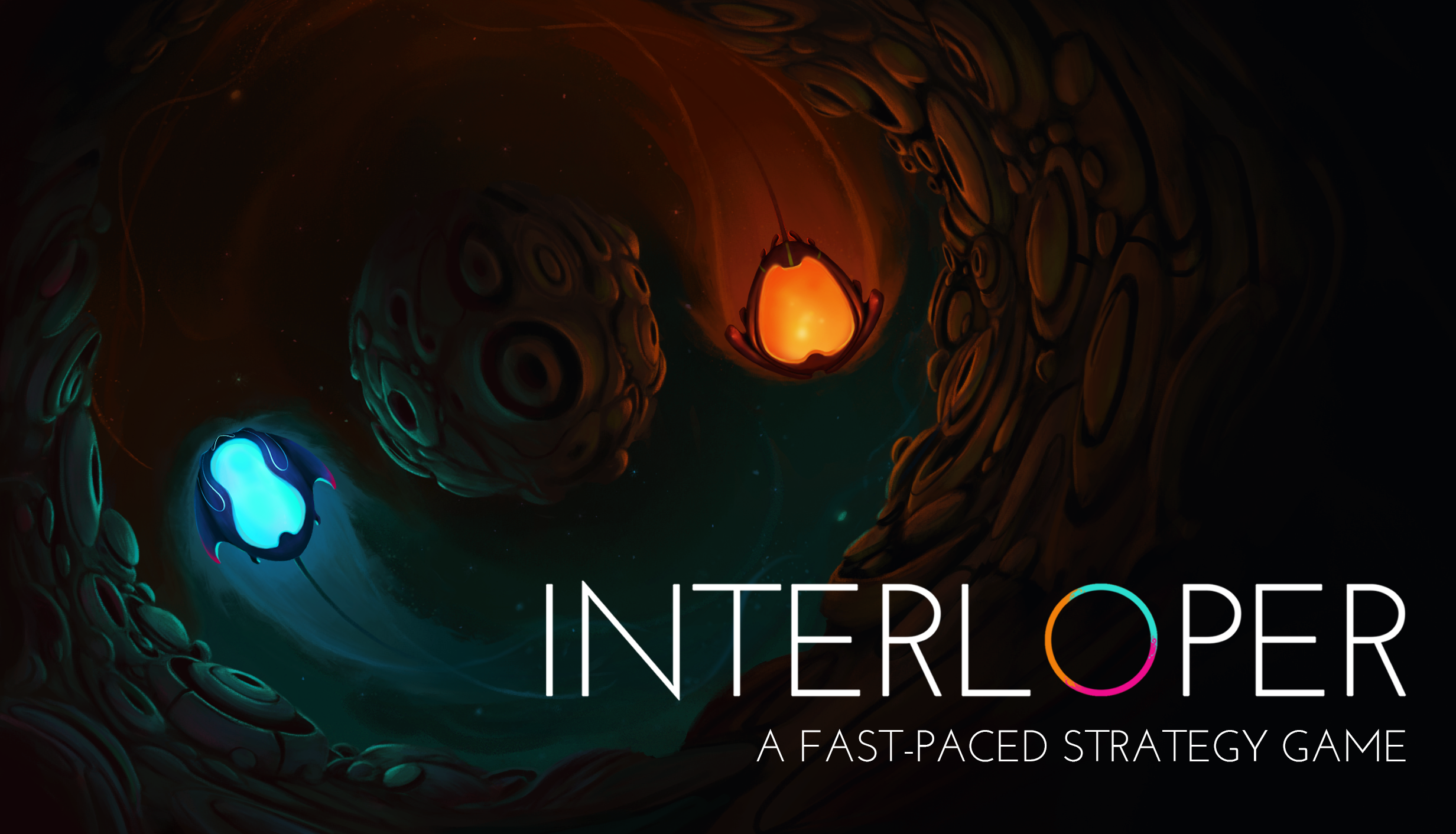 With Interloper, we aim to make the RTS genre accessible, while still offering a challenging, interesting strategy experience. A lot of people (especially those with kids or demanding jobs) said to us that they don't play RTS games anymore because they take so much time. We want to target people that enjoy strategy games, but don't necessarily want hours of tutorials, or loads of numbers and attacks or other stuff on the screen.
One thing we are proud of is that we managed to make Interloper fast-paced and easy to learn, without dumbing down the game. We feel Interloper could really stand out because it represents such a hardcore game genre (RTS) in an accessible and unique way.
Features:
• Fast-paced strategy that's easy to learn, hard to master.
• Short, intense matches taking no longer than 5 minutes.
• Compete in online multiplayer, or against AI of various difficulties.
• Extensive singleplayer content revealing the depth of the game.
• View replays of other player's matches and upload your own.