Hey people!
We finally released Interloper on PC, Mac & Linux! Our video guy made an amazing launch trailer:
In case you haven't heard of Interloper before: Interloper is an online multiplayer real-time strategy game with matches that only take 5 minutes. According to our statistics, the average match is really 4:30. Killing your opponent is optional – you win by claiming territory. By predicting your opponent's movements, you corner your opponent to claim the entire map. Basically, you try to cover the map with your own color. In terms of strategy, Interloper is a lot like Chess and Go, focusing on unit placement instead of resource management.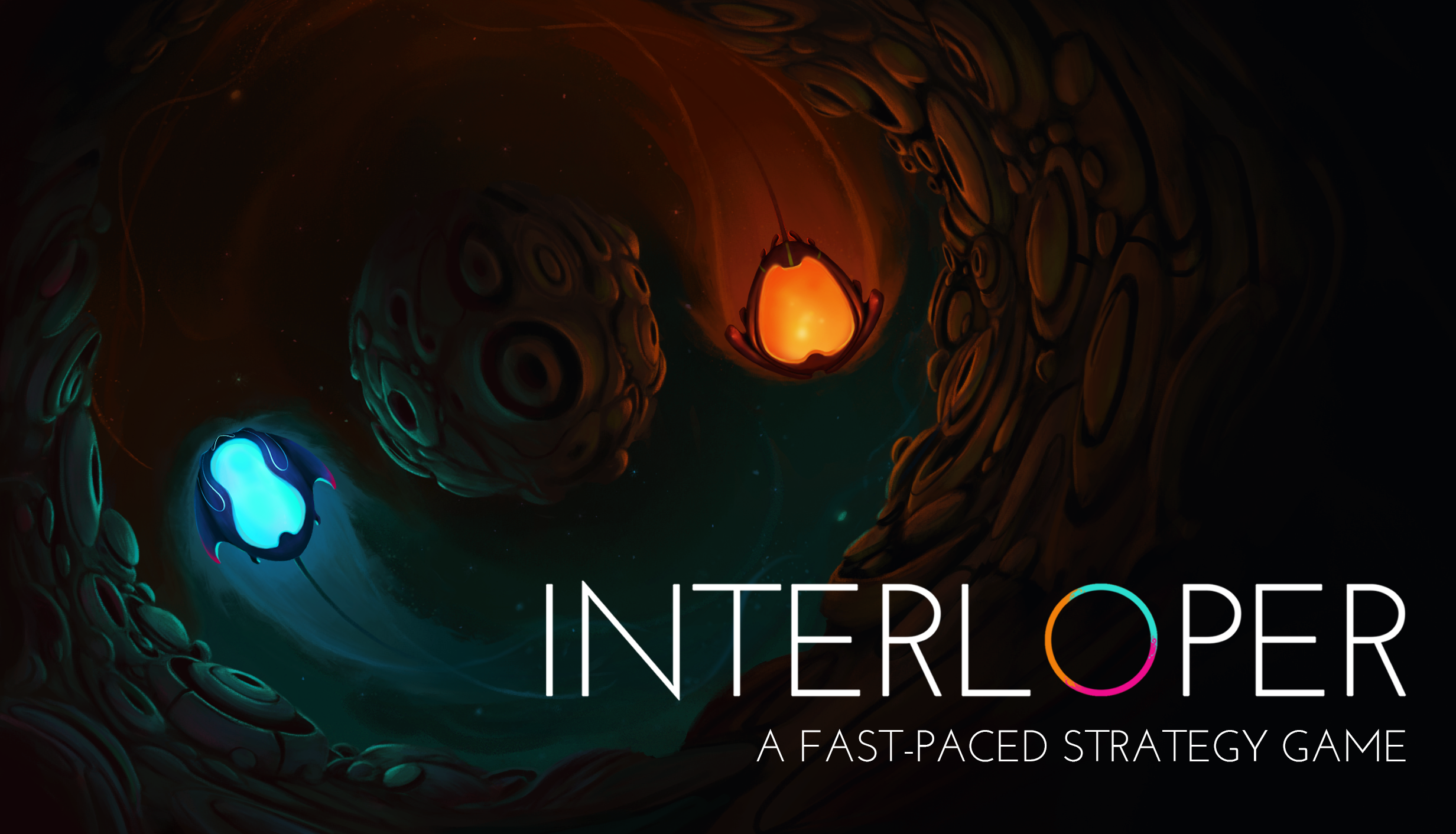 Get Interloper on Steam here: Store.steampowered.com
We'd love to know what you think of the game, so definitely leave a review! Also, we're hosting some extra multiplayer livestream moments this week on Tuesday, Thursday, and Saturday 20:00 CET/2pm EST/11am PST.
We have a special surprise for our beta testers: if you activated your beta key in Steam, you'll get the Interloper 2pack for the price of one game! That's an extra game so you can play multiplayer with a friend right away. :)
Just check your Steam inventory to see the coupon.
We're hoping to get a solid multiplayer experience, which is why we launched the game with a 20% discount. We hope you give it a try!