"I have on island, in the coast of Costa Rica..."

John Hammond.



Greetings park visitors.
It has been a long time since the news of the island has been missing, however, today is an important day within the universe of this franchise.
Today 28 years ago Jurassic Park will open its doors in all theaters in the world and to celebrate this anniversary I have decided to create this post as a tribute by uploading some progress of this project. Here are some of the main dinosaurs we saw 28 years ago.

The skins are still in develoment, but this is how to look the models of our oustanding creatures.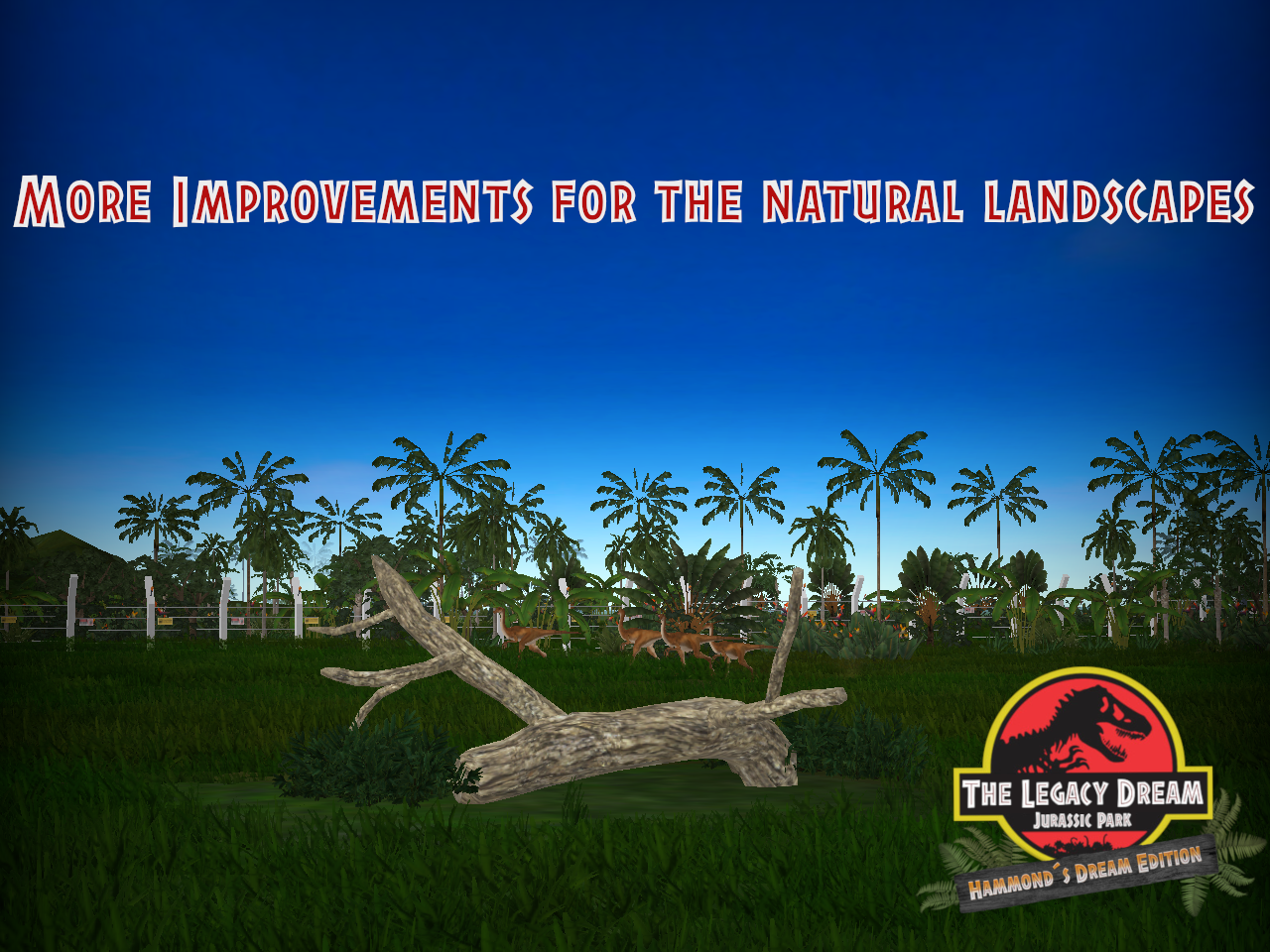 Our magnificent Dilophosaurus hiding in the forest.
Our Triceratops herding in the bushes of Isla Nublar.
A solitary Gallimimus give a walk in the grassland on the tropical sunrise.
The Raptor Paddock in the jungle of Jurassic Park.

The Hatclaw designs team see Jurassic Park more tha a movie, for us is a life style. For that, I give the great happy annyversary to this Adventure... 65 Million years in the making.