Hiya!
Got some good news, and some bad news. Bad news first? Sure.
Bad news: I've failed my job.
No, I didn't kill the WoodyDoodles. Not even close, those little monsters are multiplying like rabbits. And they are drinking all my vodka! Well maby that's why they are multiplying so fast, should give it a try myself one day too.
Anyway, the bad news is that I failed to keep you guys up-to-date. And that's where the good news kicks in: less time for news posting means more time for making games! And so we did.
A small summary:
We made a lot of exciting adjustments to our own home build Big Bunch Engine.
We created more concept stuff, 3D models, generated ideas, fixed a story, and much, much more.
Owh! And we made a map-editor! Woohoo!
Some concept stuff.
This is one of the id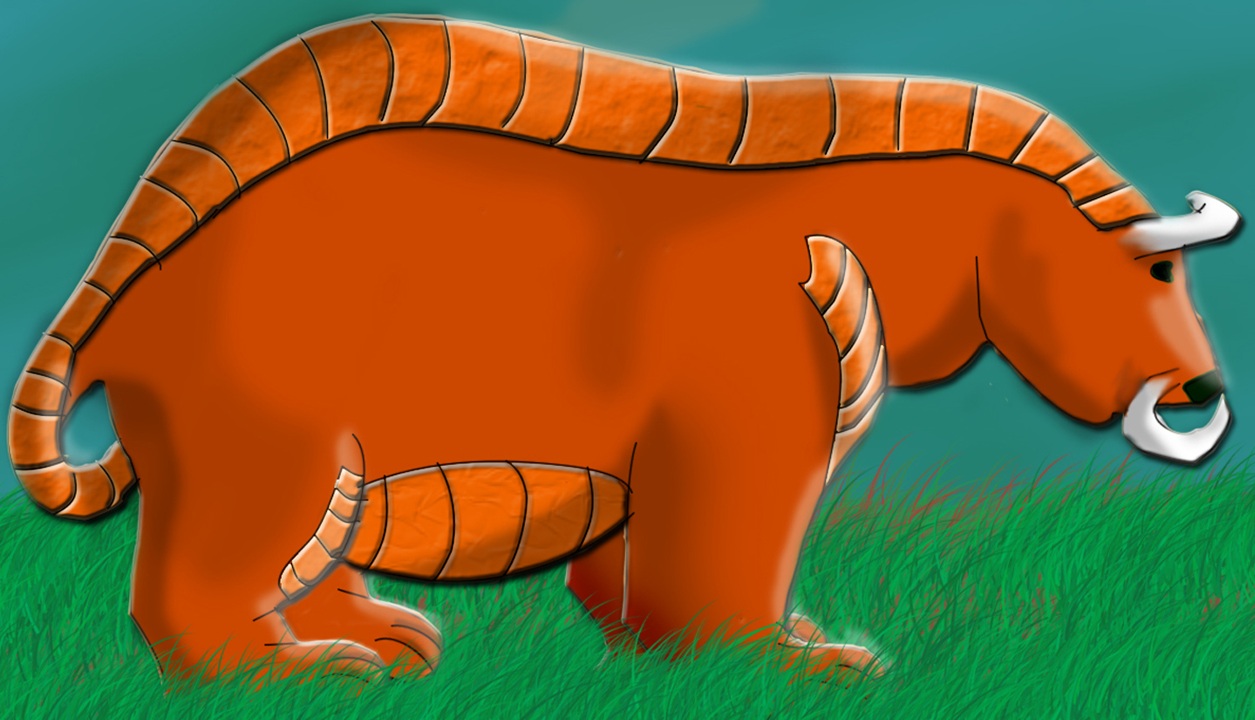 eas for creeps you will encounter while exploring the world. It looks like a bear, runs at you like a bull and will hit you like a train. A very BIG train. It's the kind of creep that, when you see it coming at you, makes you think "OMG RUN!@#" while you know running is pointless and u should better hit your computer with your chair to turn it off immediately.
This is new too. A wallpaper. A WALLPAPER! Featuring the Tides o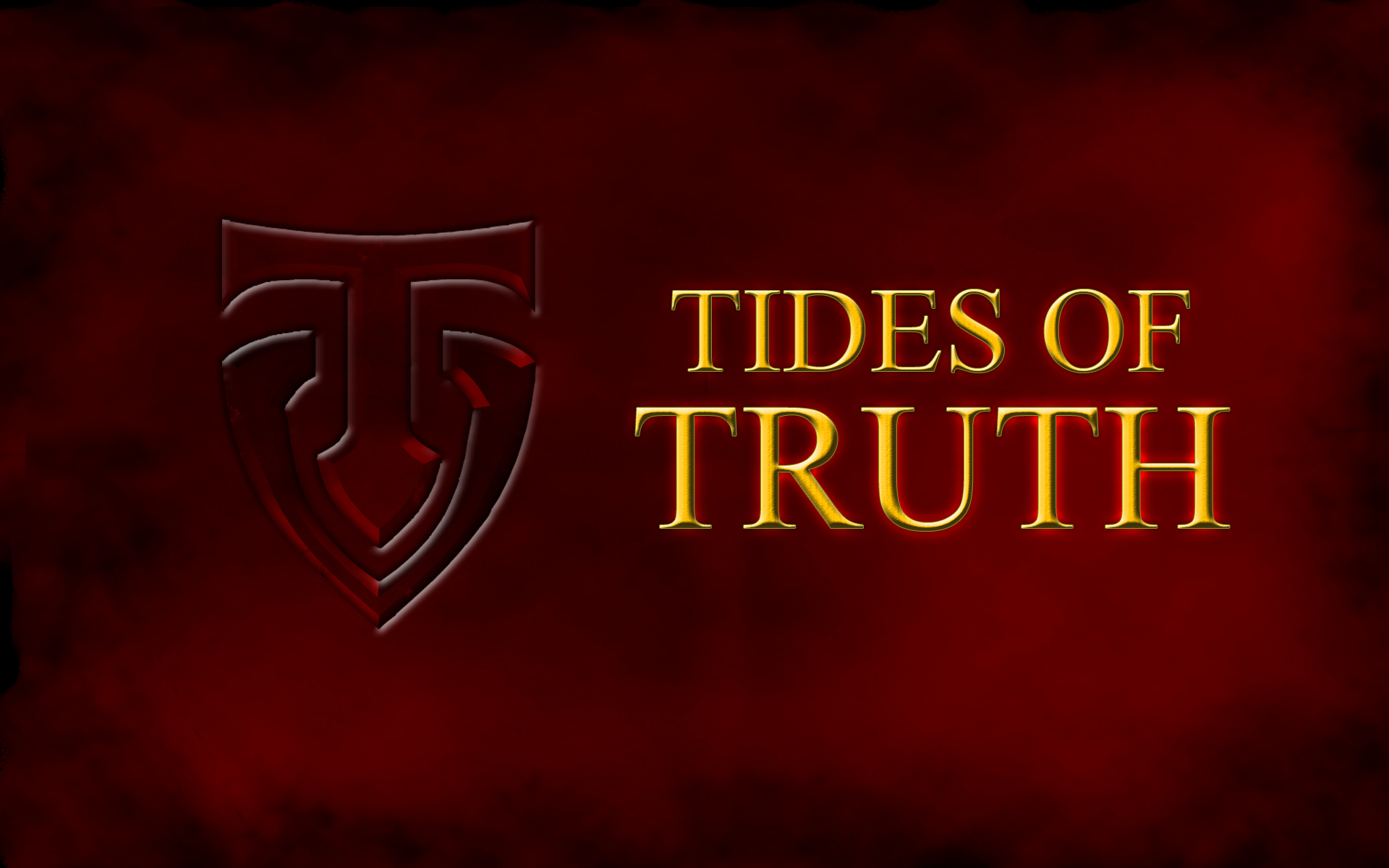 f Truth logo, and the name. Ain't it sweet? I think it does. It's stylish. It has the kind of style I long to have but an orc would never be able to reach it. Well maby because orcs are green and the wallpaper is mainly red. I prefer green but who cares. Anyway!
What's next.
Uh well about that map-editor I spoke about earlier. It's almost ready to create maps with. Place, move, rotate, scale and delete props and models. We can do it. Create a map and running circles on it. We can do it. Save the newly made map. We can do it. Load the map we just saved. We can't do it... so yes there's a lot of work left to do for us.
That said, I guess I have to go back to work. Those WoodyDoodles aren't feeding themselves you know.
We will soon make another update. More artwork. Other pictures. More information on the background story. A movie. A very tiny demo. Maby all of it. Who knows. I don't even know what time it is right now. Just make sure you stay tuned. All I can say, we are reaching a critical point in development.
Thanks for reading and a big hug from the WoodyDoodles!