Ever played an RTS in which wild critters roamed the landscape? In some games, they were used as a quick food source for starting civilizations. Other games they might be roaming animals that killed your scouts and proved little more than a nuisance later on. Rarely do they represent anything near a realistic rendition of animal behavior. Or how about games with habitats? Surely you've played an RTS with forests, deserts, plains, steppes and countless other biomes. But do these ecosystems ever do anything beyond look pretty?
In Refusion, we try to balance coolness with functionality. The vehicles are very large to make it easier for the Master to see, and because tanks the size of a whale would be awesome. Buildings have interiors to add to their realism, as well as to give players the option of taking out enemy strongholds from within. With the environment, making the ecosystem react to the players' actions helps to place some limitations on initial growth and make the game more challenging.
In a science fiction scenario, there are few battlefields with boundaries. It is more likely that planets, solar systems or perhaps even galaxies are being fought over for their resources and strategic location. Thus, Refusion will be using entire planets, free of boundaries and with every square inch fully accessible. How every square inch of land will be used is up to the players. Discussing the individual biomes would be very lengthy indeed, as each one has its own plants, animals, terrain, weather patterns and more. It's best that we generalize so as not to give away too much, and to keep this from getting encyclopedic.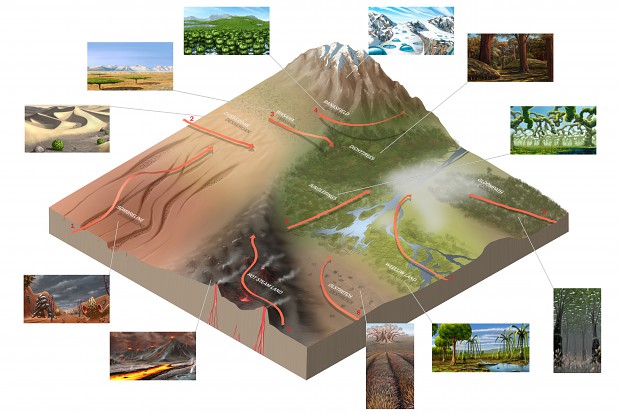 All this atmosphere is nice and all, but where's the functionality? How will the variations in landmasses help or hurt the players? Well, the primary function is to add natural barriers and inhibit players from merely lining up to shoot at each other on a flat plain. For example, forests aren't just there to look pretty: they also provide a way to shield your base from line of sight and keep enemies from being able to send anything other than infantry and light vehicles - until they chop a path through, that is. Smart use of nearby biomes or the ones in which the Master has placed the base will change the tactics necessary to defend or attack.
As mentioned before, there will be animals within each environment. Rather than being living scenery or walking resources, however, think of these animals as a sort of third team. They have their own "bases" (their ecosystem) and a player's presence is a threat to them. Destroying their habitats directly or indirectly may force them to move into another biome, or attack your forces out of spite. These won't be petty "miffed rabbits nibble at your feet" sorts of attacks, but dangerous beasts threatening to trample your army.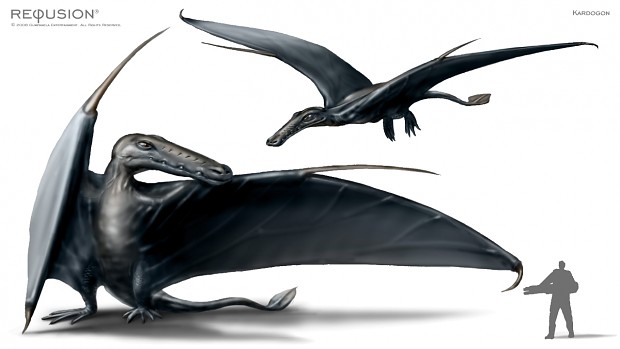 What does this all boil down to? Why put so much emphasis on the ecosystem in a video game? Aside from adding a unique aspect and making Refusion more challenging, it helps foster a respect for the environment - something most games lack or execute poorly. This is supposed to be the future: why shouldn't we give players the option to deploy eco-friendly methods of collecting raw materials, rather than deforestation and depletion of natural resources? Of course, you don't have to respect the environment if you don't want to. There's no "right" or "wrong" way to play the game; you just have to deal with the consequences of your actions.