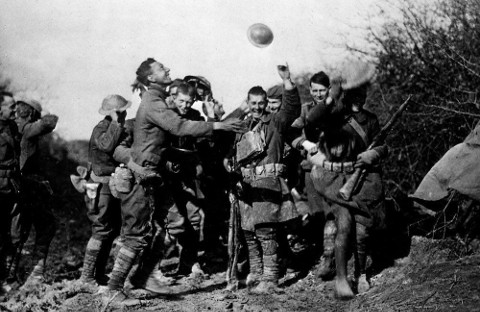 Hello Everybody!

We have the Great Pleasure to announce to you that the Open Beta of Hearts of Iron IV: The Great War will be available soon.

Initially planed for the end of the year, recent progress in the development of the Mod gave us a playable version sooner than expected and encouraged us to release the Mod earlier.

Therefore, we plan to release the Mod on the Armistice Day to Commemorate the 98th Anniversary of the Armistice. Rendez-vous on Hoi4tgw.net to get the date and the time of the release!

A Big Thanks to all the people who contributed to the Mod and to all the people who supported us from the begining!

Have a Nice Weekend!