Ok folks, its a lil late but here is the weekly update. This week i continued with the color swaps, and Gadget implemented an early version of or first charge attack.
Here are two gifs showing the charge attack in action, as well as some new color pallets for Merv and Irisa.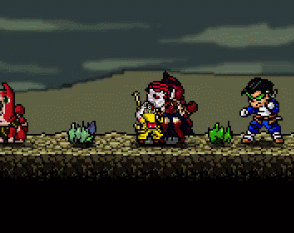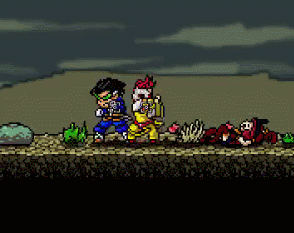 Let us know what you think so far.