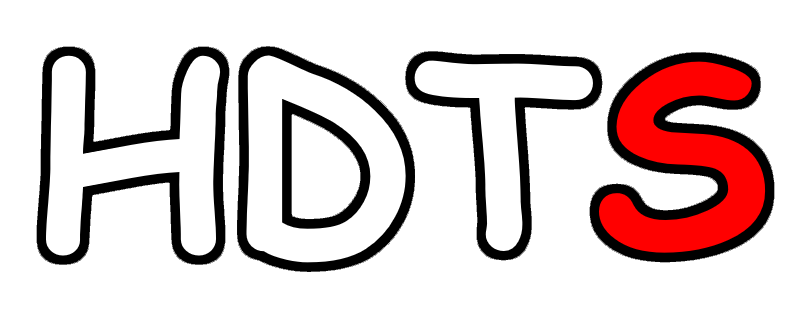 Greetings, members of ModDB
We are the Hunt Down The Seaman Development Team!
Now you may be asking, "What the hell is this?". Well HDTS is a mod of the masterpiece that is Hunt Down The Freeman.
---
Are there any special people involved in HDTS?
Yes, two people.
DeSinc, a HL YouTuber who you may know already.
Wirelex.exe, the man, the myth, the legend behind Gordon Freakman
Is there anyway we can keep up with development?
You can join our discord: Discord.gg
Will this be better than HDTF itself?
Can't guarantee, because HDTF is a masterpiece that belongs in a museum.
---
All and all, this mod is currently in the works and we hope you love it.
Good first greetings
~HDTS Devs
P.S. Oh yay, let's do this!