Here is the Indiegogo page pitch reuploaded here.
My name is Ming Salvador, a passionate indie developer who fell in love with video games for almost all his life. It is my dream to make a game that makes people think and enjoy themselves.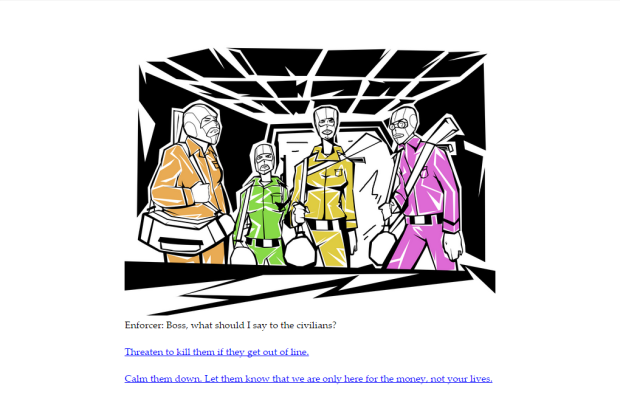 I decided to make this game out of my desire to make a heist game. I wanted to focus less on action and more into critical thinking. I also wanted to make a game that would introduce non-gamers to a more narrative and less mechanically demanding game. Eventually, I decided I wanted to make a text adventure game because it is easy to digest for most people. I also wanted to show more about the culture in the Philippines, the way people act, and the way things are done.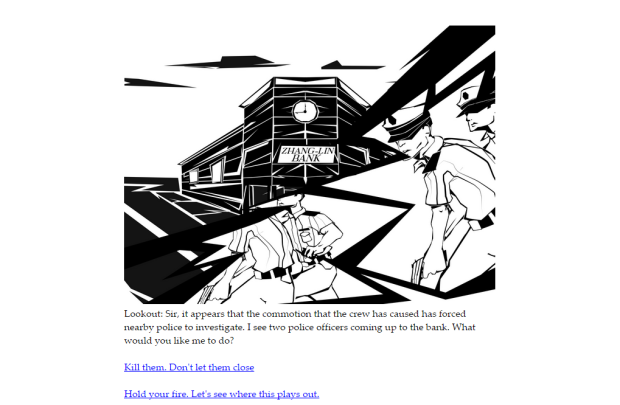 What I came up with was "The Sun Ain't Setting Yet", which fulfills that unfulfilled niche in heist games. Instead of being a gunman, you play as the mastermind behind it all. Instead of handling a gun or grenades, you handle people, a budget, and the planning. No need to be able to aim fast or platform well, as most of the game requires you to plan how the heist will go. The guns you bring, the methods of breaching, civilian intimidation, and so on are completely up to you.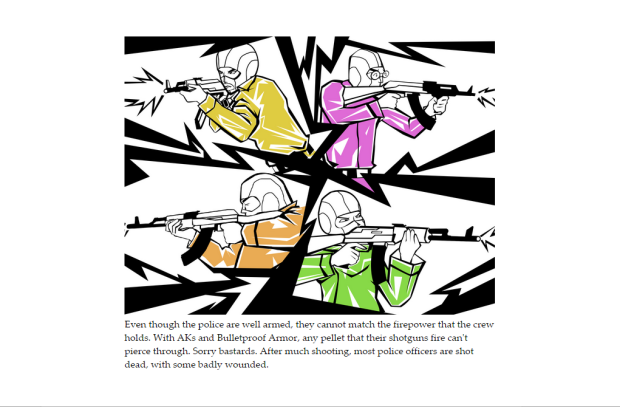 I want to make this dream a reality. That's why I have this Indiegogo started. I want to be able to fund my team to make this game come true. With your help, we'll be able to make this text adventure game come to life, with multiple thrilling, yet challenging heists for you to engage in. This is why on behalf on my team, I ask that you can support us so that we can work on this, because we want gaming to be recognized as having rich, smart, and fulfilling gameplay.